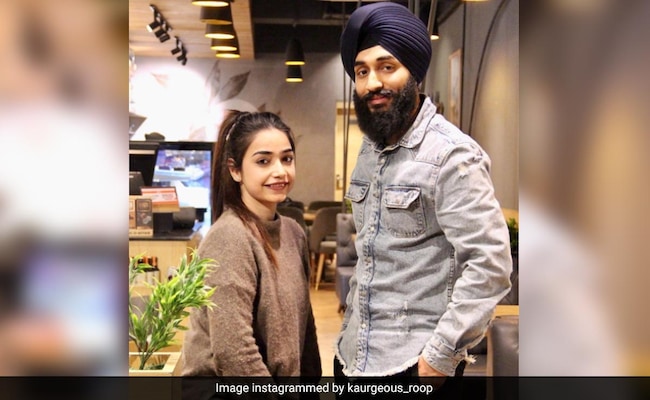 A couple from Punjab who went viral for selling 'kulhad pizza' today claimed they were facing political pressure to settle a case over a controversial video allegedly featuring them in a compromising position. The Jalandhar couple, proprietors of "Kulhad Pizza", had gained popularity for serving pizza in earthen cups.
Sehaj Arora, a food cart owner, said his wife – who recently gave birth – is suffering from "depression" and called for the support of their followers.
"Appeal to media and public…I don't have the courage to give interview and make videos again and again. Don't ruin our image by giving fake statements without any evidence," he wrote on Facebook and Instagram.
"We are being forced to settle this due to political pressure. Statements were made against us when we denied. I have all the evidence. We don't have any political support. We need your support to stop these videos on internet and get justice," he added.
The concerned footage purportedly showing them in compromising position went viral earlier this month. Mr Arora had called it "fake" and filed a police complaint.
In a video shot outside a police station last week, he said someone had sent them the "fake" video on Instagram and demanded money. He said he had refused to give them money after which the footage was shared online.
He released another video on Friday detailing what he and his wife went through due to the controversy. He had also claimed that the woman who blackmailed them was arrested.




Post source: Ndtvnews