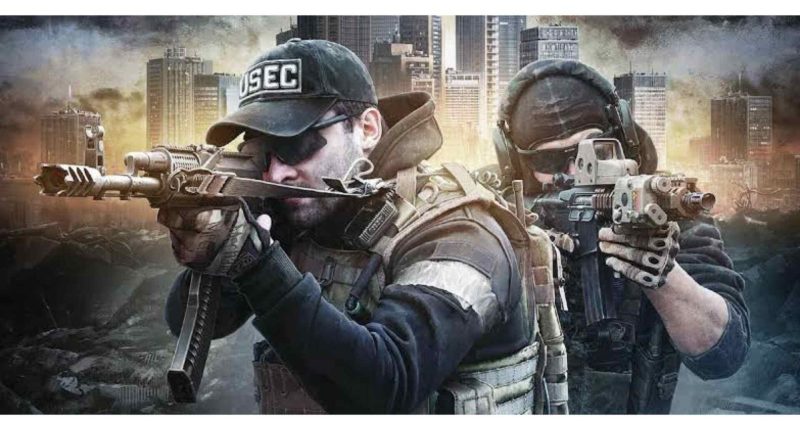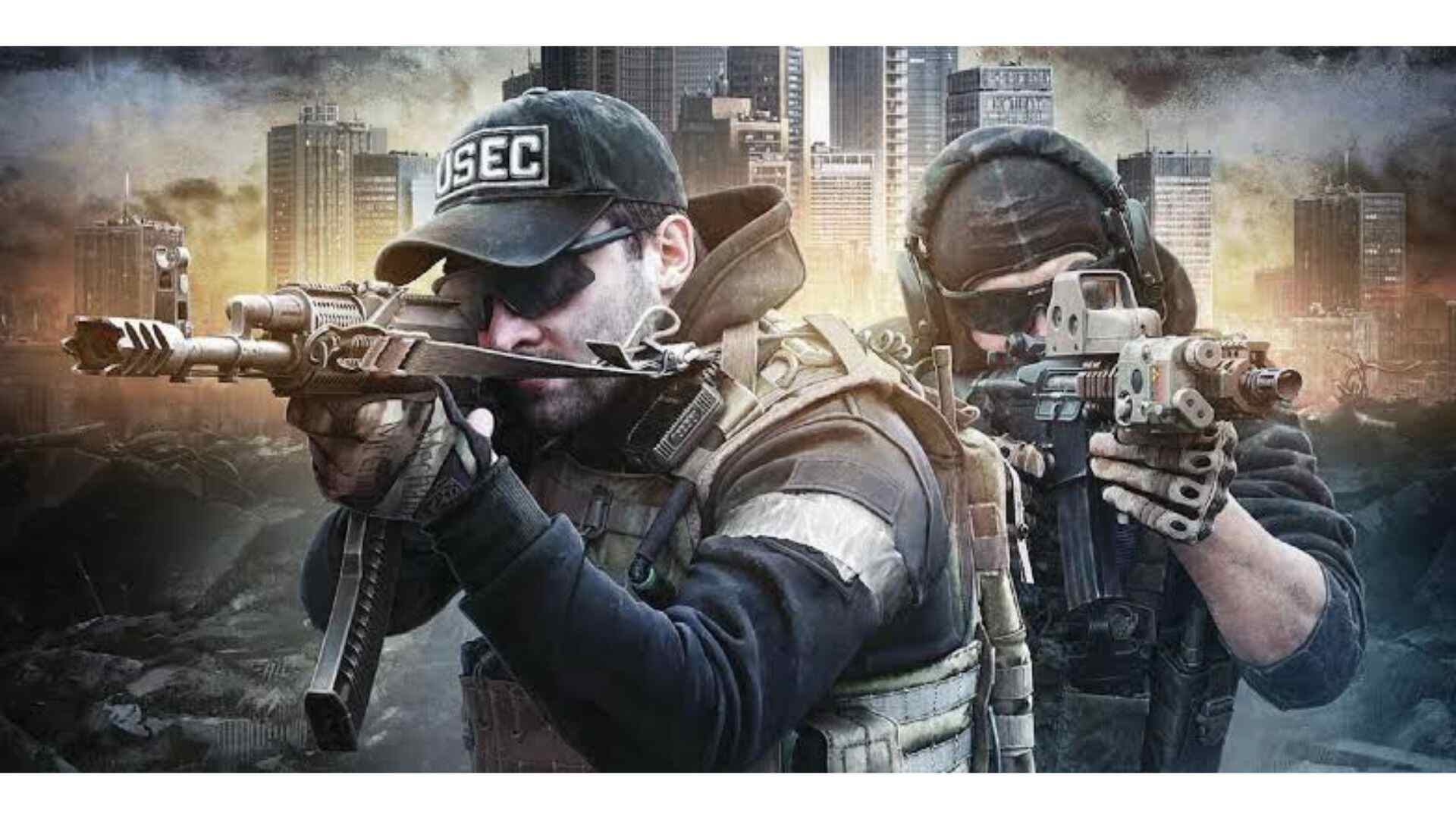 The latest patch to Escape From Tarkov game began the installation of on January 27th. Named 0.13.0.2, this patch brings much-needed updates to the game, including the recoil change that the Tarkov community has been pushing for ever since Wipeout in December 2022. This update introduced significant changes that directly affect all guns in the game and also changed every single gun in the game. If you need more information about  Recoil Changes & Many More Changes In Escape From Tarkov: Latest Patch Notes then read carefully and don't forget to share with your friends.
Recoil Changes & Many More Changes In Escape From Tarkov: Latest Patch Notes
All Extra Information about this patch has modified stamina consumption, weight limit, body armor, and more. Players should note that at the time of writing the installation of patch 0.13.0.2 is currently underway and will take approximately four hours. This can be extended and the game will face downtime during this period.
Also read Gameplay Trailer Release of Made-In-India Battle Royale Indus By SuperGaming
"We've made several balance changes to Escape from Tarkov," wrote Battlestate Games on Twitter. It said it has:
Reduced recoil angle for all weapons
Reduce camera recoil by 20% for all weapons
Reduced the penalty to stamina when hit by any type of ammo
Increased weight limit for being overweight
Decreased stamina consumption, reduced energy and water consumption in raids in various cases
Very little penalty from armored rigs and body armor.
In its patch notes update, the publisher also detailed that it has adjusted the server system to reduce rubber banding and desync on the streets of Tarkov location and also introduced several geometry and lighting improvements to the streets of Tarkov. Importantly, Battlestate Games has addressed issues that often caused repetition, stuttering, and missing certain sounds with binaural audio enabled, with the following audio updates:
Fixed missing airplane and airdrop sounds in some cases
Fixed missing weapon interaction sounds when interface sounds volume was set to 0
Fixed missing bush and container search sound with binaural audio enabled
Fixed incorrect amount of footsteps during crouching and standing movements
Fixed incorrect weapon sounds for Chiappa Rhino, RSh-12, Benelli M3, AI AXMC, SR-2M, M203 Underbarrel Grenade Launcher, GP-25 Underbarrel Grenade Launcher
It has finally fixed the weight of many items and addressed the wrong duration of post gym workout muscle soreness condition.There has been a significant community campaign to reduce recoil in Escape From Tarkov, and this patch has probably solved all the problems.However, just before this patch dropped Battlestate Games implemented a handful of 'hidden' recoil changes that are incredibly important to the future of the game. While this has been a hot topic for a while, there has been a tremendous community push over the past week for the game to return, as many players feel it is too harsh.
Get the latest article about esports from Sportslumo.com by following us on Instagram, Twitter, and YouTube