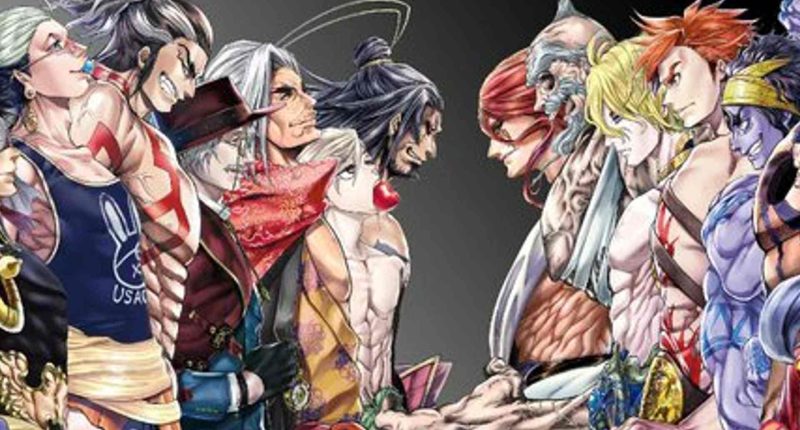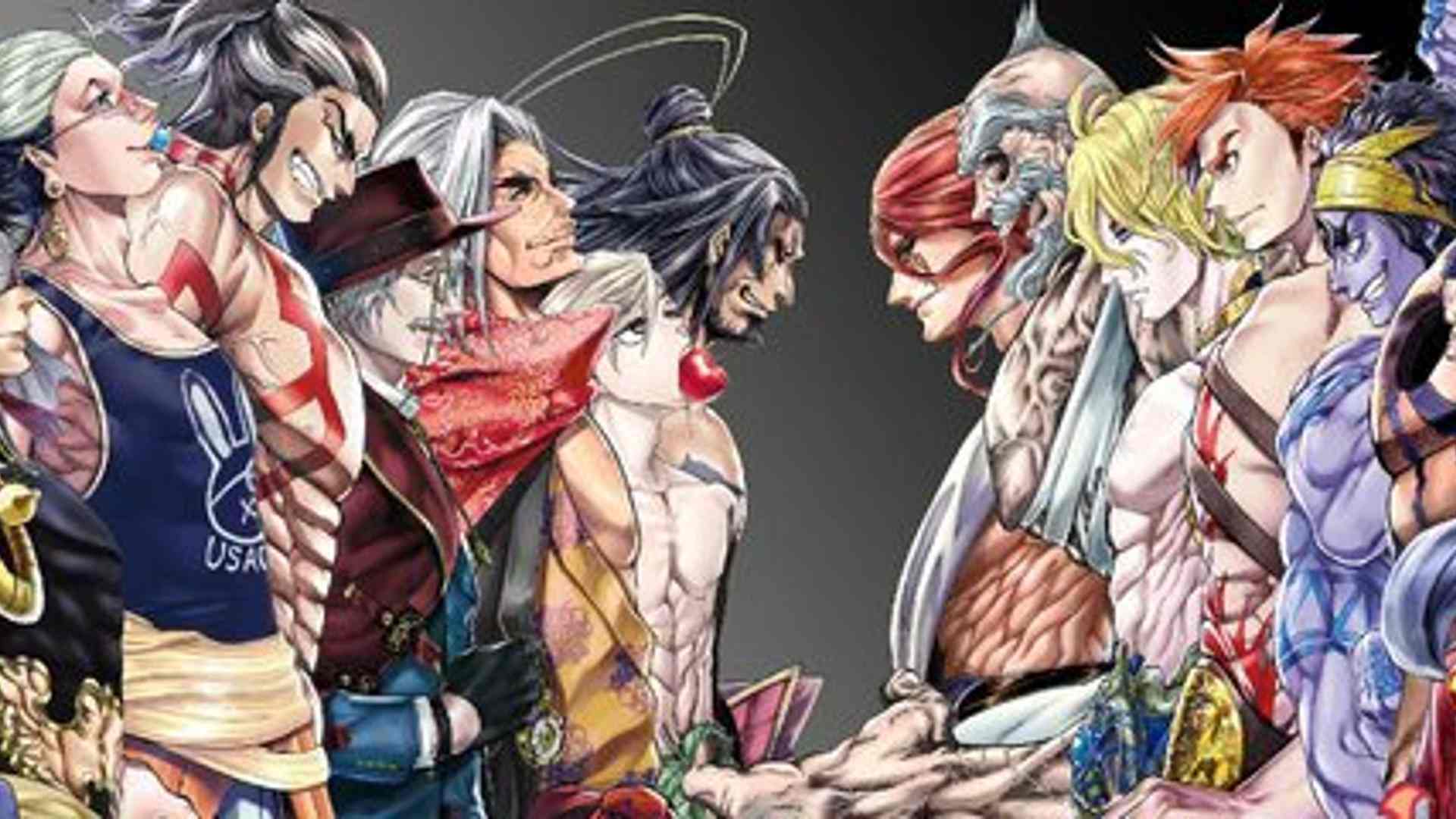 On March 25, 2023, the 76th chapter of the Record of Ragnarok is scheduled for publication. On the official websites of Viz Media and Coamix's Monthly Comic Zenon, fans can read the manga. In the last chapter, Beelzebub and Nikola Tesla's war was nearing its conclusion because both of them had reached their physical and mental limits. So, humanity was alarmed when Beelzebub was able to execute a lethal attack. Tesla, who had managed to survive the onslaught, then developed some fresh information and prepared to strike Beelzebub.
What To Expect from Chapter 76
The last battle between Nikola Tesla and Beelzebub may be depicted in Record of Ragnarok chapter 76 after Tesla successfully countered Beelzebub's onslaught, Sorath Tau: Prayer of Darkness. After the attack, Nikola Tesla discovered a new way to work with vibrations, discovering that he could use a single vibration to multiply his strength. Even Beelzebub's body is beginning to give up now that he has used the chaos to the point of no return. He used the vibrations from his previous attack to cause his body to act strangely. It seems like Beelzebub is about to take his last few breaths, with the support of the Valkyries and the entire human race, thanks to Nikola Tesla.
Hence, Nikola Tesla's final assault will probably be featured in Record of Ragnarok chapter 76. It is unclear, nevertheless, if he will succeed in vanquishing Beelzebub. But since the struggle left both combatants exhausted, the next chapter should undoubtedly name the victor.
Read More- Solo Leveling Anime finally revealed its trailer, find out the release date and more
Release Date and Where To Read
On March 25, a new chapter of Record of Ragnarok will be released in Japan. Fans can anticipate that spoilers for the same will be released simultaneously around the world. However, customers might have to wait a few days for the English translations. Because Record of Ragnarok is serialized in Coamix's Monthly Comic Zenon, its release in Japan coincides with that of the magazine. Those who wish to read the same comics online, however, may have to wait until they are updated on the official websites of MangaHot or Coamix's Monthly Comic Zenon. Moreover, VIZ Media has obtained a license for the English translation of the Record of Ragnarok.
Recap of Previous Episode
Tesla attacked Beelzebub with Gematria Zone in Record of Ragnarok chapter 75, Towards the Future, leaving the Lord of the Flies on the defensive. As Adamantite notices this, he angrily proposes that Beelzebub use pandemonium once more. Zeus was aware that Beelzebub's body had gone much beyond its capabilities. Beelzebub's body eventually began to decompose, but Lilith's magic kept him alive. In light of the situation, Beelzebub enhanced his Sorath Tau and attacked Tesla using the vibrations of his body. Thankfully for humanity, Tesla resisted giving up and stopped the attack. Tesla developed his own attack after witnessing Beelzebub's, which involved using his Tesla Coil to gain strength.
About Record of Ragnarok
The Gods' Council meets once every millennium to decide the fate of humanity, concluding that humanity's 7 million years of irredeemable history justifies extinction. The gods agree to play the Ragnarök tournament, in which humanity will be spared if they can defeat the gods in seven out of thirteen games, but the valkyrie Brunhilde recommends allowing humankind one final opportunity to demonstrate their worthiness. The Einherjar are human representatives who are granted a valkyrie that becomes a powerful weapon tailored to their user's combat style called "Volund," at the risk of losing her life if the user is killed.
Get the latest from Sportslumo.com by following them on Instagram, Twitter, and YouTube.