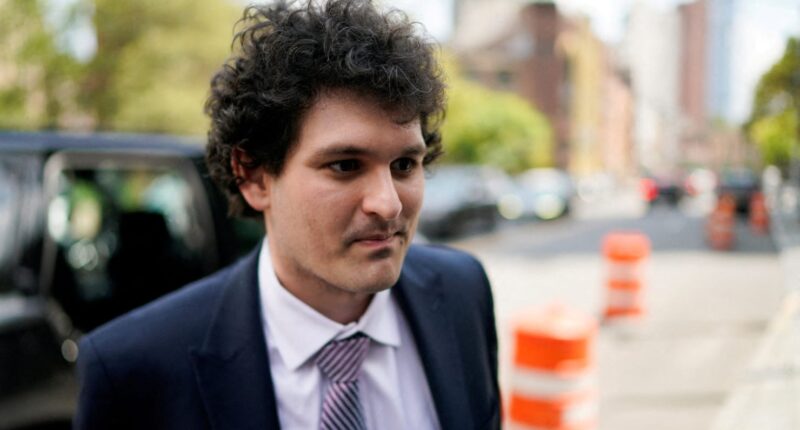 In an unusual dispute, prosecutors are petitioning a judge to let a witness testify virtually against FTX founder Sam Bankman-Fried. The reason the witness can't attend the trial in person: he is stuck in war-torn Ukraine.
In a letter submitted on Saturday, prosecutors wrote that the former crypto billionaire's defense team does not consent to the request. This leaves them in a difficult bind. Under Ukrainian law, the young male witness—who allegedly "lost a substantial portion of his life savings that he had entrusted to [Bankman-Fried's crypto exchange] FTX"—is not allowed to leave the country, since he may be called upon to fight in the war.
Even if the witness receives clearance to leave, they continued, he would "still need to travel by a combination of train and bus for several hundred miles through Ukraine during an ongoing war, cross a border to a neighboring country that has international flights to the United States, travel an additional distance to the nearest international airport, and then travel by air to the United States." Government officials pegged that itinerary as a three-day trip each way.
Instead, they suggested, the alleged victim should be allowed to participate via video chat, ideally in the presence of a U.S. official, such as at an embassy.
Bankman-Fried's trial is scheduled to begin next week, and so far things have not gone his way. In August, he was tossed in jail for leaking documents to The New York Times about his ex-girlfriend and former coworker Caroline Ellison, who is expected to also testify against him. Prosecutors accused him of engaging in possible witness tampering.
On Thursday, Judge Lewis Kaplan swatted down Bankman-Fried's effort to be released for the duration of his trial.
Post source: TDB