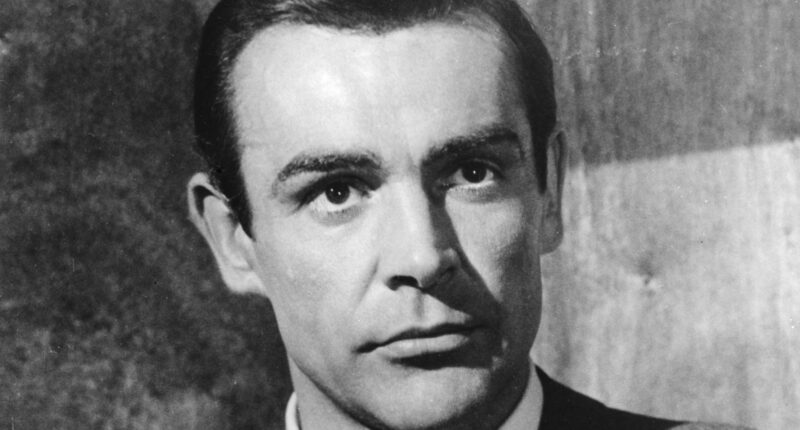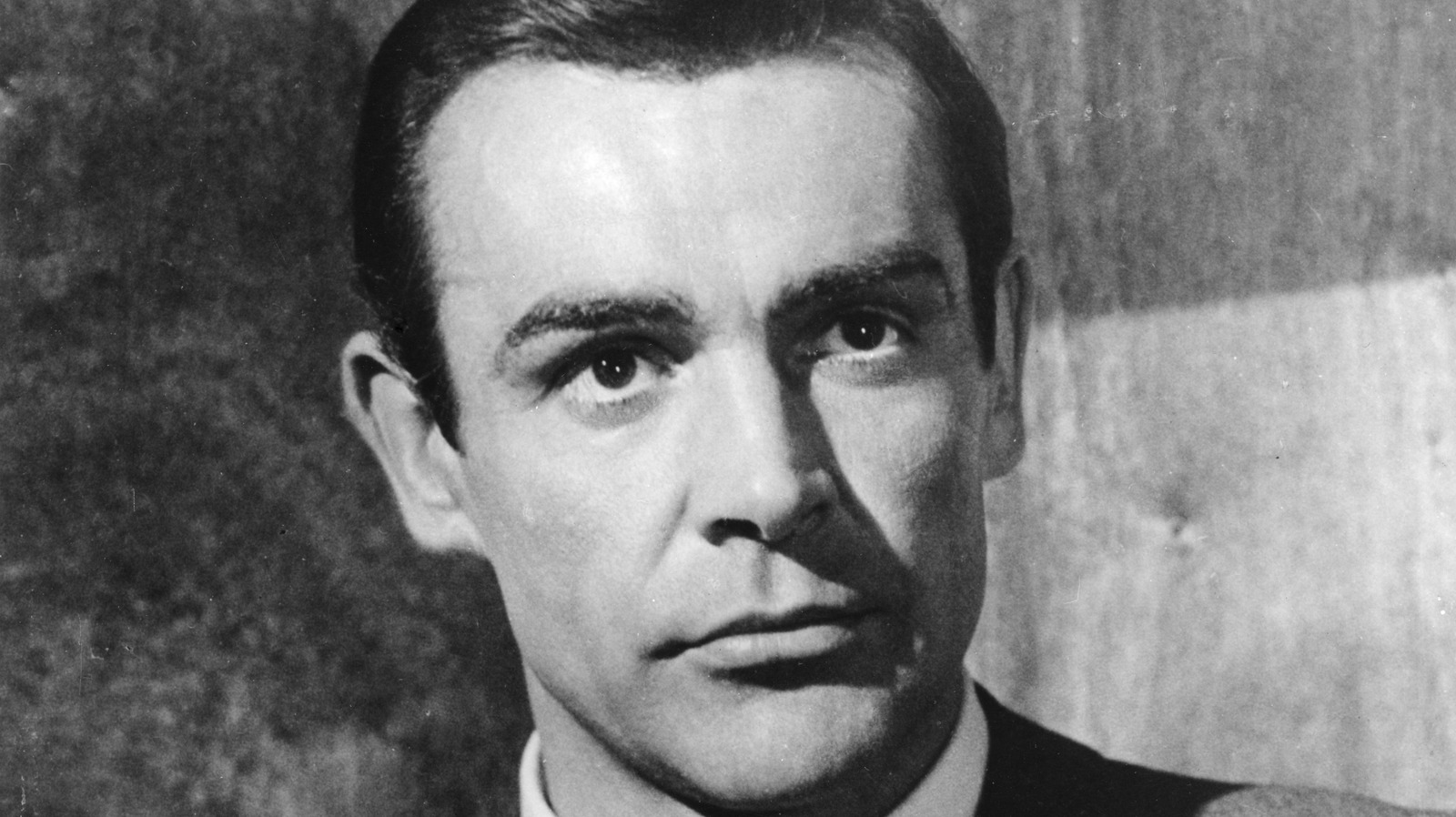 Back in 1957, according to Den of Geek, Connery was in London, filming "Another Time, Another Place" with costar Lana Turner. On the screen, the two actors portrayed lovers, and the press hinted the romance wasn't just limited to the film. The gossip mill was keen to print pictures of the two coming and going throughout London, including snaps of Connery and Turner at fancy restaurants in the city.
Unfortunately for Connery, Turner was in a relationship at the time, described by The Digital Fix as abusive, with Johnny Stompanato, a mob enforcer who settled scores for his boss, Mickey Cohen. Enraged by the reports of Connery and Turner supposedly having a relationship, he flew to London armed, to confront Connery. When he showed up on the set and pointed a gun at the Scottish actor, Connery employed a self-defensive technique to disarm the gunman, then clocked him. The police turned up, escorted Stompanato from the set, and put him on a plane back to the United States; he'd been deported for violating the U.K.'s gun laws.
That wasn't the end of it, however.