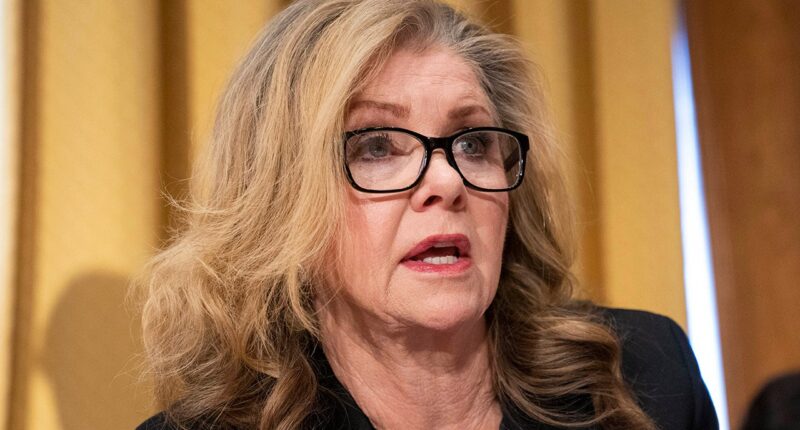 FIRST ON FOX: Sen. Marsha Blackburn, R-Tenn., plans to send a letter Monday to Health and Human Services Secretary Xavier Becerra demanding answers from the Biden administration on its handling of unaccompanied minors at the border.
Blackburn's letter, first obtained by Fox News Digital, is a follow-up to a previous one she sent in April with the same inquiry. 
"As I expressed when you appeared before the Senate Finance Committee in March and again in my letter to you in April, I am appalled by reports that the Department of Health and Human Services (HHS) has mishandled unaccompanied minors by placing them with unvetted sponsors, leading to their exploitation and forced labor," Blackburn wrote. 
Blackburn said HHS's response to her inquiry was "completely inadequate" and an "insult" to the Senate's job to oversee government operations. 
LA MAYOR 'FEARFUL' THAT PLANES OF ILLEGAL ALIENS MIGHT ARRIVE IN CITY THAT 'WELCOMES IMMIGRANTS'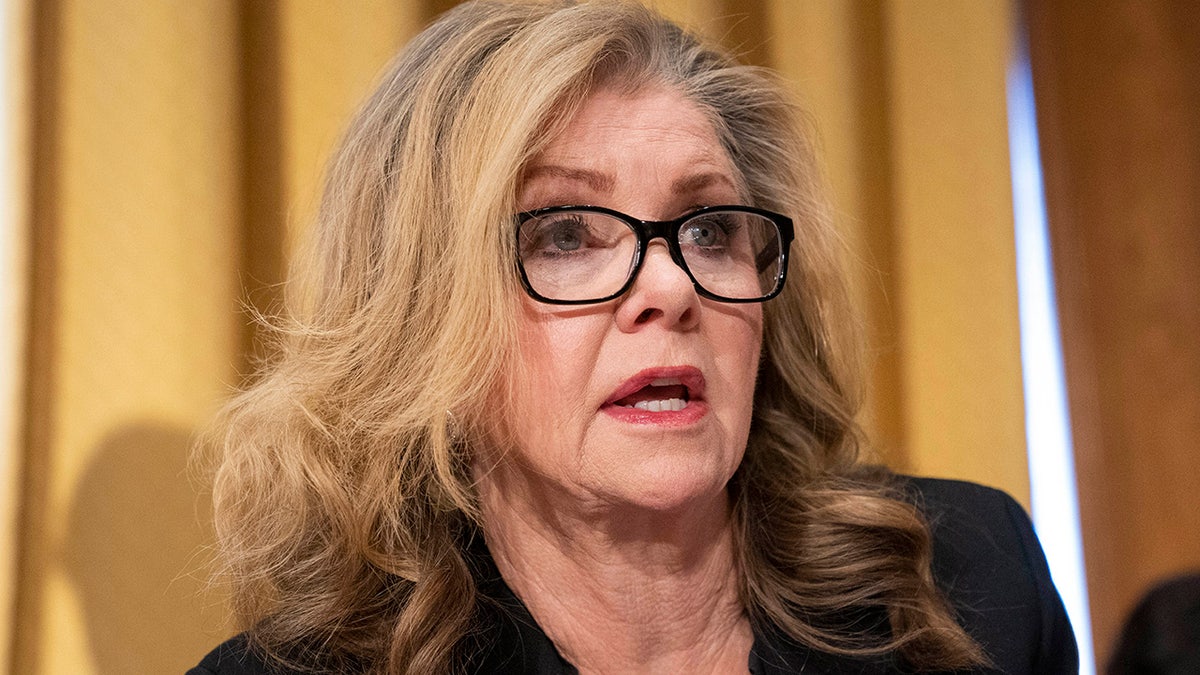 "I asked you specifically about your knowledge of this crisis and your involvement in the alleged whistleblower retaliation that has taken place under your watch, yet your Assistant Secretary declined to answer a single question," Blackburn wrote. "Additionally, I asked you to provide the documents you received regarding the potential exploitation of these migrant children, but Assistant Secretary Hild failed to produce a single document. 
"Instead, over five months later, my inquiry was met with general information about your failed policies," she continued. "Your department's lack of urgency on this matter, and your continued refusal to provide information about the amount of time you spent in California instead of fulfilling your duties in-person, speaks volumes regarding your mishandling of this crisis."
ERIC ADAMS SLAMS BIDEN FOR NOT MEETING, IGNORING MIGRANT CRISIS ON NYC VISIT: 'EVERYBODY KNOWS WHERE I AM'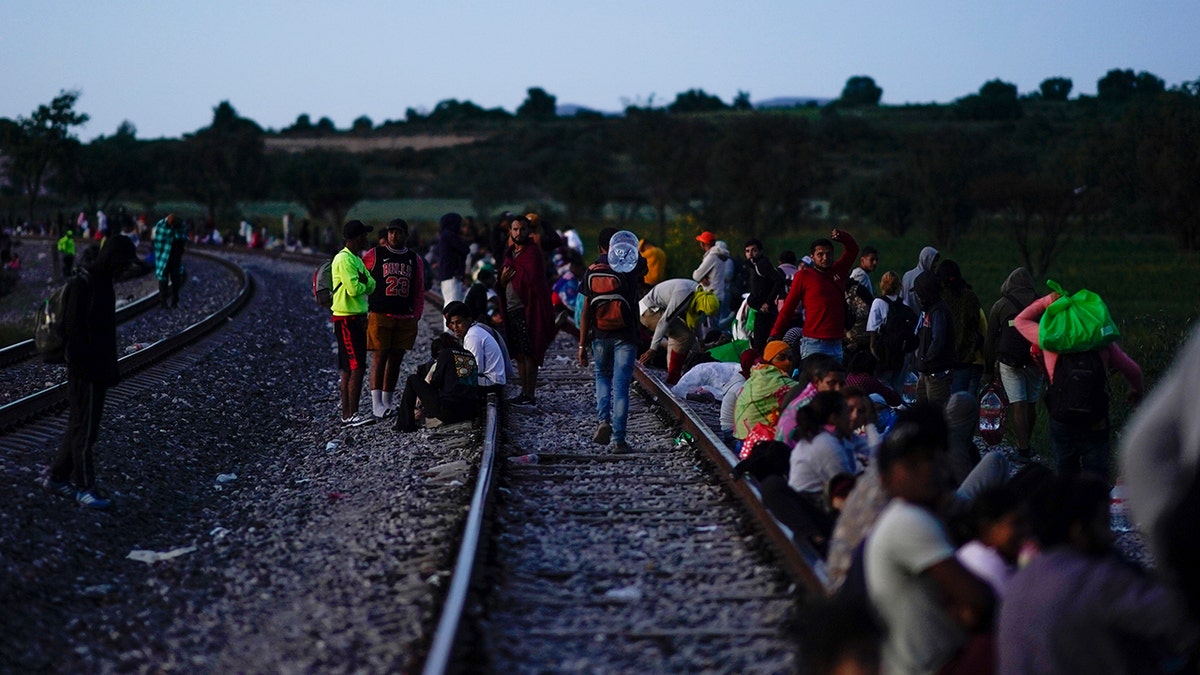 By next week, Blackburn expects Becerra to respond to several requests pertaining to concerns over the administration's purported mishandling and exploitation of migrant children released to unvetted sponsors by HHS. 
She is also requesting documentation related to potential exploitation of these children and Becerra's involvement in demotions and dismissals of individuals who raised safety concerns and relevant documents, such as schedules and travel expenses, committed to sharing with the Senate Finance Committee since the start of his tenure as secretary.
Blackburn joins a choir of GOP lawmakers who have been sounding the alarm on unaccompanied migrant children at the border. Texas Sen. Ted Cruz told Fox News Digital in an interview last week that thousands "of children were brutalized by human traffickers" last year. 
"Right now this week, we are seeing roughly 9,000 people a day crossing illegally, and the numbers continue to get worse month after month after month," he said.
DHS TO OFFER WORK PERMITS, DEPORTATION PROTECTION TO OVER 470,000 VENEZUELANS AMID NEW BORDER SURGE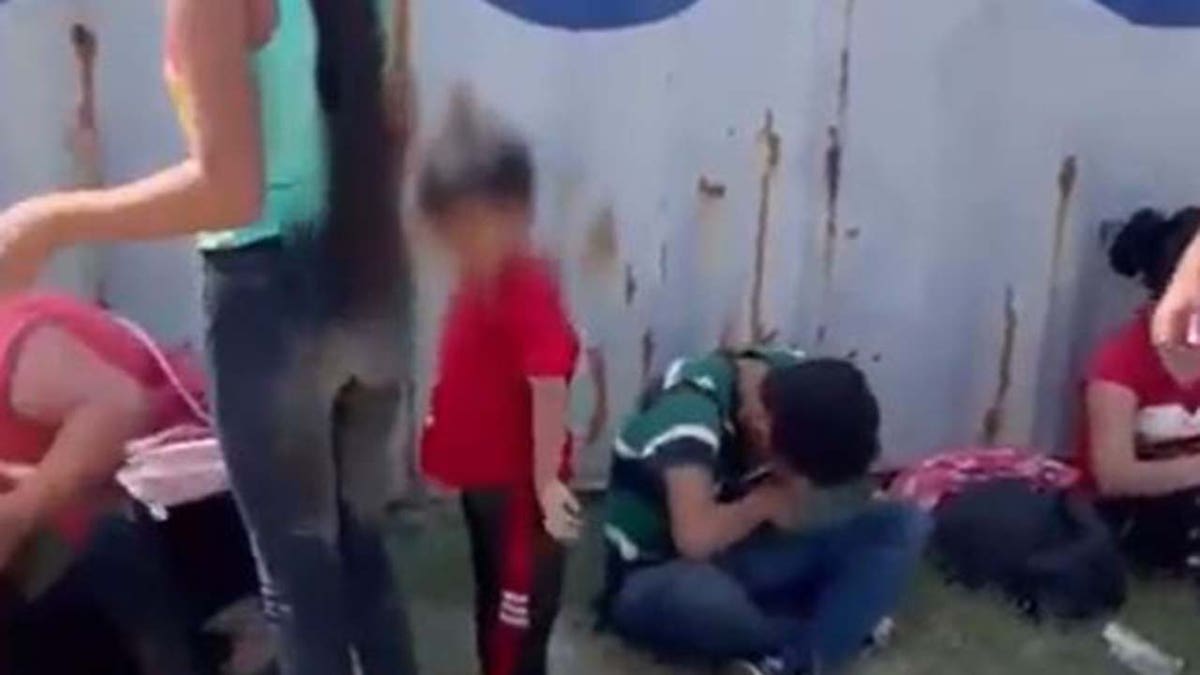 CLICK TO GET THE FOX NEWS APP
Sen. Josh Hawley, R-Mo., also sent a demand letter last week to Tyson Foods CEO Donnie King over allegations that Tyson outsourced companies who hired migrant children to work in chicken processing plants. 
Democrats, once vocal critics of the Trump administration's handling of migrant children separated from their parents at the border, have been less inclined to voice concerns over the Biden administration's handling of migrant children entering the U.S. since Title 42 – an emergency order that allowed the government to expel migrants faster – expired in May. 
In a 48-hour period in July, Texas authorities recovered four bodies, including an infant, from the Rio Grande near the U.S.-Mexico border, according to border patrol officials.