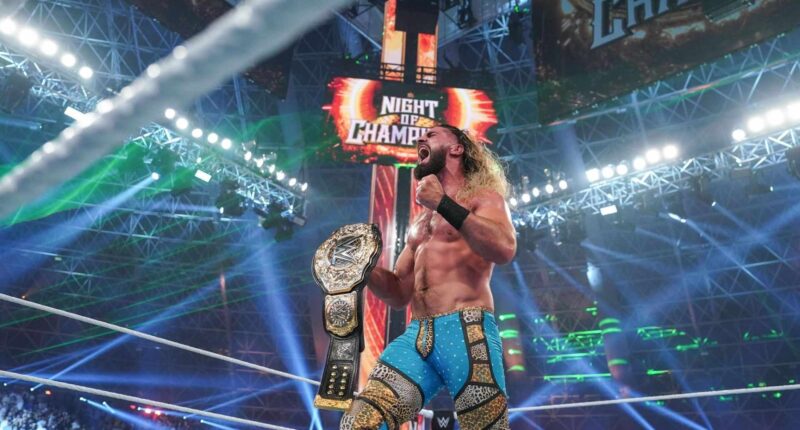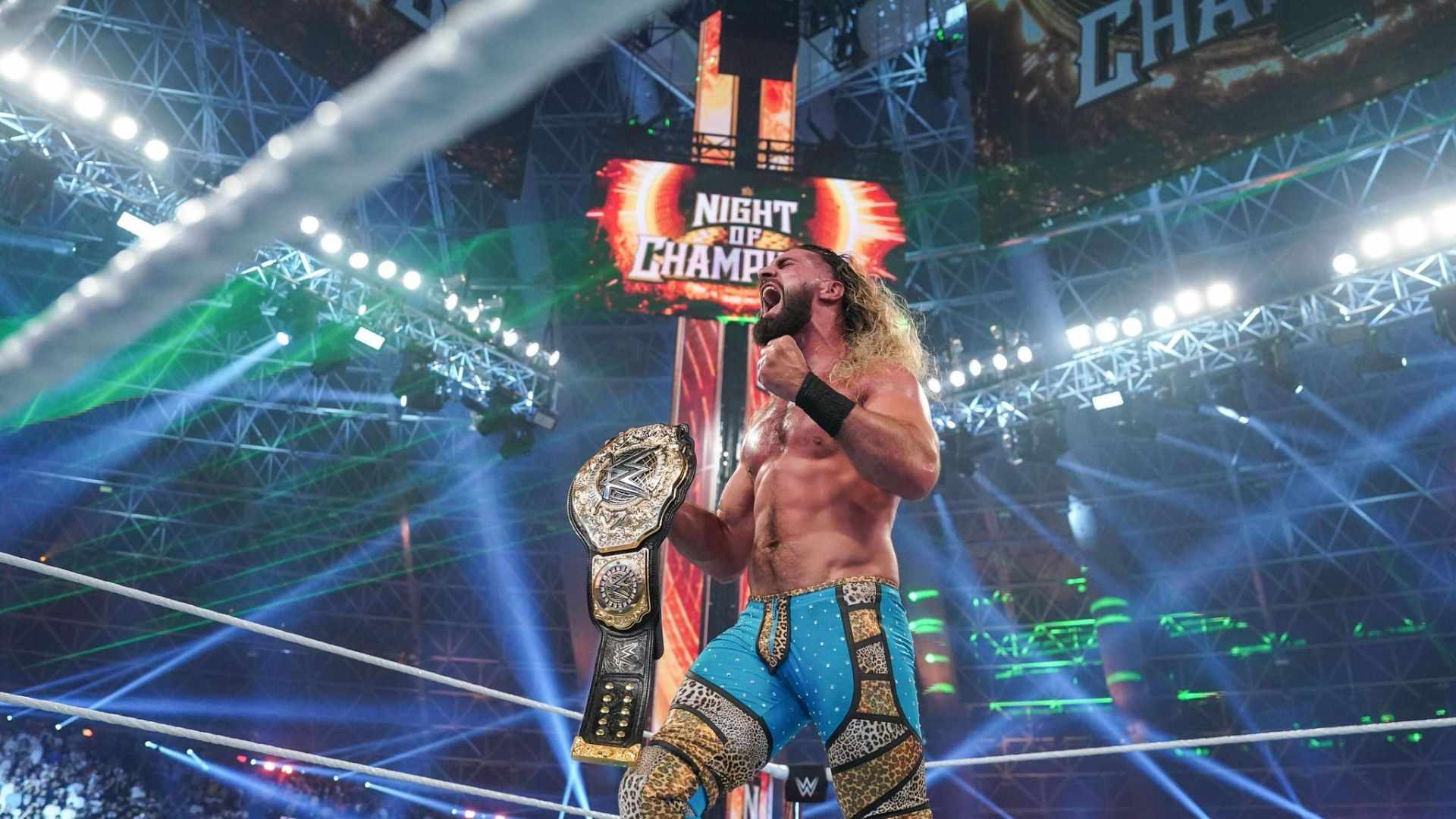 WWE has deployed major roster performers at NXT to work with the younger talents over the last year. NXT has attracted wrestlers like as AJ Styles, The Miz, Dolph Ziggler, Johnny Gargano, R-Truth, and others. Mustafa Ali and Baron Corbin visited NXT last week.
Seth Rollins is the latest figure to do so, as former NXT Champion Bron Breakker challenged Rollins, the initial NXT Champion, to return to the brand this past Tuesday on NXT for a bout with them.
Dave Meltzer stated on Wrestling Observer Radio that WWE President Nick Khan revealed during one of his public presentations a few weeks ago that this is part of an ongoing goal to make NXT a third brand rather than a developing system.
"Actually it is, yeah. I mean the deal is, that this is a Nick Khan thing you know bring…like they had Dana Brooke, which is no big deal but still. Corbin, bring more main roster stars to NXT every week, boost the ratings and try to boost the price for a renewal from USA Network because the ratings are higher. So that's the strategy that they're going with. That's why you're going to be seeing more main roster stars and he said it a couple of weeks ago that the plan is to put more main roster stars on NXT and make it a third brand and not a developmental brand. Which is funny because [Paul "Triple H" Leveque wanted to be a third brand and they nixed him and made it a developmental brand. But that's not a surprise. Things like they say in WWE, if there's a new rule and it's stupid, don't worry because it's all going to change. If there's a new thing that's good, don't worry because it's all going to change anyway and that's just the nature of the beast there," Meltzer stated.
READ MORE: Twitter reacts as WWE legend Billy Graham passes away
Nick Khan confirms WWE is planning to stage a live event in India in the month of September
WWE CEO Nick Khan announced at the MoffettNathanson conference that the famed wrestling business is considering holding a live event in India in September 2023. The WWE, which has a strong international presence, has yet to clarify whether the event would be held live or broadcast. WWE has a large fan base in India, making the subcontinent an important area of expansion for the company centered in the United States.
According to a report "WWE CEO Nick Khan breaks some news right now at MoffettNathanson conference talk. He says WWE will do a live event in India this September."
The popular wrestling franchise holds premium events in countries like as the United Kingdom, Wales, and Saudi Arabia. WWE was scheduled to hold a live event in India on January 18th, but the engagement was canceled due to the program's Indian television broadcast partner, Sony Sports, merging with another platform, Zed. The Indian subcontinent demonstrates to be a massive market with several avenues and choices for monetization and strategic growth, which the brand will attempt to utilize.
For more WWE news
Roman Reigns – On WWE Night of Champions 2023, Roman Reigns will reach a massive milestone
Cody Rhodes – WWE hall of Famer thinks Cody Rhodes should turn heel
Get the latest from Sportslumo.com by following us on Instagram, Twitter, and YouTube