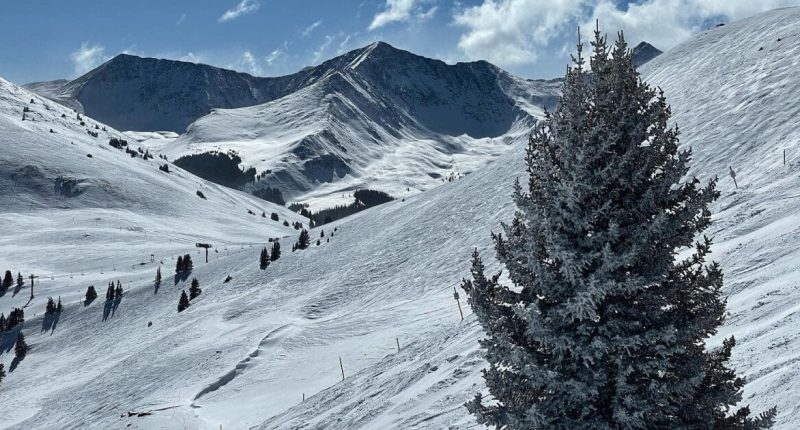 A sledding accident at Copper Mountain Ski Resort on Sunday claimed the lives of two people including a teenager.
The victims, age 17 and 18, were riding tandem on a half-pipe when they launched off a snowbank and fell down hard on ice, according to the Summit County Sheriff's office.
The accident happened around 8:35 p.m. Sunday.
Investigators said the victims were treated but could not be revived, suffering from blunt force injuries. Both were on spring break vacation from Illinois, the sheriff's office said.
"Our thoughts and condolences go out to the families and friends involved in this tragic incident." said Summit County Sheriff Jaime FitzSimons.
The investigation into the cause and manner of death will be handled by the Summit County Coroner's Office.
On Sunday, a skier was killed and 2 others were buried in an avalanche near Aspen. And last Friday, a man was killed and two others rescued following an avalanche southwest of Marble in Gunnison County.
---
The Follow Up
What do you want Denver7 to follow up on? Is there a story, topic or issue you want us to revisit? Let us know with the contact form below.