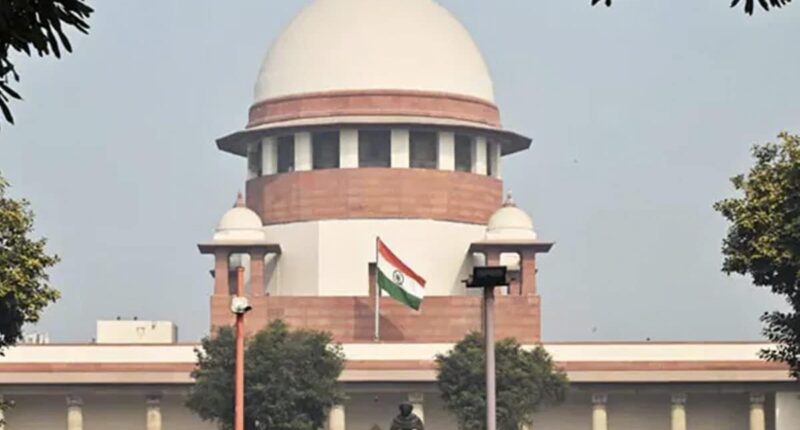 New Delhi:
In what could turn into another face-off between the Executive and Judiciary over judges' appointments, the Supreme Court today questioned why the centre has not sent recommendations of high courts to the Collegium yet.
Hearing petitions alleging delay by the centre in clearing names, a bench of Justice Sanjay Kishan Kaul and Justice Sudhanshu Dhulia said they are closely monitoring the matter. "Eighty names from high court have been pending for a period of 10 months. There is only a basic process that takes place. Your view has to be known so that the collegium can take a call," said Justice Kaul, addressing the centre.
The bench said the transfer of 26 judges and the appointment of a Chief Justice in a "sensitive high court" is pending.
"I have the information of how many names have been pending which have been recommended by the high court but haven't been received by the Collegium," Justice Kaul said.
Attorney General R Venkatramani sought a week's time to respond. The bench granted him two weeks and asked him to return with Centre's submission. The matter will now be heard on October 9.
In strong remarks, Justice Kaul said, "I have a lot to say, but I am stopping myself. I am silent because the A-G has asked for a week to respond, but I won't be quiet on the next date."
The appointment of judges has been a key issue of contention between the Supreme Court and the Executive. Central ministers have argued that the government should have a role in the selection of judges.
The Supreme Court had in October 2015 struck down the National Judicial Appointments Act that gave the bigger role of Executive in judges appointments.
The tussle between the Executive and Judiciary was raked up last year by Vice-President Jagdeep Dhankhar's remarks on how the Supreme Court ruling had "undone" the law.
Soon after, the court had said the Collegium system is the "law of the land" which should be "followed to the teeth". Just because some sections of the society express a view against the Collegium system, it will not cease to be the law of the land, it said.
Under the Collegium system, the Chief Justice of India and seniormost judges recommend names of judges for appointment to high courts and the Supreme Court. The names are sent to the centre and following its clearance, appointments are made by the President.


Post source: Ndtvnews