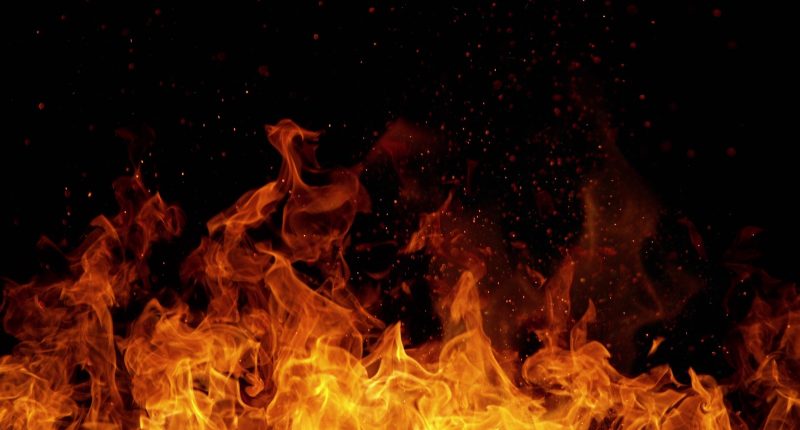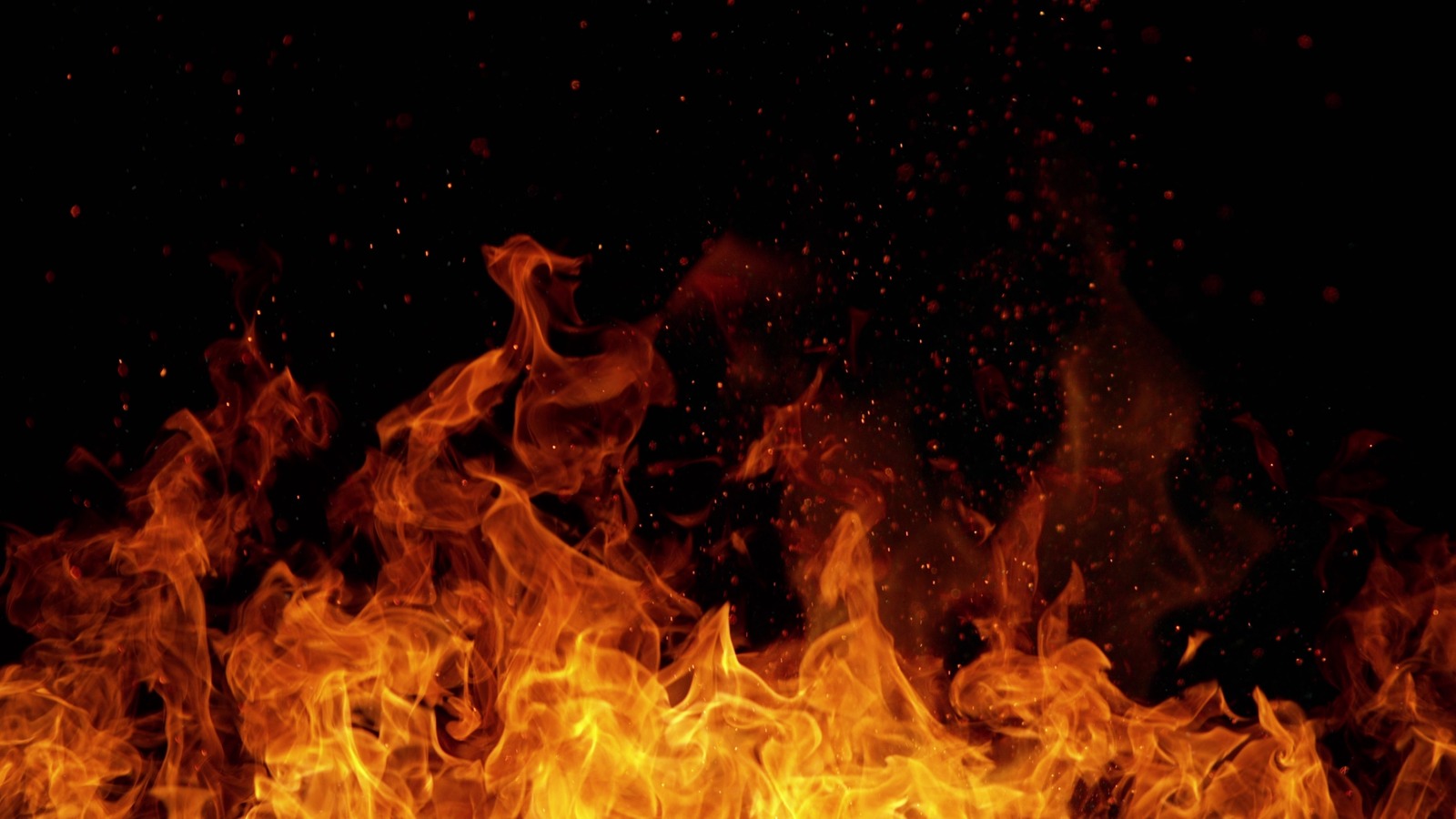 It all started with an unmanned forklift in a warehouse aisle in the Central Storage & Warehouse Co. in Madison, Wisconsin. On May 3, 1991, the forklift was waiting for warranty repairs when all of sudden, it started operating on its own around 3:00 p.m. The forklift battery shorted out, and the hydraulic lines burst, causing flammable liquid to spray everywhere. With the liquid spraying all over hot machine parts and onto food in the warehouse, the flames erupted in a matter of seconds, writes the Wisconsin State Journal.
The refrigerated warehouse stored food ready for market from local businesses, food corporations, and even the federal government. The majority of the food was dairy- and oil-rich and included over 10 million pounds of surplus butter stored by the federal government. So as the flames engulfed the entire building within minutes, all the oil-rich food turned the fire into a grease inferno that firefighters struggled to put out with their water hoses.
When firefighters first arrived on the scene, there was so much smoke that they didn't even realize that it was millions of pounds of lard, cheese, and butter burning until the next day, News 3 Now reports. And according to the Madison Fire Department, because the inside of the warehouse was a maze of refrigerators that were kept cool using highly flammable materials, firefighters were unable to reach the fire before it started engulfing numerous warehouse buildings.