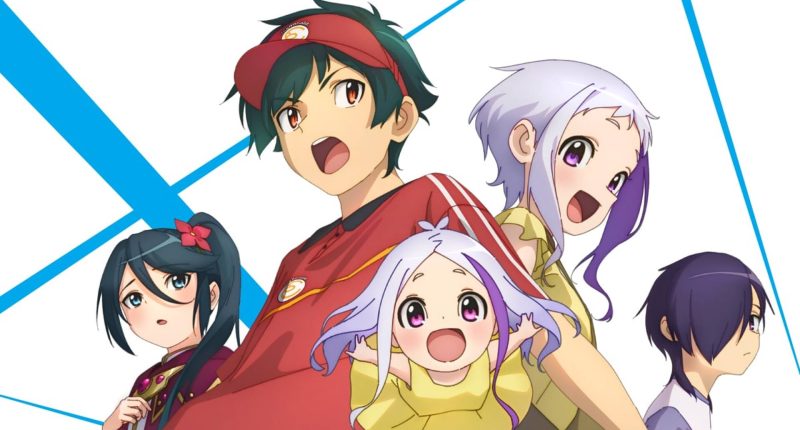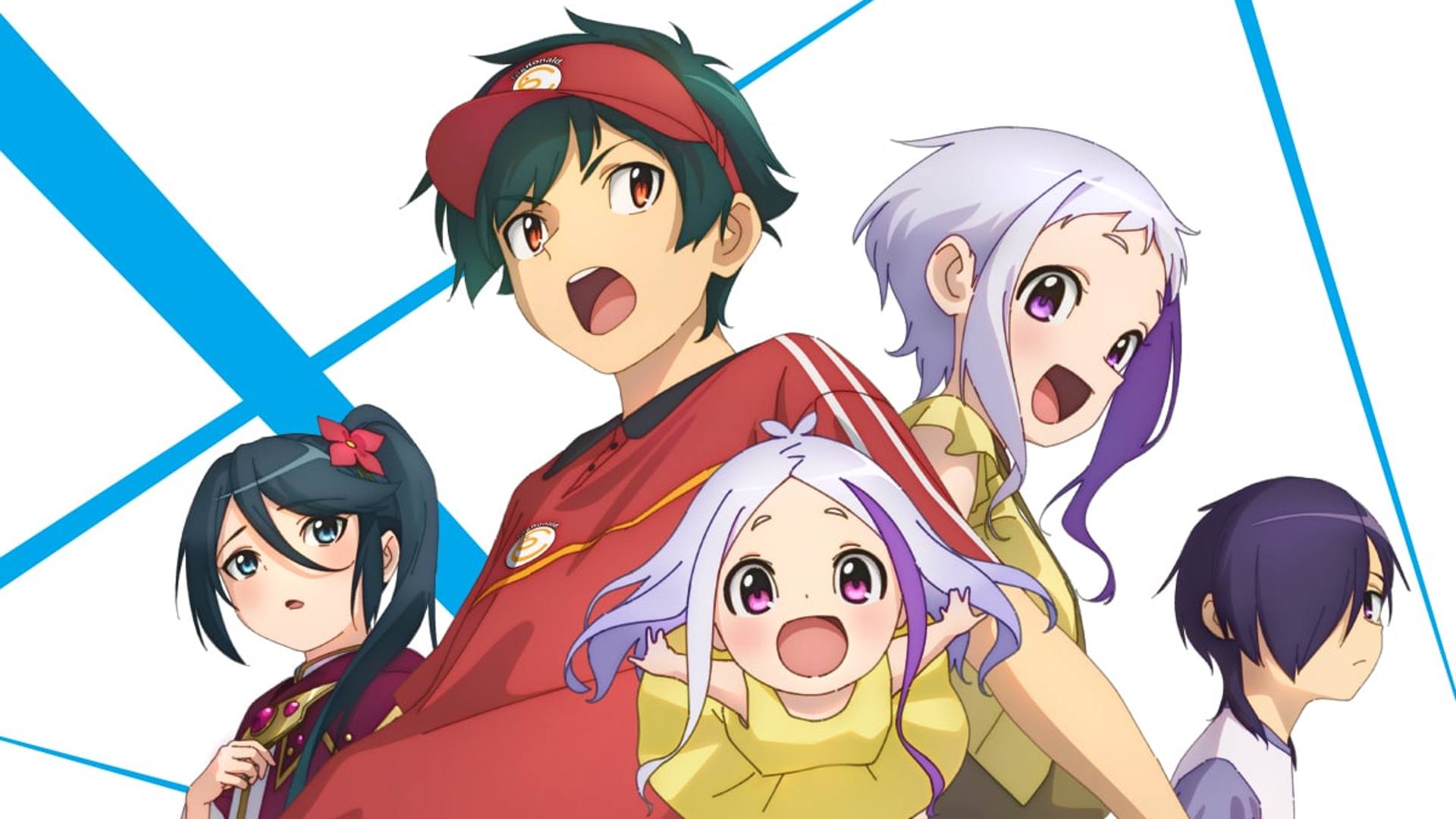 The Devil is a Part-Timer!! An anime sequel, based on Satoshi Wagahara's light novel series, is set to premiere on television in July 2023. The official website for the series recently released a promotional video for the upcoming season, which also revealed the addition of a new cast member, Madoka Asahina, and returning staff members.
Returning Staff and Cast
Masahiro Yokotani, Ryosuke Nakanishi, Akemi Tejima, Jin Aketagawa, and Lantis will return to the series as script supervisor, musical composer, colour key artist, sound director, and music production company respectively. The character designer will be Yūdai Iino, and Yoshihiro Takeda will serve as the chief animation director, replacing Atsushi Ikariya, who served both roles in the first season.
The returning cast members include Ryota Ohsaka as Sadao Maō/Demon King Satan, Yōko Hikasa as Emi Yusa/Heroine Emilia, Nao Tōyama as Chiho Sasaki, Yūki Ono as Shirō Ashiya/Demon General Alciel, Hiro Shimono as Hanzō Urushihara/Demon General Lucifer, and Kanae Itō as Suzuno Kamazuki. Hina Kino will play Alas Ramus, a mysterious little girl born from an apple.
The Story of The Devil is a Part-Timer!!
The Devil is a Part-Timer!! is a story of Demon King Satan and his right-hand demon, General Alciel, who escape to modern-day Tokyo after being soundly defeated by the hero Emilia. They lack the magic needed to return home and are forced to assume human identities while searching for a way back. To make ends meet, Satan finds a job at a fast-food restaurant, where he sets his sights on working his way up the management ladder. The story follows the comedic misadventures of the demon king as he navigates life as an ordinary human.
The First Anime Adaptation
The first anime adaptation of The Devil is a Part-Timer!! It premiered in 2013 and was streamed by Funimation as it aired. It was later released on Blu-ray Disc and DVD in 2014.
The Manga Adaptation and Spin-Offs
The manga adaptation of the light novels, illustrated by Akio Hiiragi, was launched in Kadokawa's Monthly Comic Dengeki Daioh magazine in December 2011. Yen Press publishes both light novels and manga adaptations.
Read More: "My Happy Marriage" Anime Reveals New Visual Image Video and Theme Song Artists
There have been several spin-off manga titles as well, including Hataraku Maou-sama! High School! Was drawn by Kurone Mishima and ran from 2012 to 2015. The latest spinoff manga, Hataraku Maou-Sama! no Meshi!, was launched in August 2021 on the ComicWalker website. Oji Sadō is drawing the manga, which adapts the latest spinoff volume in the light novel series.
Final Thoughts
The Devil is a Part-Timer!! Sequel series promises to continue the comedic adventures of Demon King Satan and his companions as they navigate the challenges of modern-day Tokyo. With returning staff and cast members, fans of the first season can look forward to more of the same humour and hijinks. The addition of a new cast member and the continuation of the story will keep audiences entertained when the series premieres in July 2023.
Get the latest from Sportslumo.com by following us on Instagram, Twitter, and YouTube