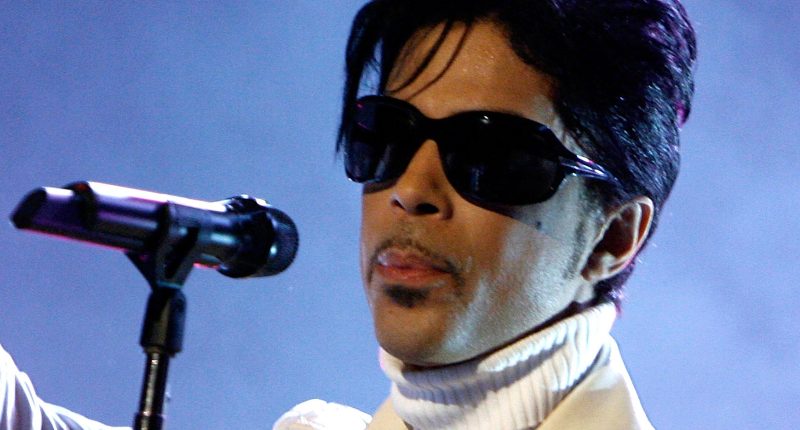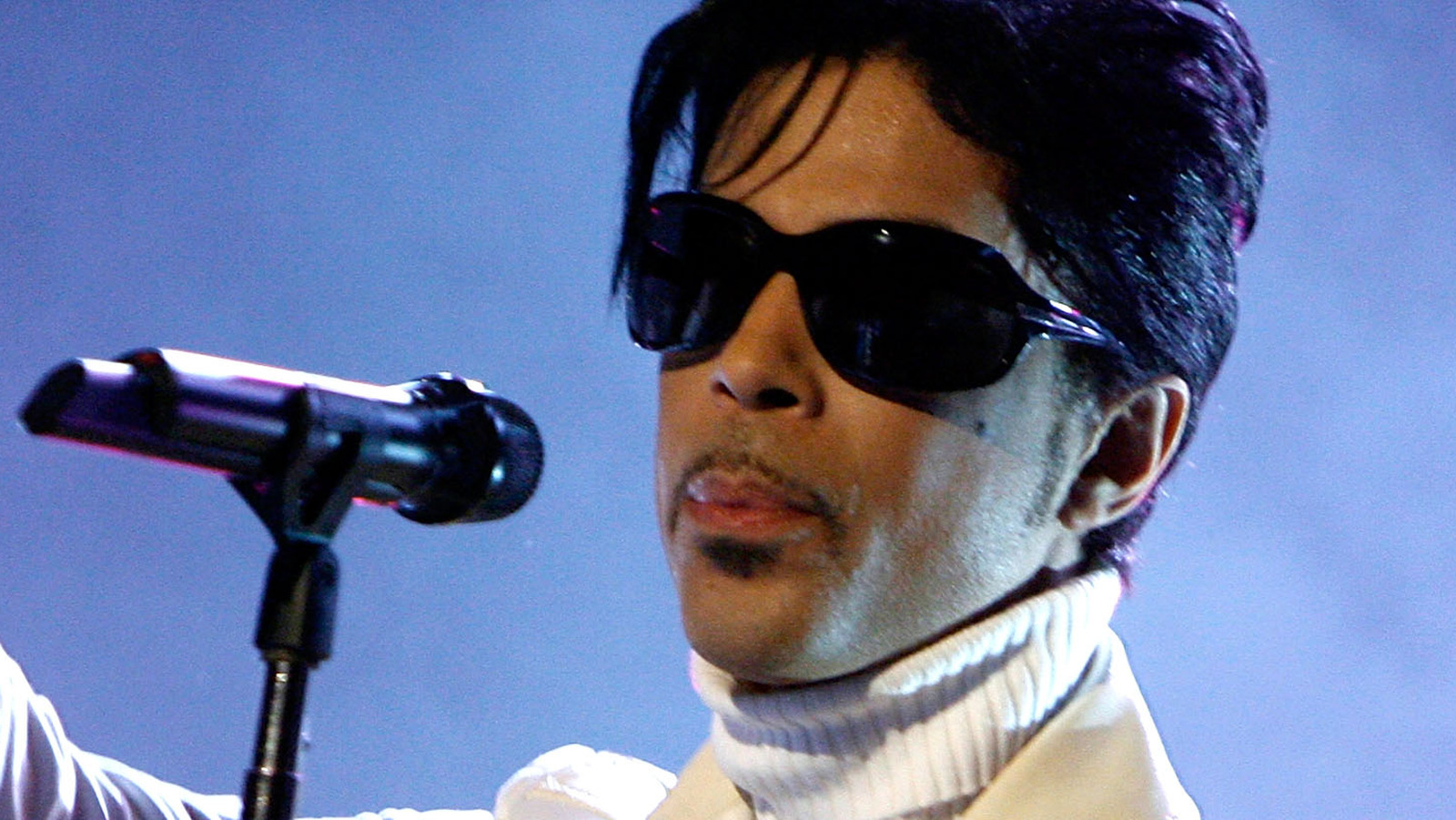 For those who appreciate the blues, deeply soulful guitar work, and brain-exploding talent, there are few guitar gods who are the equal of the late, great Stevie Ray Vaughn. His albums with his band Double Trouble, beginning with 1983's "Texas Flood," are masterful; he collaborated with such towering artists as James Brown, Dick Dale, and Bob Dylan; and he played lead on David Bowie's 1983 album "Let's Dance," the recording that made Bowie a massive international pop star. He was also an electrifying live performer, which he continually proved right up until the last night of his life.
Vaughn's final performance came on August 26, 1990, at the Alpine Valley Music Theater, a venue situated within the Alpine Valley Ski Resort in East Troy, Wisconsin. Per Rolling Stone, Vaughn and Double Trouble opened for Eric Clapton in front of roughly 40,000 fans, and that night's show concluded with an extended all-star blowout jam featuring Clapton, Vaughn and his brother Jimmie (the lead guitarist for the Fabulous Thunderbirds), and blues legends Robert Cray and Buddy Guy. Their final number, in a bittersweet piece of serendipity, was the blues standard "Sweet Home Chicago." 
Early the next morning, Vaughn boarded a helicopter bound for that very city; not long after takeoff, the copter crashed into a ski hill in the foggy night, killing everyone on board.