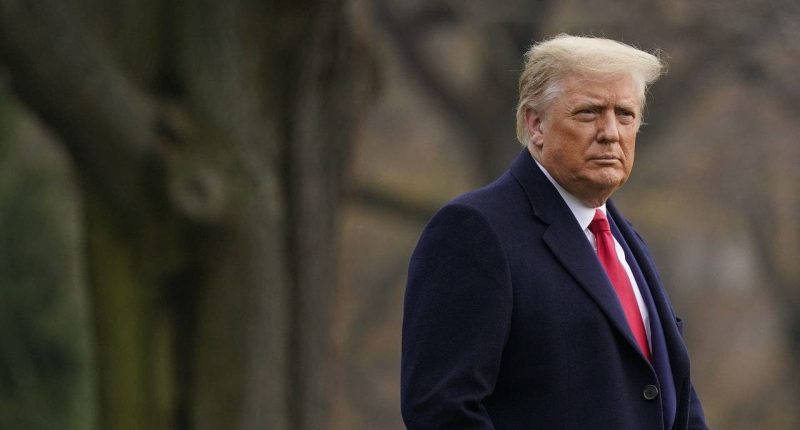 A sealed opinion from a judge that alleged former President Donald Trump intentionally lied to his own counsel regarding the classified documents found at his Mar-a-Lago home was leaked to a news outlet this week, calling into question the Biden Justice Department's motivations in pursuit, according to one legal expert. 
On Tuesday, ABC News reported that a former federal judge wrote last week in a sealed filing that prosecutors presented "compelling preliminary evidence" that Trump "knowingly and deliberately misled his own attorneys about his retention of classified materials after leaving office." 
According to the report, former U.S. Judge Beryl Howell, who stepped down as the Washington, D.C. district court's chief judge on Friday, wrote that prosecutors investigating the classified documents found at Trump's home, made a "prima facie showing that the former president had committed criminal violations," and that "attorney-client privileges invoked by two of his lawyers could therefore be pierced."
Jonathan Turley, constitutional attorney and Fox News contributor said that leak of the sealed filing is "deeply troubling" and a continuation of a "pattern of selective leaks that are designed to influence public opinion."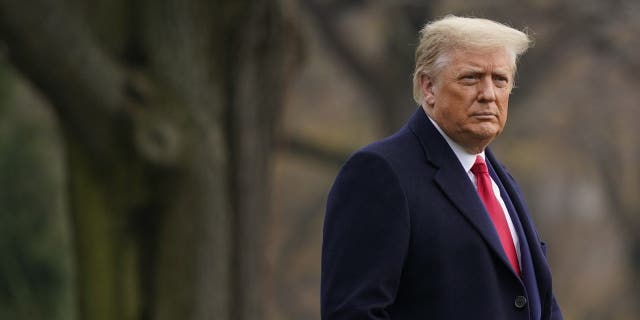 MAR-A-LAGO CLASSIFIED DOCUMENTS PROBE RACES AHEAD WITH MIDNIGHT COURT FILINGS AS DOJ TARGETS TRUMP LAWYERS
"This is a continuation of a pattern of leaks related to Trump investigations that extend seven years, through the Russian collusion investigation," Turley said in an interview with Fox News Digital.
"These leaks make a mockery of the system," Turley said, and that they "further reinforce the narrative of Donald Trump that the Department of Justice is engaging in unethical or improper means to target him in election year." 
The pool of individuals who could've likely leaked is small, the judge, the defense team or the prosecution team – Justice Department employees.
Turley said he is "surprised by the lack of effort by Attorney General Garland to deal with this pattern of strategic leaks."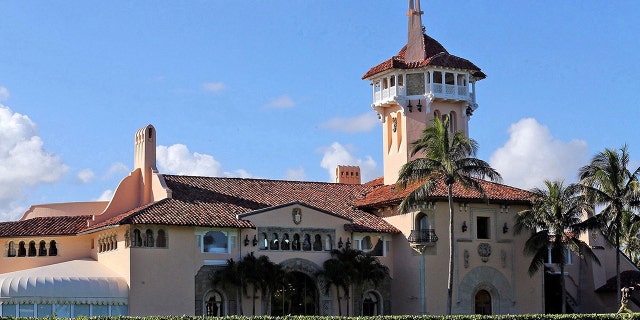 TRUMP FORCEFULLY DISPUTES 'FAKE' ABC NEWS REPORT HE 'MISLED' HIS ATTORNEYS CONCERNING CLASSIFIED DOCUMENTS
"These leaks have one overriding common denominator: they all tend to undermine Donald Trump and to implicate him in alleged crime."
Garland has expressed "no interest in investigating his own department," Turley said.
Mark Levin, host of Fox News' "Life, Liberty & Levin," stated in a tweet Tuesday that "Either the judge or special counsel, or someone in their orbit, criminally leaked sealed information and obstructed justice. This clearly taints any would-be jury pool as well. It's also an assault on the judiciary itself."
"The president's lawyers should march into court, and demand an immediate investigation. Moreover, they should seek dismissal of any charges that might be brought," Levin stated in a tweet.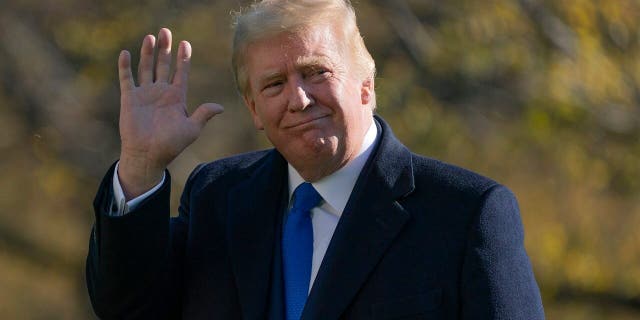 ALVIN BRAGG'S POTENTIAL INDICTMENT OF DONALD TRUMP SLAMMED FOR PARTISANSHIP: 'LOOKS LIKE CHRISTMAS FOR MORONS'
However, Turley says that the trouble for Trump's defense team is that the "leakers know that the Justice Department has largely turned a blind eye to these violations."
"Courts have treated these leaks like complaining about the weather. They profess unhappiness at leaks but rarely take meaningful action," Turley said. 
In terms of a tainted jury pool, Turley says "it has gotten increasingly difficult for a change of venue in high-profile cases." 
"Because of the saturation of media and social media in the country, courts tend to…reject the notion that moving a case 100 miles is going to meaningfully change the jury pool. Those motions are overwhelmingly denied by courts," he said. 
Then-Judge Howell in her sealed Friday ruling said that one of Trump's attorneys, Evan Corcoran, must testify before a grand jury about conversations he had with Trump over documents later seized by the FBI at his Mar-A-Lago last summer. Before that FBI search, Corcoran in June had claimed Trump's team had found no more classified material, after a "diligent" search of the premises. Hundreds more documents were found at the estate after that statement, according to the Justice Department.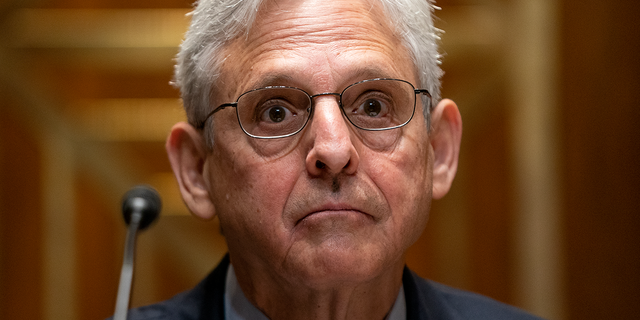 Sources told Fox News that Corcoran had initially refused to speak with the federal grand jury about several crucial matters. Special Counsel Jack Smith then asked Howell to decide whether the "crime-fraud" exception to attorney-client privilege could compel Corcoran's further testimony. That testimony exception would apply to alleged conversations related to a possible plan to commit a crime.
Trump's team appealed Howells ruling, which the D.C. Court of Appeals rejected on Wednesday. 
Turley says that testimony could be a "very serious matter" for Trump, if Corcoran supports allegations of false testimony or obstruction of justice – on which DOJ's case has been largely focused. 
CLICK HERE TO GET THE FOX NEWS APP
The developments in the Mar-a-Lago case come concurrently – but separately – with a New York state investigation into matters involving Trump, including a probe into alleged hush money paid to women claiming earlier sexual encounters with him.
Turley says "it's telling" that this leak from the probe regarding Trump's classified documents came during the debate over the reportedly pending indictment from Manhattan DA Alvin Bragg, which Turley says is "so clearly political" that it could "poison the well" for other prosecutors.  
"This may be an effort to try and distinguish the case from what is becoming an open political prosecution in New York," Turley said.