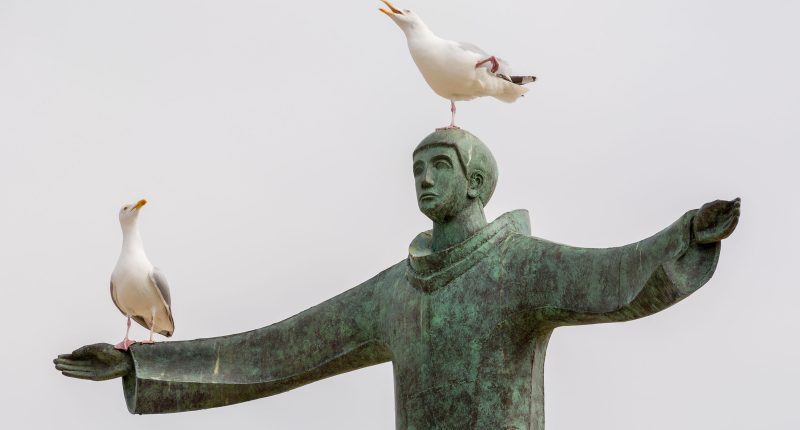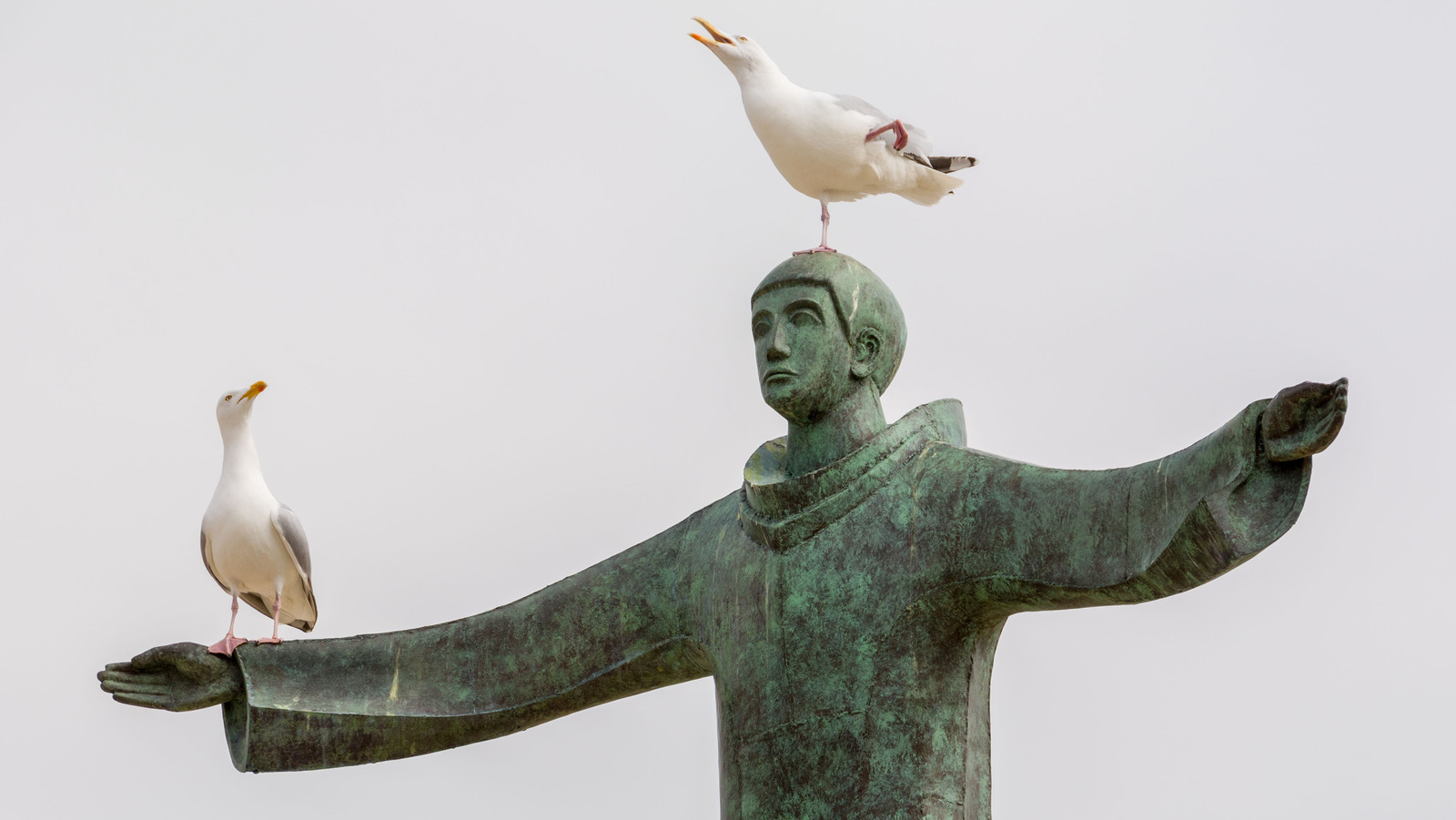 So Irish seafarers were already sailing the North Atlantic before the Norse were, but could they have reached America itself, as it seemed Barinthus, Meroc, and St. Brendan had? Again, there is no direct evidence, but it is possible to extrapolate from Norse sources whether such a journey and others like them could have happened.
Archaeologists now definitively know the Norse reached North America, establishing at least one settlement called L'Anse aux Meadows in Canada. But the "Landnamabok" mentions that the Norse were not alone in America – and it wasn't just the indigenous people they had to deal with. The Landnamabok narrates that one Ari Marsson was swept across the Atlantic to a place called "Ireland the Great." The inhabitants of this place, which was also referred to as "Whitemansland," held Ari in such high esteem that they would not let him return home. This land was located near Vinland, which is generally considered to have been someplace in North America, probably Canada.
Now, interestingly, this tale was originally told by a merchant named Hrafn, who had lived in Limerick, Ireland. He appears to originally have heard the story from local Irishmen. Now, the presence of a "Great Ireland" in America would mean that St. Brendan's voyage was at least plausible. And while it is tempting to write off the "Landnamabok" as a once-off, it is not the only possible mention of America.