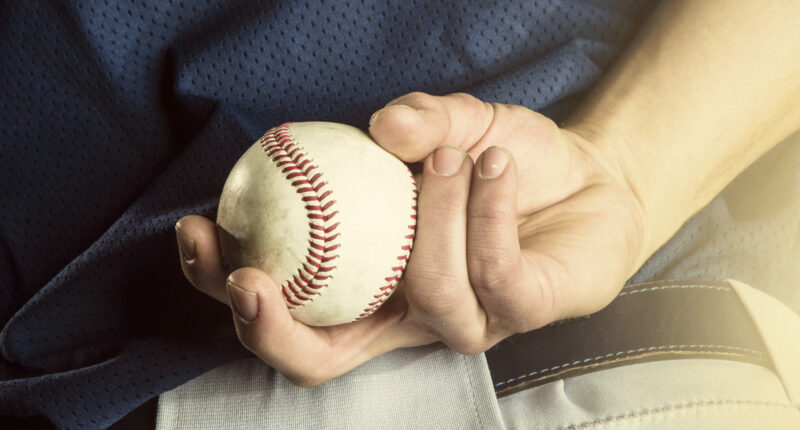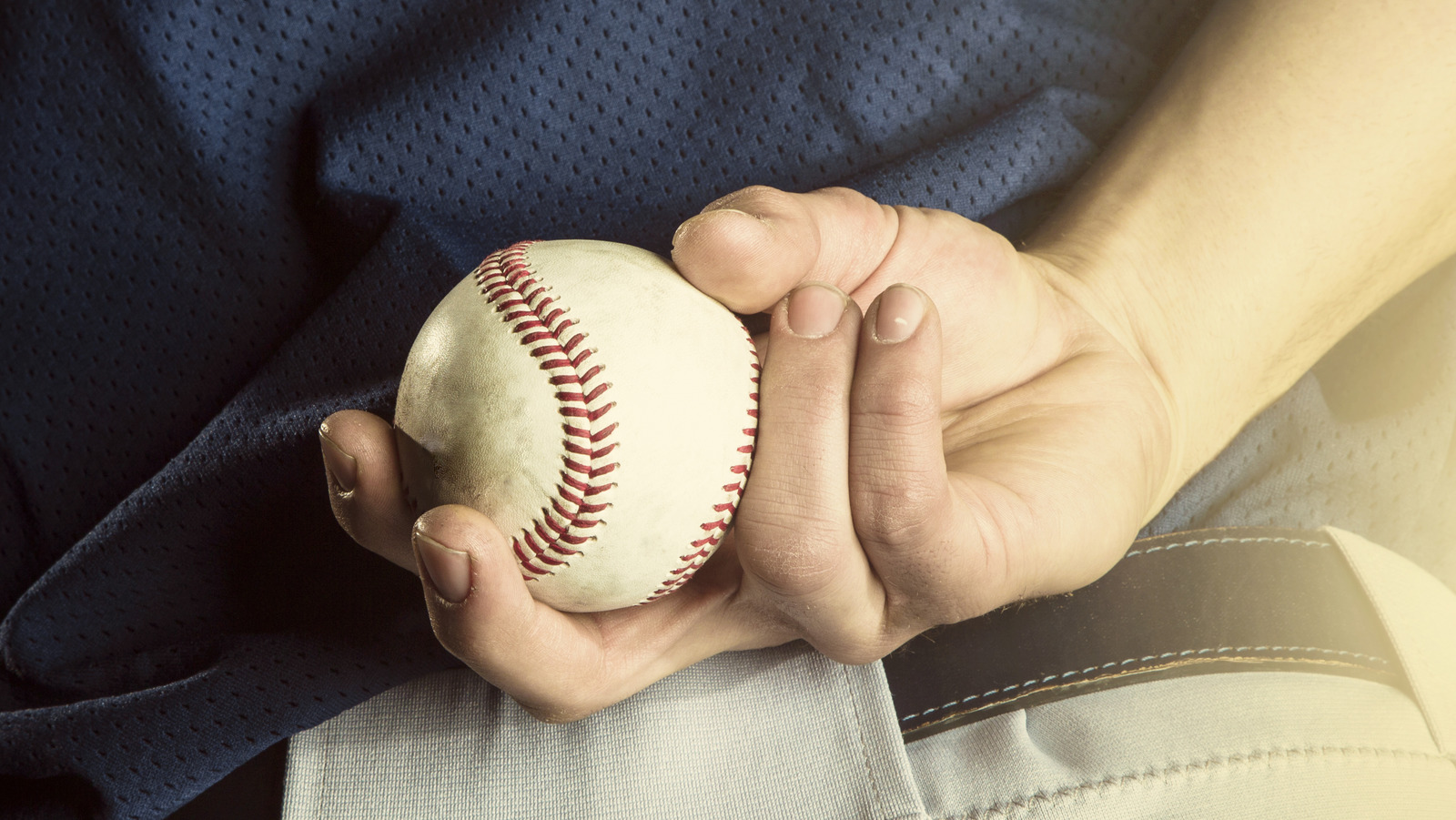 Born in Holyoke, Massachusetts in 1970, Mark Wohlers grew up loving baseball and dreamed to one day prove his mettle in the Major Leagues. A star from a young age — and not just as a pitcher, he also had a .420 batting average while in high school — Wohlers never played in college. After the '88 draft, Wohlers made his professional debut three years later in 1991. At first, it seemed like that Atlanta draft pick was well spent.
In the '91 season alone, Wohlers earned several accolades, including Southern League Pitcher of the Year from Baseball America, and Minor League Player of the Year Award from USA Today, as SABR goes on to explain. He also won a World Series ring with the Atlanta braves in '95, based on reporting from Battery Power, an SBNation website. Wohlers' biggest accomplishment while an MLB pitcher, though, is an alleged 103 MPH fastball, among the fastest to ever be thrown.
No radar-gun proof exists of the accomplishment, although several eyewitness accounts confirm that it happened. Joel Zumaya of the Detroit Tigers bested Wohlers with a 104.8 MPH pitch in 2006.