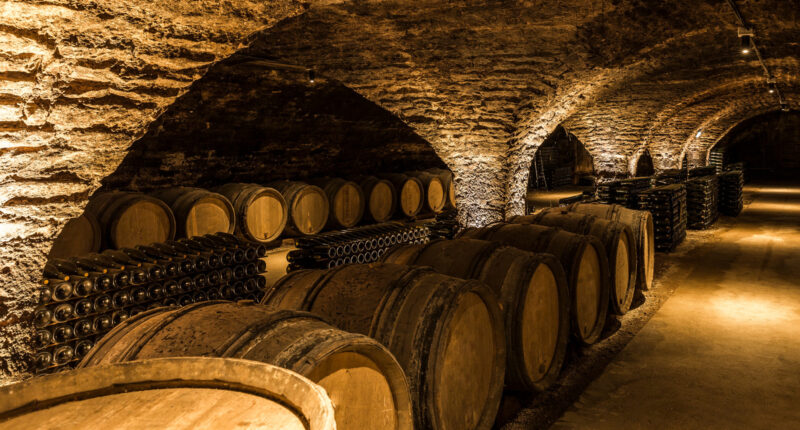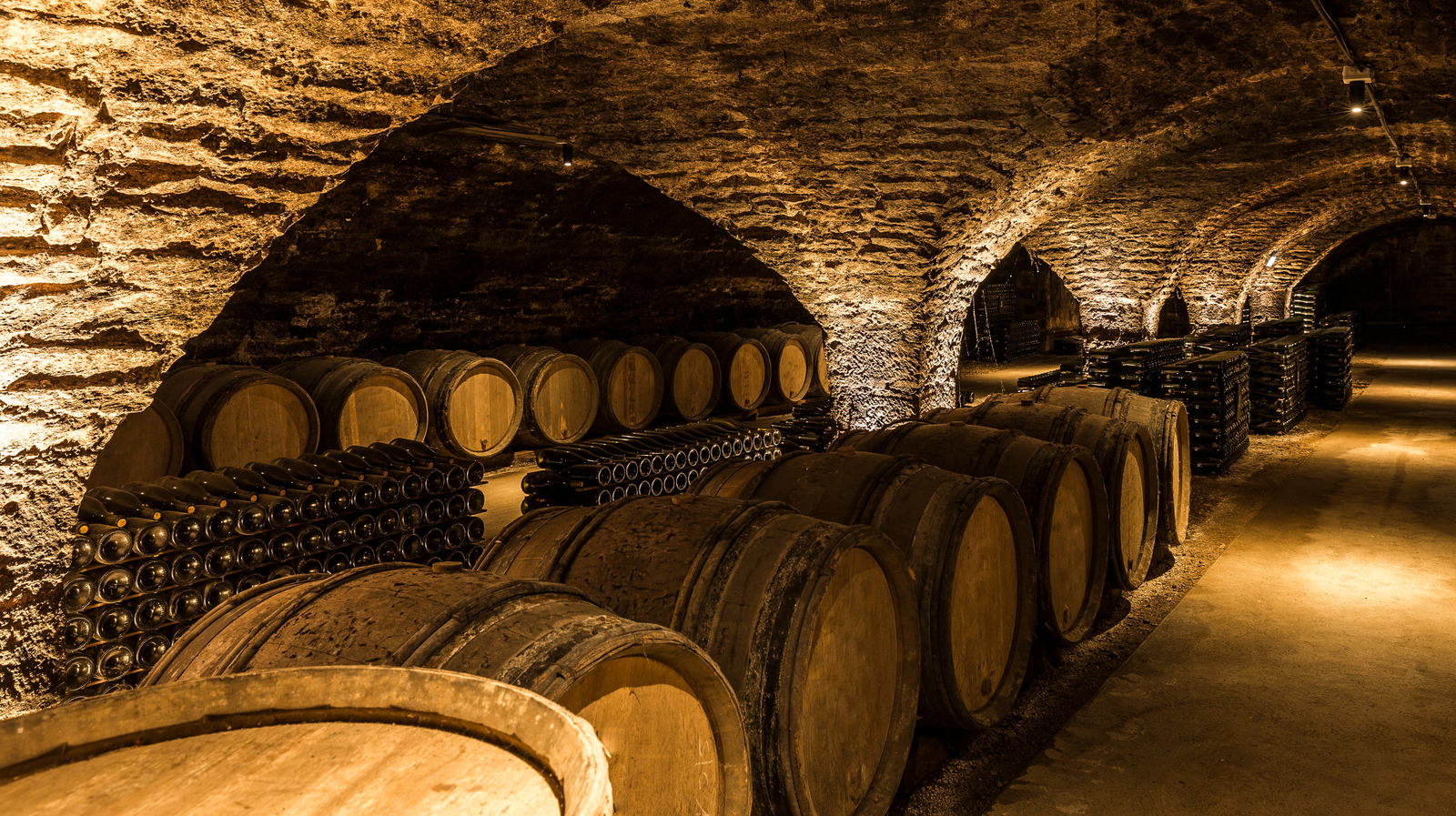 It was a mad place for a wine cellar. Wine cellars are temples of the past: to the unchanging cycle of the agricultural year, to the memory of good vintages. The Brooklyn Bridge was the opposite. It was a monument to technology and the frenetic pace of industrial New York. Built between 1869 and 1883, it was the world's first steel suspension bridge, a marvel of engineering. Today, about 116,000 vehicles cross it every day (per New York Simply).
The geniuses behind the bridge were the Roeblings, John and his son Washington. They first proposed a suspension bridge over the East River, and invented the steel wires by which the whole bridge hangs. The problem, of course, was funding. According to NPR, the estimated costs were around $15 million, which made the City of New York uneasy.
John Roebling had another brilliant idea. The anchorage of the bridge, on either side of the river, would require deep tunnels into the soft limestone and hard igneous rock that make up the islands of New York. If the City could develop and rent those tunnels, it could help offset the price of the bridge. And what better use for a cool, deep cavern than wine storage?