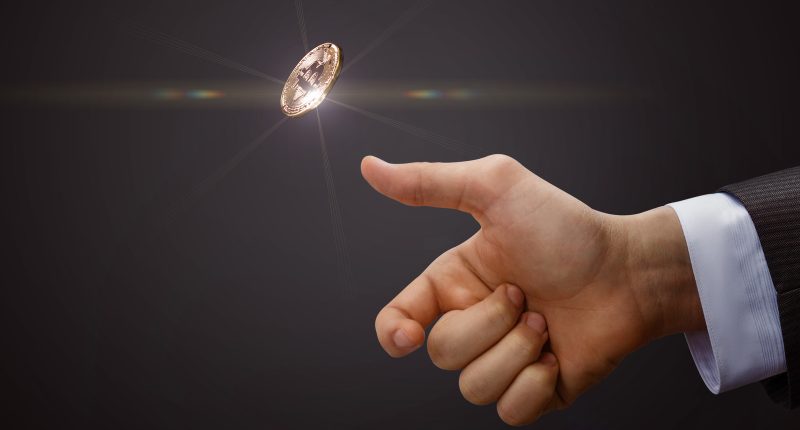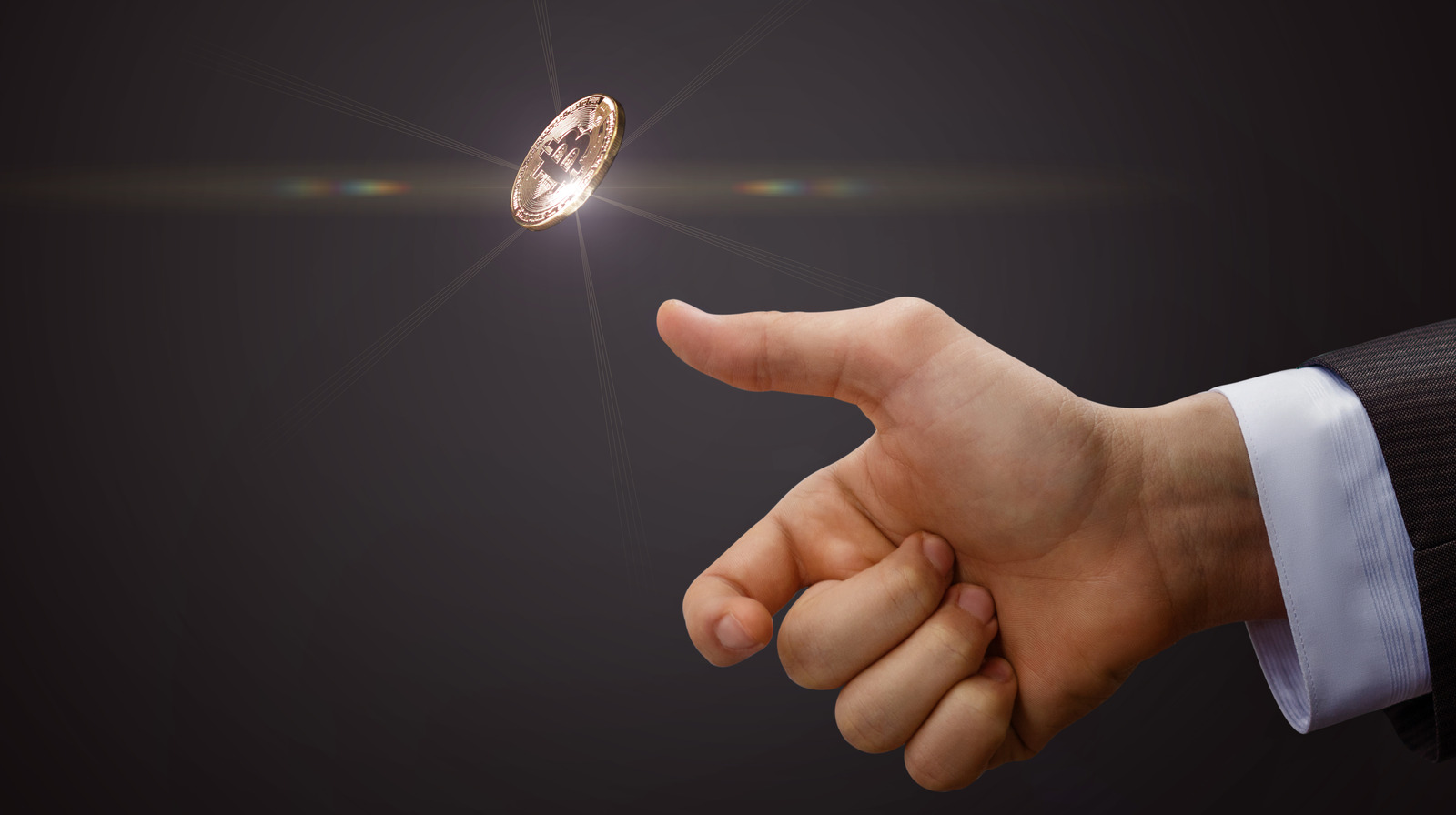 The Super Bowl, of course, is so much more than a football match. It's a rite of passage, a proud tradition, a sporting event of tremendous significance. Every moment, from the half-time show to the carefully-collated commercials, is a huge deal. So, too, is the coin toss. In February 2021, ESPN stated that the opening coin flip is always an enormous moment for sports betting.
The Super Bowl coins themselves are plated in silver and gold and created by the Highland Mint, featuring elaborate designs. Highland Mint Executive Vice President Vince Bohbot insists that said design has little bearing on the results of the flip: " … there might be a minute difference on one side or the other. It depends on the design … it doesn't appear to have affected where the coin is landing," he told ESPN.
Fansided (via MSN) reported on February 1, 2023, that, of 56 Super Bowl coin tosses, there had been 27 heads and 29 tails. As expected, there's precious little to choose between the two. Far more interesting, though, is another statistic related to those coin tosses.