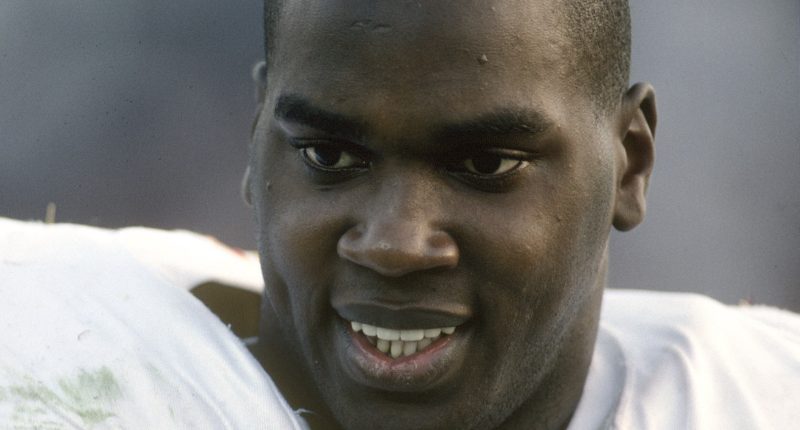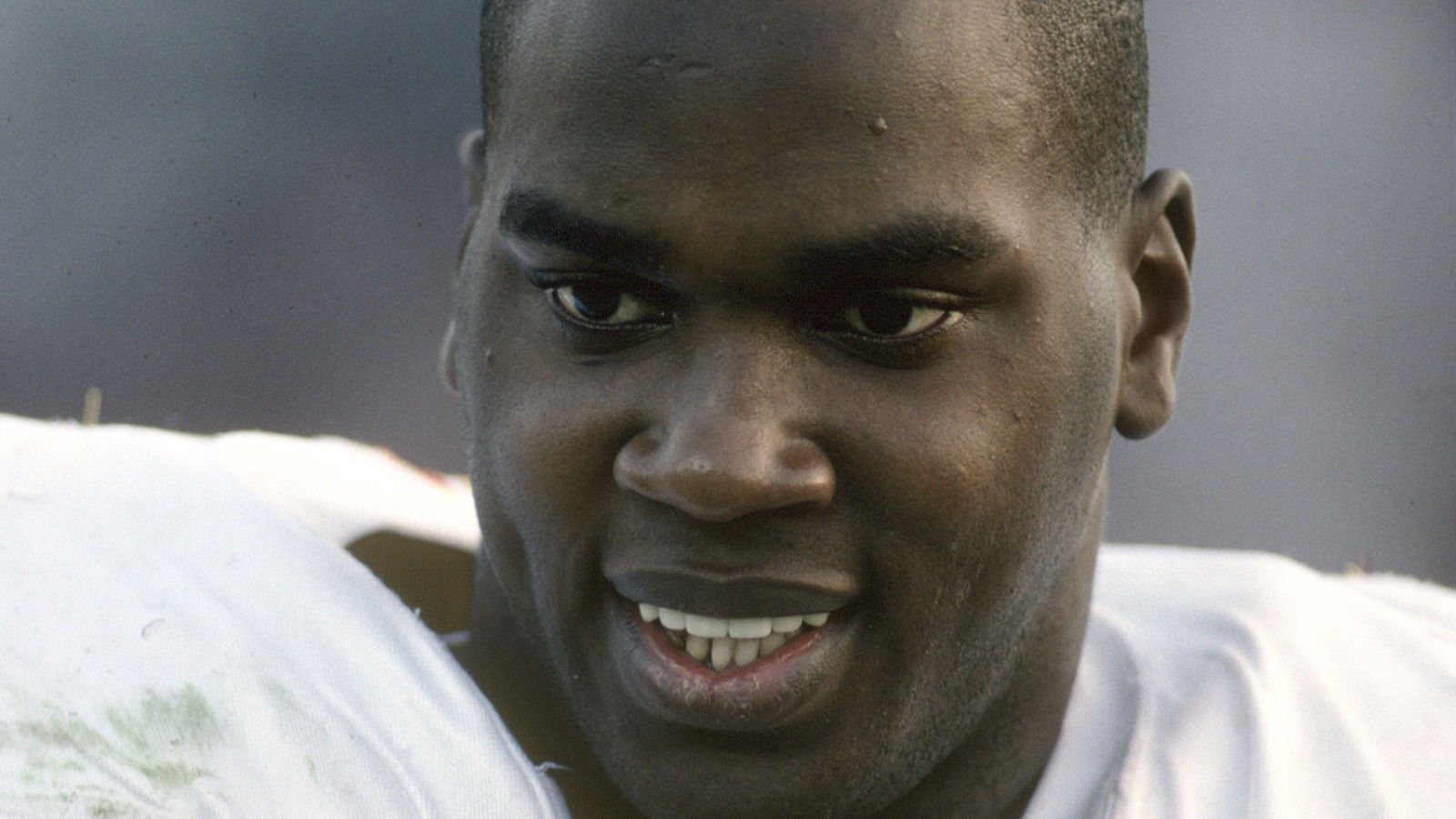 Thomas was drafted by the Chiefs in 1989 (via Pro Football Reference). Thomas spent the entirety of his 11-season career with Kansas City after a successful college career at Alabama where he was a Dick Butkus Award winner (per the Kansas City Chiefs). The linebacker set the university's single-season sack record with 27, followed by the school's record for most sacks in a career with 52.
Thomas displayed his gridiron dominance as a defender the moment he arrived at Arrowhead Stadium in 1989. In his rookie season, Thomas racked up 10 sacks in 16 games, along with three forced fumbles. In his second year, Thomas would display skills that would arguably rival any defensive player in the game today. That season, Thomas chalked up six forced fumbles and set the single-season NFL sack record with 20. Seven of those sacks were in one game. On November 11, 1990, Thomas stormed behind the line of scrimmage to knock down Seattle Seahawks quarterback Dave Krieg in an unparalleled feat (via USA Today) — and his single-game sack record of seven still stands as of this writing.
Thomas received accolades throughout his career, including being named the NFL's Player of the Week 15 times, the NFL All-Rookie Team in 1989, and the Walter Payton Man of the Year Award in 1993. The ejection from his Suburban made that career come to a screeching halt that snowy January day in 2000 as medical professionals rushed to save the life of one of Kansas City's most beloved sports legends.