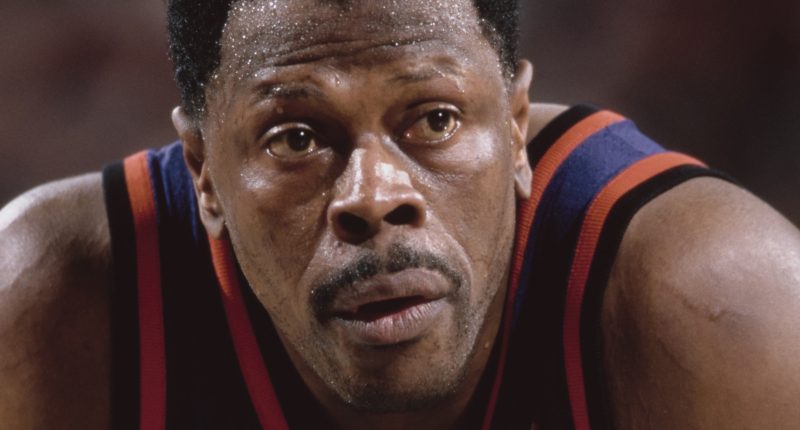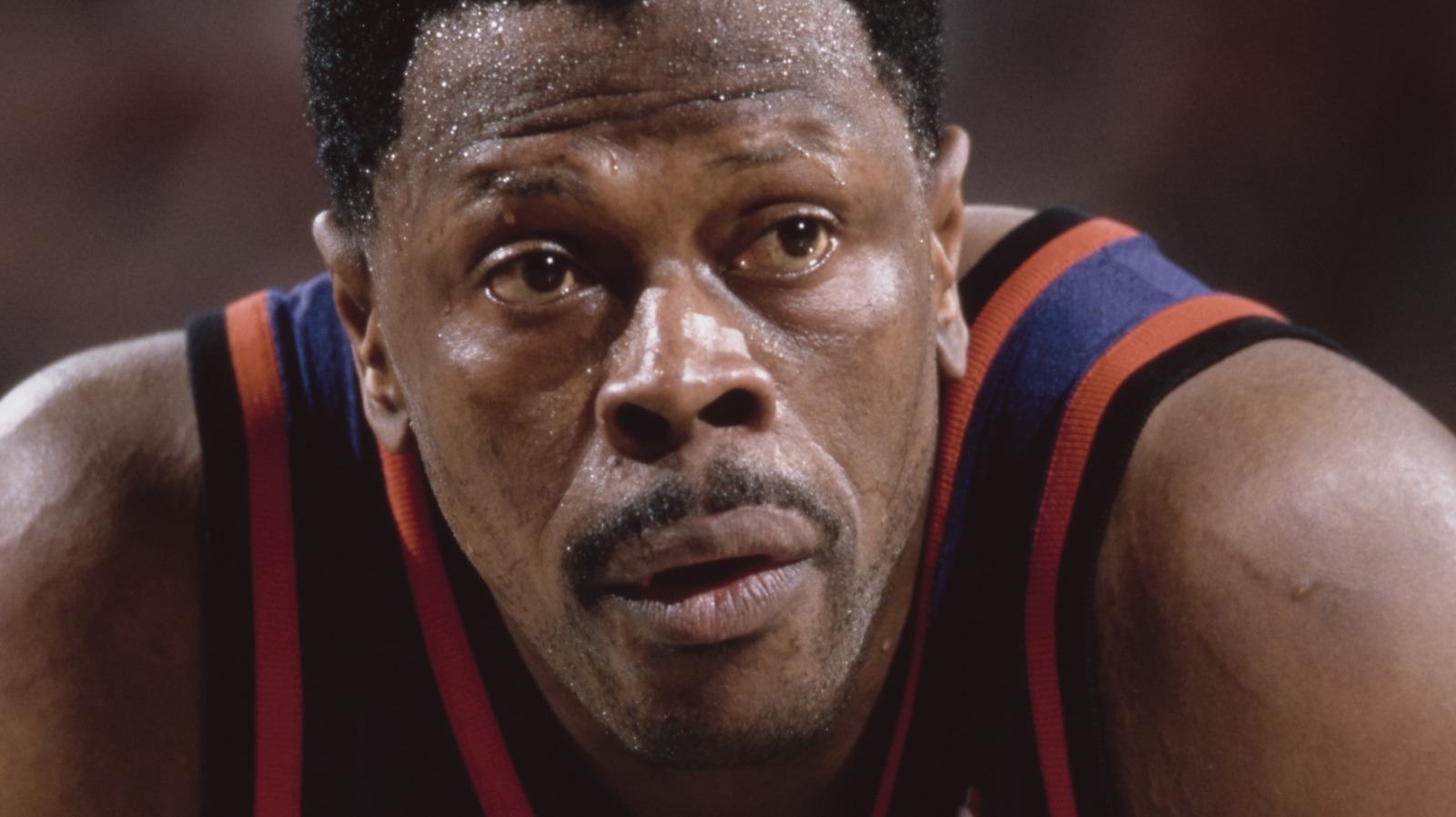 During the NBA's earliest years, the New York Knicks weren't a particularly bad team. They were a decent, middle-of-the-road team and even a sometime-title contender. That changed in the early 1960s thanks to some questionable drafting decisions. Granted, this was before the era of advanced scouting, mock drafts, and all those other things that make the lead-up to the NBA Draft so intriguing, but the Knicks couldn't seem to get it right on draft day.
Just how badly did the Knicks perform in the draft? Well, in 1960, they selected California big man Darrall Imhoff (pictured in 1965 with the LA Lakers) right after would-be legends Oscar Robertson and Jerry West went 1-2 respectively. He had a decent 12-season run as a journeyman center but didn't live up to the expectations of a third-overall pick. In 1961, they drafted St. Bonaventure star Tom Stith No. 2 overall, but he averaged only 3.1 points in his only NBA campaign. Then 1962 saw the Knicks select Cincinnati's Paul Hogue at No. 2, and he, too, had a disappointing NBA career, as did 1963's first-overall pick, Duke standout Art Heyman. 
The Knicks fell short of winning 30 games for five straight seasons from 1959-1964; things seemed to be looking up a bit when they went 31-49 in the 1964-65 season. Ahead of that campaign, they used their second straight No. 1 overall pick on UTEP's Jim Barnes, and while he was also a flop, New York's second-rounder, Willis Reed, went on to be named that season's Rookie of the Year.