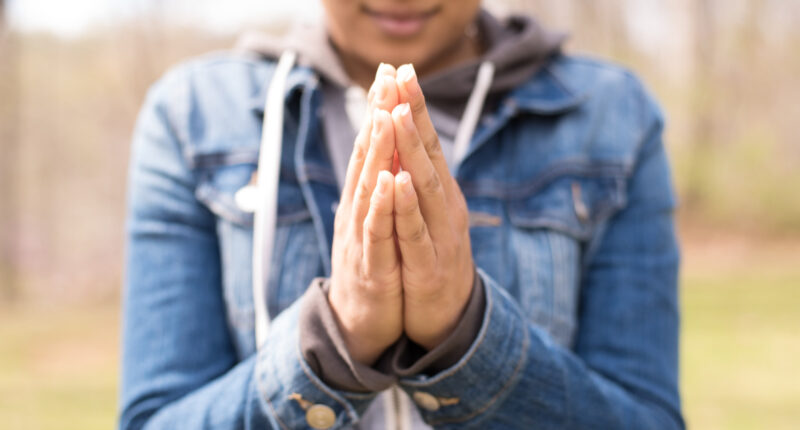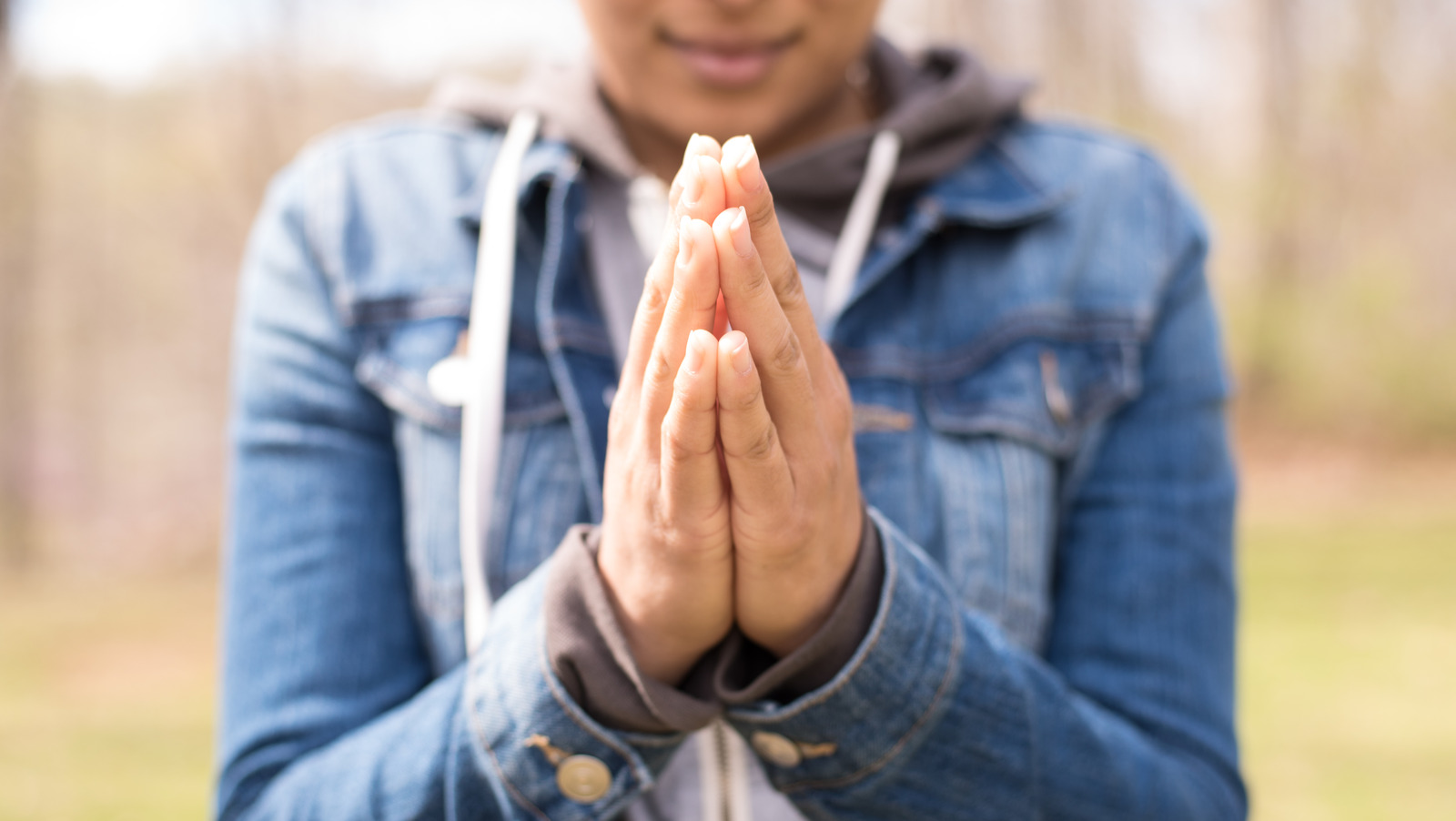 Ben Carson remains a strong critic of evolution, arguing that it's impossible to believe in God and evolution, as reported by Buzzfeed News. In an interview with the Adventist Review, Carson stated, "Ultimately, if you accept the evolutionary theory, you dismiss ethics, you don't have to abide by a set of moral codes, you determine your own conscience based on your own desires."
In this stance, he mirrors the two-thirds of Seventh Day Adventists who believe that "humans have always existed in their present form" (via the Pew Research Center). Carson notes that he went through school and received the same education as other children, especially when it came to an understanding of evolution. But after careful consideration and reflection, he concluded that, to him, evolution and a belief in God don't mesh. As a result, he chose religion over science and encourages others to do the same.
Carson's stance is shared by most SDA believers. This is another area where they diverge from other Christian denominations. Interestingly, the SDA belief in creationism stems from the Fourth Commandment, in which God set aside the Sabbath as holy, per Beyond Today. Adventists believe the Sabbath should be observed as a testament to God's act of creation. Considering the titular importance of the seventh day in the group's belief system, it also stands to reason they'd reject other things that deviate from the Fourth Commandment.