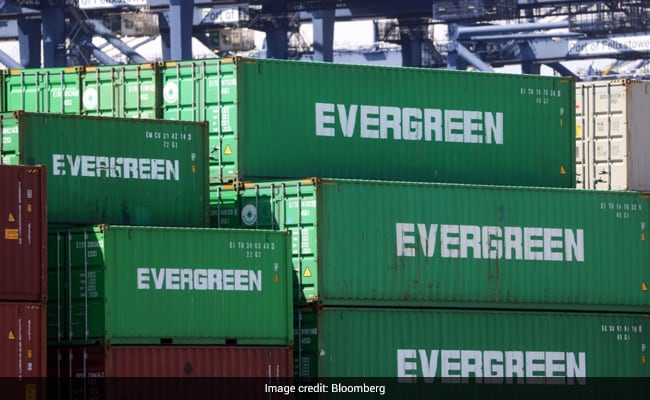 Taiwan shipping giant Evergreen is handing out massive bonuses to its 3100 employees. Evergreen Marine, which attracted headlines for all the wrong reasons in early 2021 when a ship it operated got stuck in the Suez Canal, roiling supply chains, doled out bonuses of up to 50 months' salary, News.com.au reported.
Combined with a huge 50-month bonus they were awarded last December, workers are getting about five years' worth of pay in bonuses alone, the media portal reported.
Evergreen said that the bonuses will be distributed according to the individual performance of workers. The company is spending a whopping $94 million, the cash will be given to workers through mid-year bonuses.
Yearly salaries at Evergreen can range between $29, 545 and $114,823.
According to The Straits Times, the company this week posted a record net profit of NT$334.2 billion (S$14.7 billion) for its financial year ending Dec 31, 2022 – an increase of 39.82 per cent year on year – thanks to the rebound of the global container shipping industry following the lifting of Covid-19 lockdowns in many countries, as well as soaring shipping prices.
The news of the 5 years bonus has been widely shared on social media. Many social media users said that they were "very envious" of the Evergreen Marine employees.
According to a report by Bloomberg, the recent payday may be as good as it gets for the foreseeable future, however. Shipping companies have warned that rapidly weakening global growth combined with falling freight rates are likely to hurt profitability this year. Evergreen Marine's stock tumbled 54% last year after a stunning 250% gain in 2021.


Post source: Ndtvnews