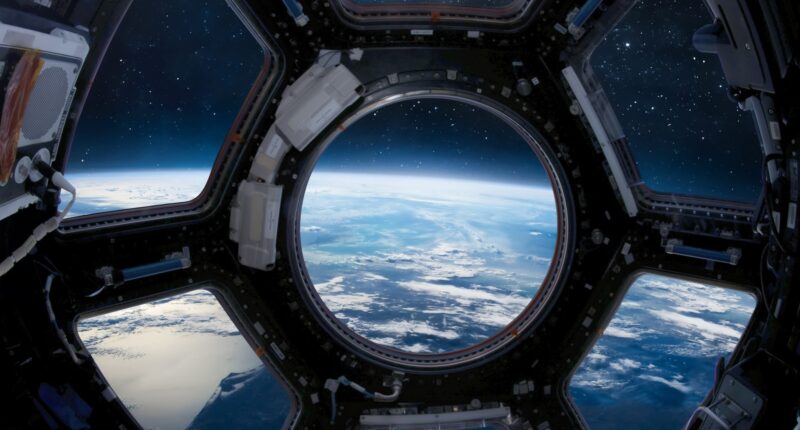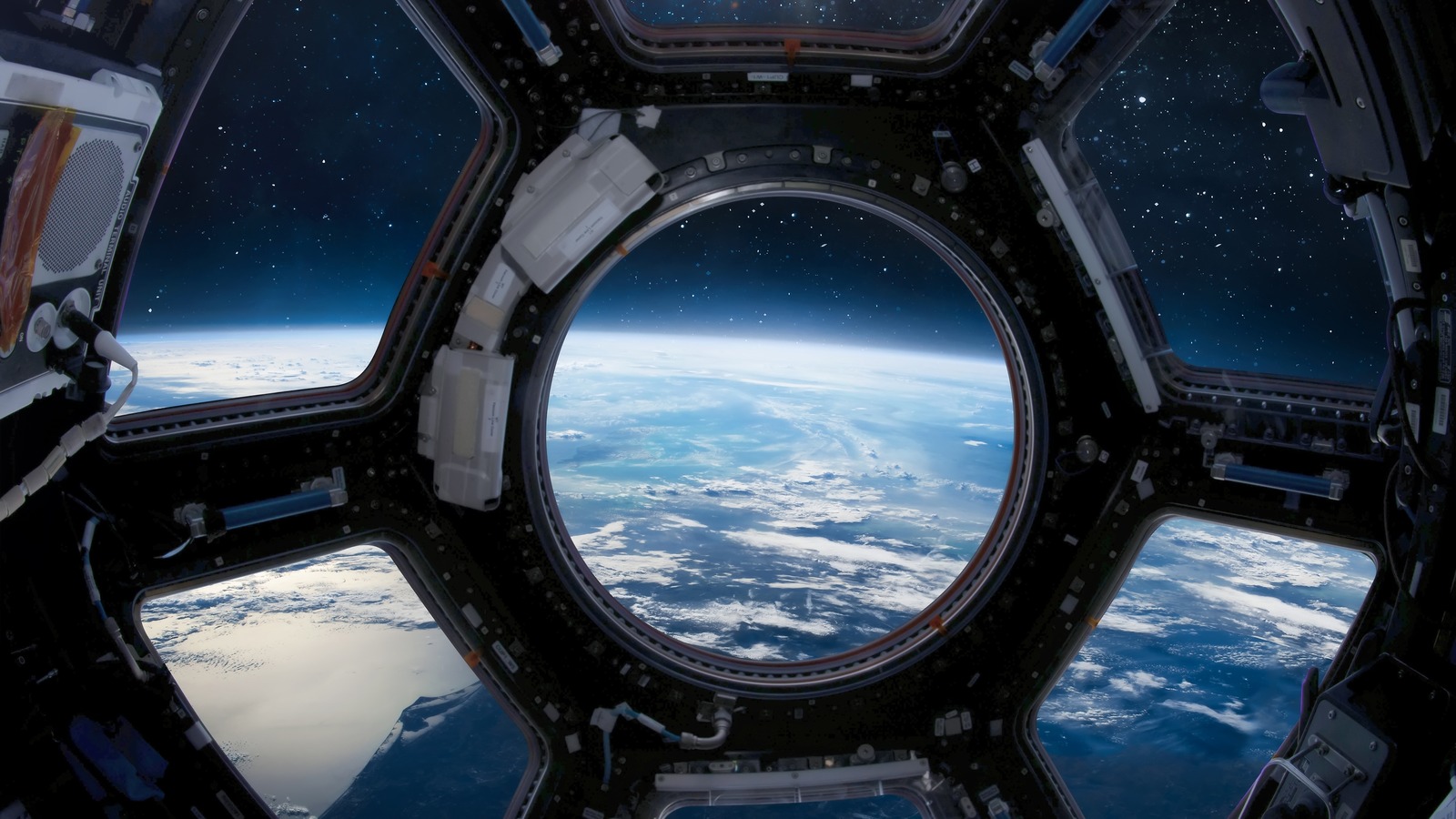 While they might have found ways around showering, even on the ISS, astronauts still have to answer the call of nature. And going to the bathroom in zero gravity is an ordeal. However, the European Space Agency explains that it is a luxury earlier astronauts could only dream of, as before the space toilet there were … bags. They pooped in bags.
The ESA does admit that the toilet on the ISS looks "somewhat intimidating" and that even highly trained astronauts who are prepared for anything can find the thing difficult to use. First, they need to grab their "personal urinal funnel," as NASA puts it. Since there's no gravity to hold them down, the astronauts use restraining bars. And, of course, microgravity means the toilet doesn't use water, but a strong suction fan, essentially a vacuum cleaner, per JAXA, which moves whatever was left in the toilet to a wastewater container. It does this continually, unlike, say, an airplane toilet, since there can't be any chance of poop or pee floating away.
If you are shy, the worst thing about the toilet might be that there is no door, just a curtain between it and the rest of the ISS. However, JAXA assures anyone who was about to give up their astronaut dreams that the ISS is so loud due to fans and other mechanical things that no one can hear any of your bathroom noises.