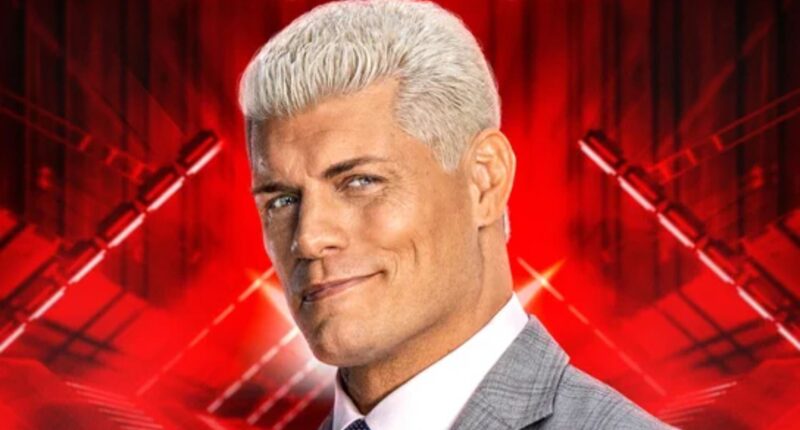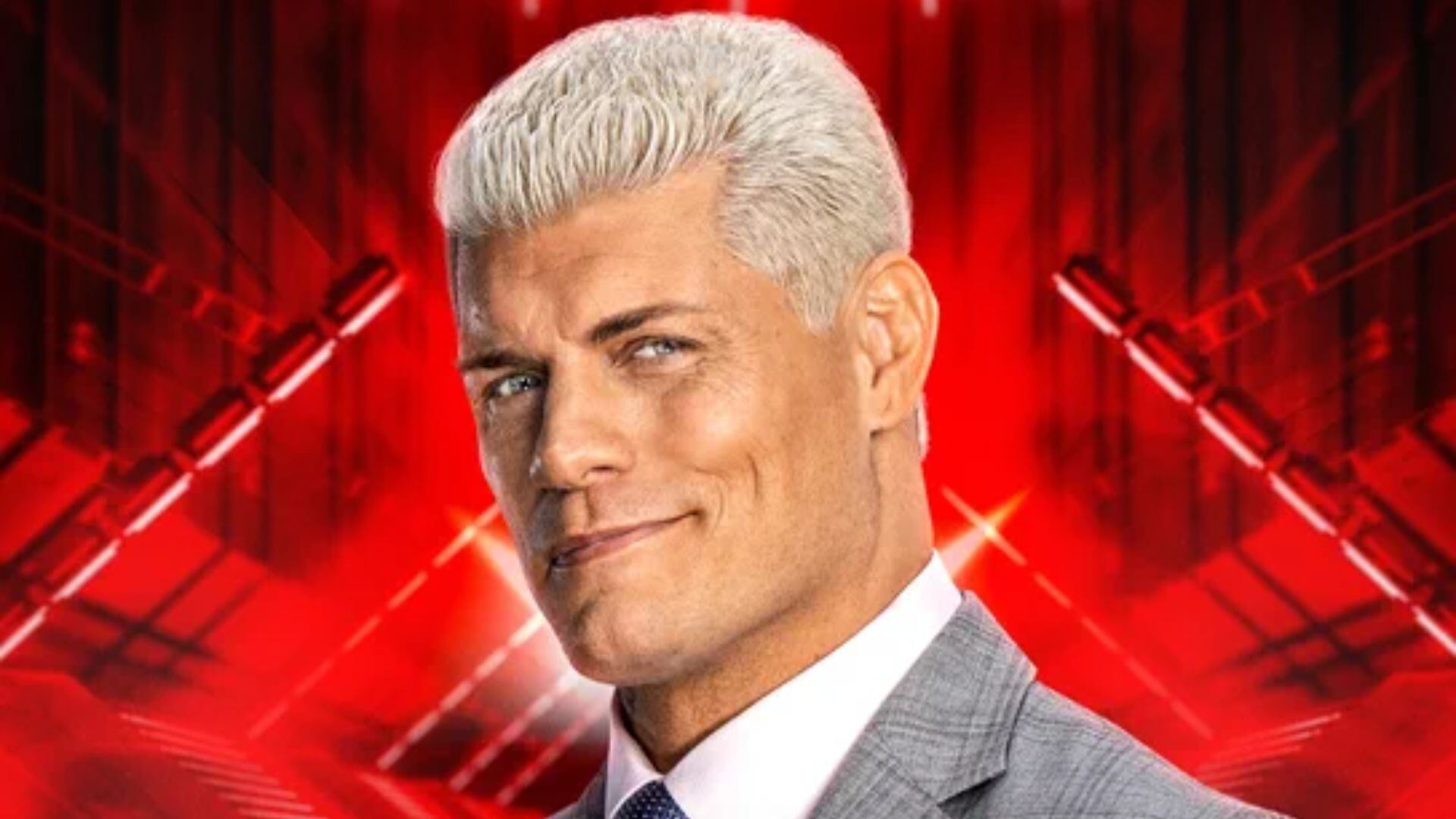 In an action-packed episode of WWE Raw, the Toyota Arena in Ontario, California, came alive as the Undisputed Tag Team Championship was up for grabs. Kevin Owens and Sami Zayn sought to reclaim their championship glory as they faced off against the reigning titleholders, Finn Balor and Damian Priest. The stakes were high, and the anticipation was palpable as these two dynamic teams collided once more.
WWE Raw
Owens and Zayn former champions in their own right were determined to right the wrongs of their recent defeat to the formidable duo known as Judgment Day. Their title loss at WWE Payback in a brutal Steel City Street Fight had left them hungry for redemption. The opportunity had finally arrived for them to settle the score and regain their status as the Undisputed Tag Team Champions.
Meanwhile, Dominik Mysterio the NXT North American Champion faced a formidable challenge of his own. He defended his coveted title on the Raw stage against the talented Dragon Lee. Dominik's rare title defense on the main roster added an extra layer of intrigue to this matchup. The young champion aimed to prove his mettle against a worthy adversary and solidify his reign atop the North American division.
Cody Rhodes fresh from his victory over Dominik had some important thoughts to share with the WWE Universe. Rhodes had been instrumental in assisting Jey Uso a recent addition to the Raw roster and had extended a helping hand to him when Judgment Day had targeted him for an attack. The relationship between these superstars was evolving and the Raw audience eagerly awaited Rhodes' perspective on these recent developments.
Read More: WWE Raw Results: Cody Rhodes takes a stand as chaos erupts
The Miz never one to shy away from the spotlight returned with his popular talk show segment "MizTV." This time, his special guest was none other than Drew McIntyre a powerhouse in the WWE. With tensions running high and a score to settle, McIntyre's appearance promised an electrifying showdown of words.
Lastly, the rivalry between Shinsuke Nakamura and Seth "Freakin" Rollins continued to intensify as the two vied for the World Heavyweight Championship. Rollins frustrated by his recent loss challenged Nakamura to a rematch. The WWE Universe eagerly awaited Nakamura's response as the fate of the championship hung in the balance.
Reaction
For more WWE news
Roman Reigns: On WWE Night of Champions 2023, Roman Reigns reached a massive milestone
Cody Rhodes: WWE Hall of Famer thinks Cody Rhodes should turn heel
Get the latest from Sportslumo.com by following us on Instagram, Twitter, and YouTube