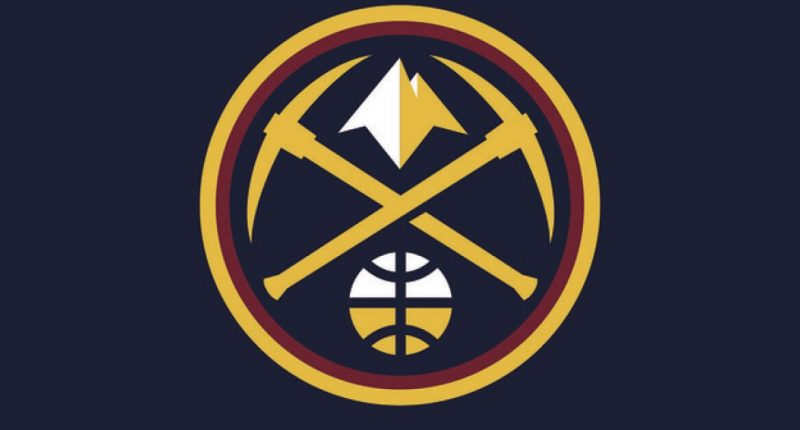 TORONTO (AP) — Fred VanVleet scored 36 points, O.G. Anunoby had 24 and the Toronto Raptors used a franchise-record 49-point first quarter to beat Denver 125-110, handing the slumping Nuggets their season-high fourth straight loss.
Nikola Jokic scored 28 points, Michael Porter Jr. had 23 and Aaron Gordon had 18 for the Western Conference-leading Nuggets, who are winless since a March 6 home victory over the Raptors.
VanVleet shot 13 for 22 and made a season-high eight of his 12 attempts from distance as Toronto extended its home winning streak to five.
xfbml : true, version : 'v2.9' }); }; (function(d, s, id){ var js, fjs = d.getElementsByTagName(s)[0]; if (d.getElementById(id)) {return;} js = d.createElement(s); js.id = id; js.src = "https://connect.facebook.net/en_US/sdk.js"; js.async = true; fjs.parentNode.insertBefore(js, fjs); }(document, 'script', 'facebook-jssdk'));