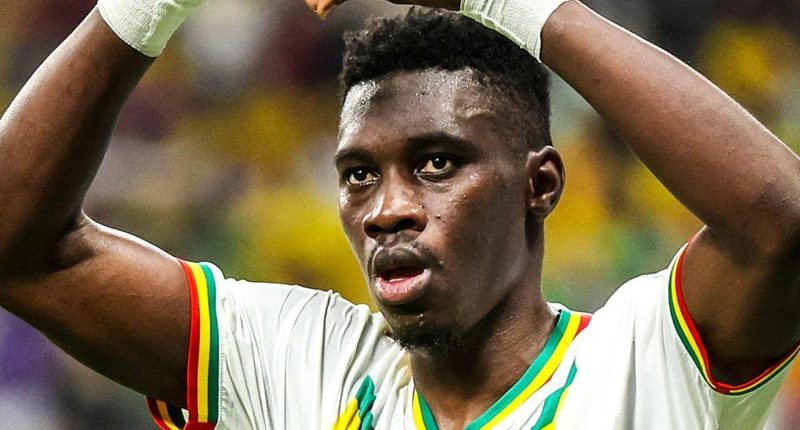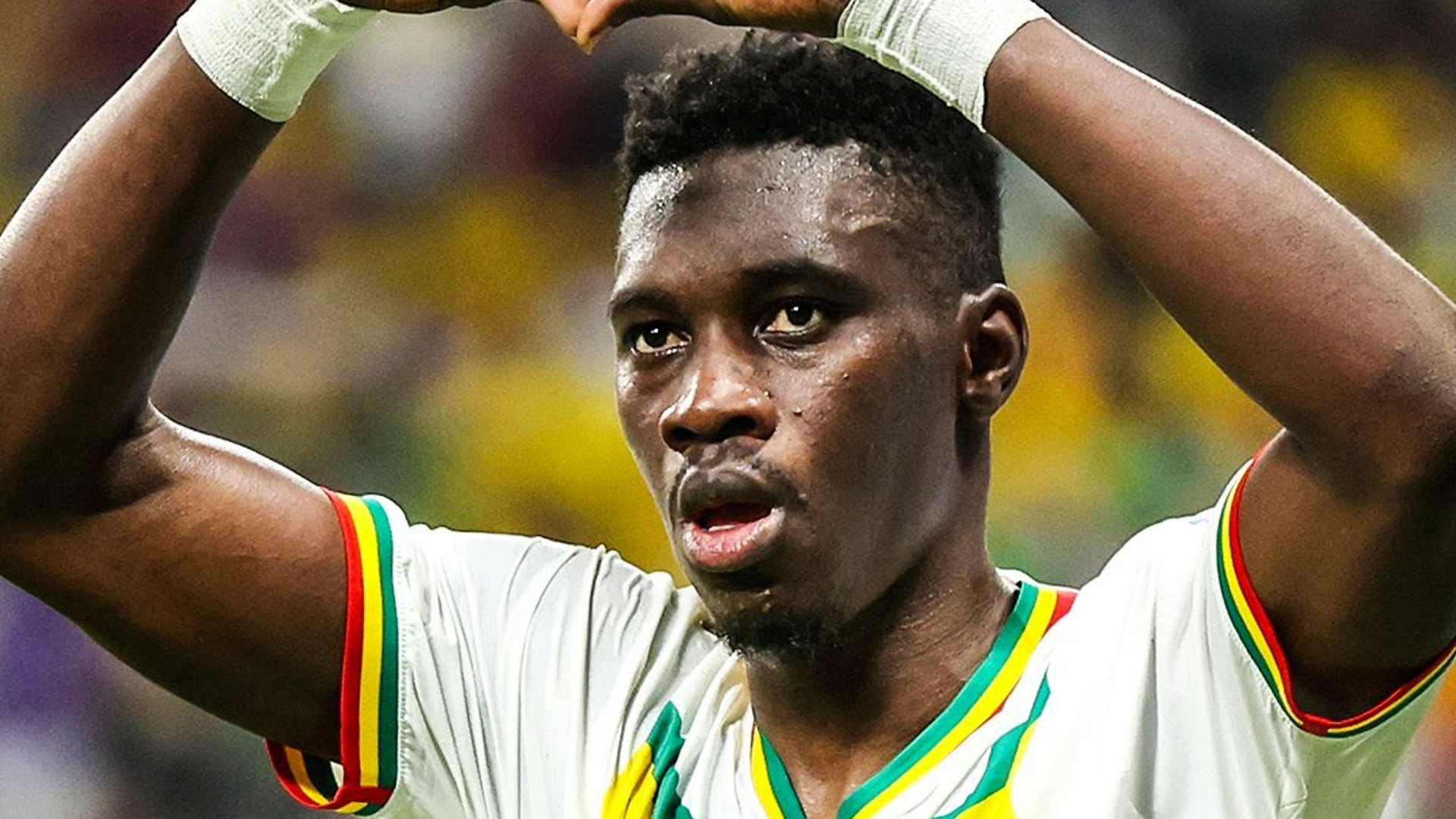 Ismailia Sarr is a Senegalese footballer who currently plays for Watford in the EFL Championship and Senegal. Sarr began his footballing career with the Senegalese club Génération Foot. On July 13, 2016, he signed a five-year contract with FC Metz after a string of sensational performances. He made his league debut against Lille OSC at Stade. Sarr signed a four-year contract with Rennes in 2017. According to various renowned sources, the transfer fee paid to Metz was €20 million.
Read More: What is Antony's net worth, salary, transfer value and endorsements?
He opted for Rennes over a dream move to the Catalan Giants. Rennes qualified for the knockout stages of the 2018-19 UEFA Europa League with a 2-0 home win over FC Astana on December 13, 2018. Sarr netted two goals in the same game. On August 8, 2019, Sarr signed a five-year contract with Premier League club Watford.
Watford paid Rennes a club record fee, reported to be in the region of £30 million. Sarr scored from the penalty spot in Watford's 1-0 Championship home win over Millwall on April 24, 2021, securing Watford's return to the Premier League after one season. With thirteen goals, Sarr was Watford's leading scorer in 2020-21. He continued where he left off, scoring in Watford's 3-2 Premier League season opener against Aston Villa.
Ismalia Sarr Net Worth 2022 
Like his idol, Ismalia Sarr's career has been nothing but inspirational. Sarr switched from Metz to Watford via Rennes. At a young age, he had to abandon his studies, through which he was enrolled to learn tailoring skills. He later discovered his passion and began playing football without his father's permission. Sarr has a net worth of £1.3 million Euros as of 2022, according to Wtfoot.com.
Ismalia Sarr Salary
Ismalia Sarr has been a clinical member of Watford, having played over 100 games for the club after being signed for a €30 million transfer fee from Rennes and reportedly earning a weekly salary of £25,000 to play for Watford in the 2022 season. Sarr reportedly earns £1.3 million per year. His contract at Vicarage road will expire in the summer of 2024.
Ismalia Sarr Value
Sarr's main threat stems from his ability to move the ball quickly and wide. He can keep an opponent at bay before whipping the ball behind the opposing defense for a forward to attack, and his current market value is £8 million. His contract with the club expires in the summer of 2024.
Brand Endorsements
·      Nike