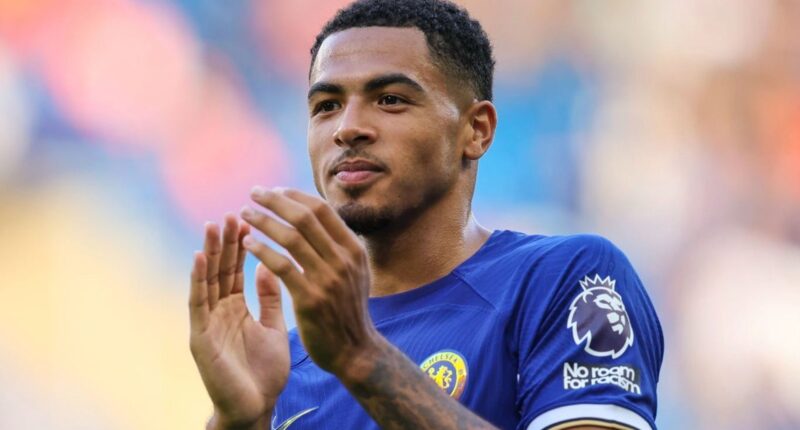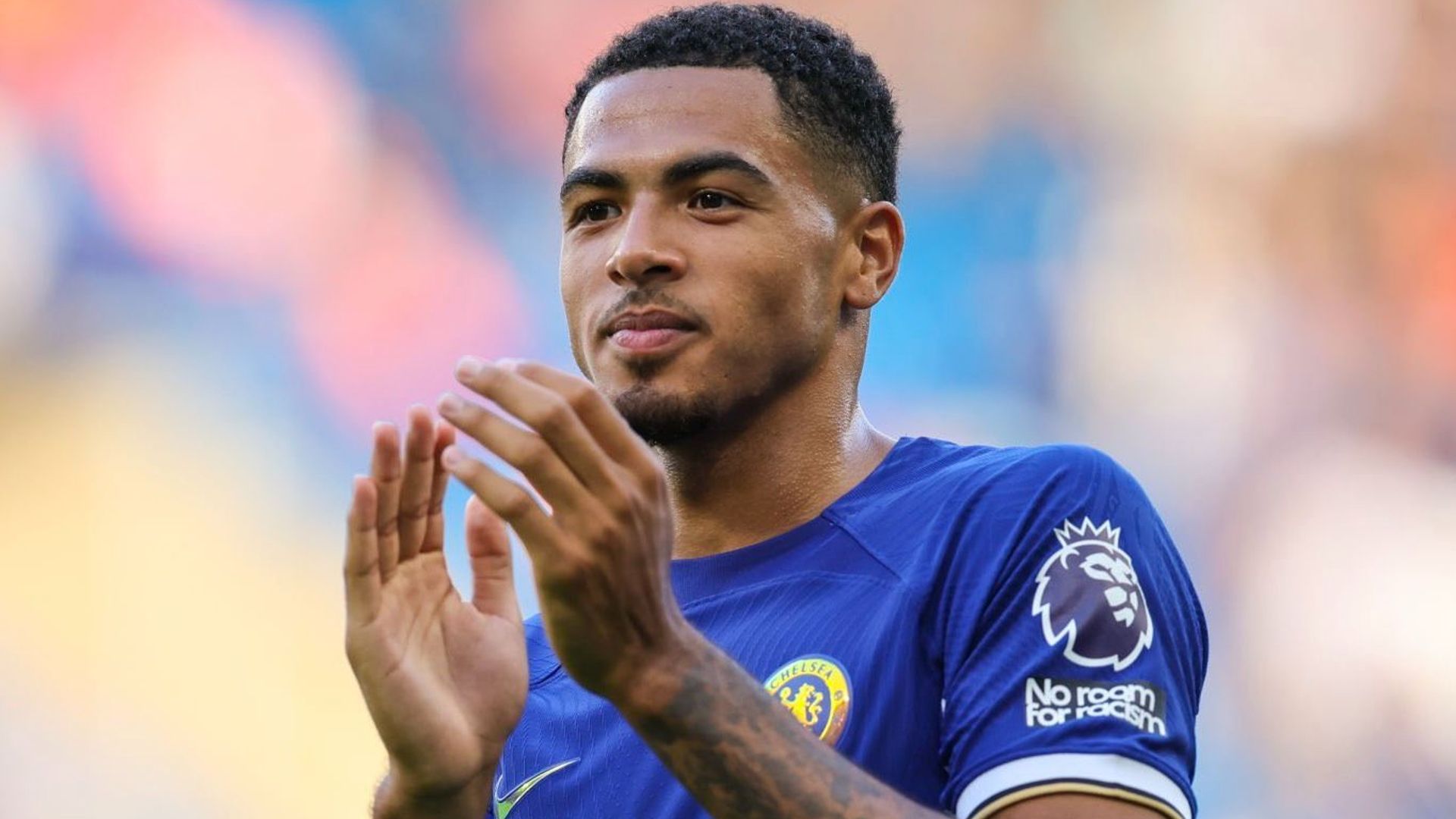 Levi Colwill, born on February 26, 2003, is a professional English footballer who plays as a central defender for Chelsea. Originally from Southampton, Colwill began his career with Chelsea at the under-9 level. In June 2021, he went on a loan spell to Huddersfield Town. His professional debut came in August 2021 against Sheffield Wednesday in the EFL Cup. Throughout the season, he suffered with injuries to his ankle, knee, and hip. Subsequently, in August, 2022, Colwill joined Premier League side Brighton & Hove Albion on loan for the entire 2022–23 season.
Read More: What is Bryan Mbeumo's net worth, salary, transfer value and endorsements?
He made his debut for the Seagulls in the Premier League just two days later against Manchester United. Colwill earned his first Premier League start on November 13 against Aston Villa. On June 1, 2023, it was reported that Chelsea had turned down a 30 million pound bid from Brighton for Colwill. And, on August 2, 2023, Colwill signed a new six-year contract with Chelsea, with the possibility of extending it for an additional year. Colwill has also represented England at the under-16 and under-17 levels. His first call-up for the England U21s came on August 27, 2021.
On June 14, 2023, Colwill earned a spot in the England squad for the 2023 UEFA European Under-21 Championship. He started in five of England's six games, leading the team to the championship without conceding a single goal. Colwill praised the squad's strong sense of mutual trust and friendship during this achievement. Finally, on August 31, 2023, Colwill received his first-ever call-up to the senior England squad for their upcoming fixtures against Ukraine and Scotland.
Levi Colwill Net Worth

Levi Colwill has a reported net worth of around 1 million pounds according to salarysport.com. He is one of the top young defenders in the Premier League.
Levi Colwill Salary
According to many reports, Levi Colwill earns a reported salary of 780k pounds per year and around 15k pounds per week.
Levi Colwill Transfer Value

Chelsea's youngster valued at 37 million euros in the transfer market currently.
Levi Colwill Endorsements
More Football Stories:
Premier League: Which players have scored the most goals in a single season?
EPL stats: Which clubs have conceded the most last-minute winners in Premier League?
EPL stats: Which clubs have scored the most number of last-minute winners in Premier League?
Premier League: Who are the players with the most number of assists in EPL history?