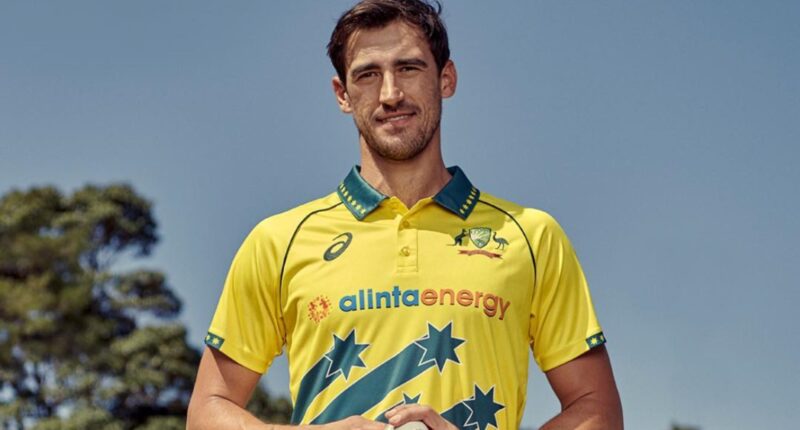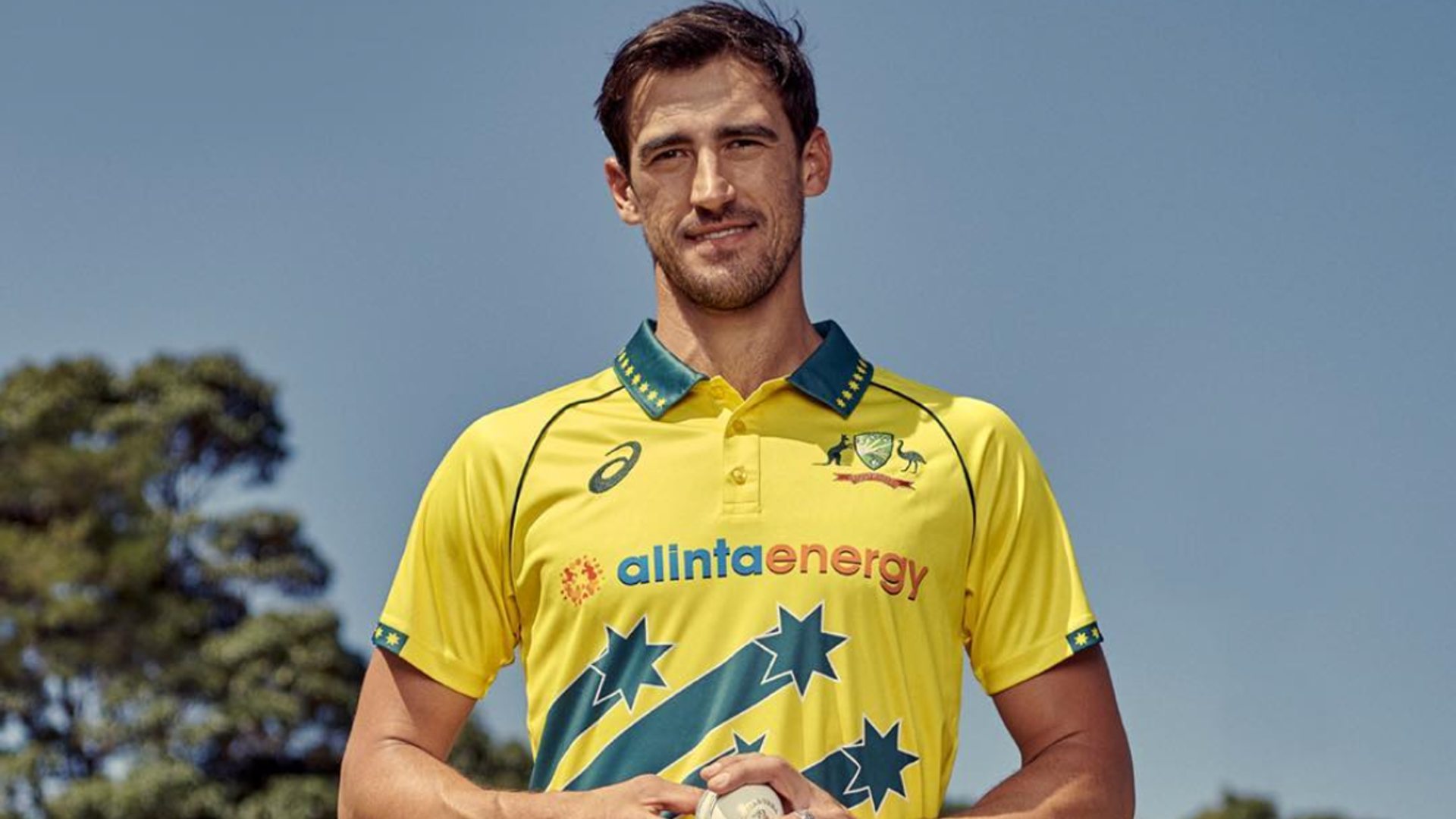 Mitchell Starc is a professional cricketer, who plays for Australian cricket team Internationally. He is one of the most formidable fast bowlers currently, who specializes in taking wickets in quick succession. Starc has represented the Australia cricket team in all the three formats of the game. In domestic cricket, Starc plays for New South Wales. Starc is a left arm fast bowler, who was born on 30 January 1990 in the Baulkham Hills region of New South Wales, Australia. He was the highest rated bowler of 2015 and was considered as the best limited overs bowler then. He was part of the Australian team that won the 2015 ICC cricket world cup. Starc, for his outstanding performance throughout the tournament, was awarded the title of man of the tournament. 
Starc at the age of nine, started playing cricket. He began as a wicketkeeper. He used to play for Northern District Cricket Associations. He attended Homebush Boys High School and was known to play as a bowler and wicket keeper. For the 2009/10 cricketing season, Western Australia contacted Starc to sign him, but he refused as he already had a contract with New South Wales. He played 8 Sheffield matches and took 21 wickets. His best was 5 wickets for 74 runs against Queensland. Starc also had some action with the bat, as he scored a half century against Victoria. Starc got the opportunity to play for the Australian Institute of Sport, where he played a crucial role in making his team win the Emerging Players T20 trophy in 2010.
READ MORE: What is Scott Boland's net worth, franchise fee, salary and brand endorsements?
After Starc's outstanding performance in domestic cricket, he was selected by the Australian team as a replacement for Alex Napier in 2010. It was on 20 October 2010, when Starc played his One Day International (ODI) debut match for Australia against India. He wasn't able to take any wicket in his debut match. In the 2011/12 season, Starc was selected in Australia's A team for their warm up match against New Zealand. Later he got selected for the Test series against New Zealand. It was on 1 December 2011, when Starc played his debut Test match for Australia against New Zealand. In the 2012 Champions League tournament, Starc represented SydneySixers. He was entrusted by his captain to always bowl the last over of the innings, as he was good in that. 
Mitchell Starc was part of the Australia's team that won the 2015 ICC cricket world cup. In the second match of the world cup against New Zealand, Starc took 6 wickets. He became the first Australian fast bowler to take 6 wickets in One Day Internationals more than 1 time. Starc ended the world cup with 22 wickets and was the player of the tournament. He was also ranked number 1 ODI bowler at that time. In the 2019 ICC world cup, Starc, against West Indies in their first match took 5 wickets. In the 2021-22 Ashes series, Starc took 19 wickets in 5 matches. Starc has also been part of multiple Indian Premier League (IPL) franchises. His first IPL team was Royal Challengers Bangalore (RCB), which he joined in 2014. Kolkata Knight Riders was Starc's last IPL team, as they signed in 2018. Starc is one of the best fast bowlers, who can swing the ball and take wickets for his team in quick succession. 
Mitchell Starc's net worth
Mitchell Starc's net worth is estimated to be valued at INR 24 crores (approx.), as per the reports.
Mitchell Starc's salary
Mitchell Starc's salary is 278,000 dollars annually and for every Test, ODI and T20I, he gets 20,000, 15,000, 10,000 dollars respectively. 
Mitchell Starc's Franchise Fee

Mitchell Starc's franchise fee is not yet confirmed, however he was given a whooping INR 9.4 crores by KKR in 2018. He remained out of the league from the 2022 and 2023 season due to fitness issues. 

Advertisements
Mitchell Starc's Endorsements
Mitchell Starc is seen endorsing brands like Ascis and others.