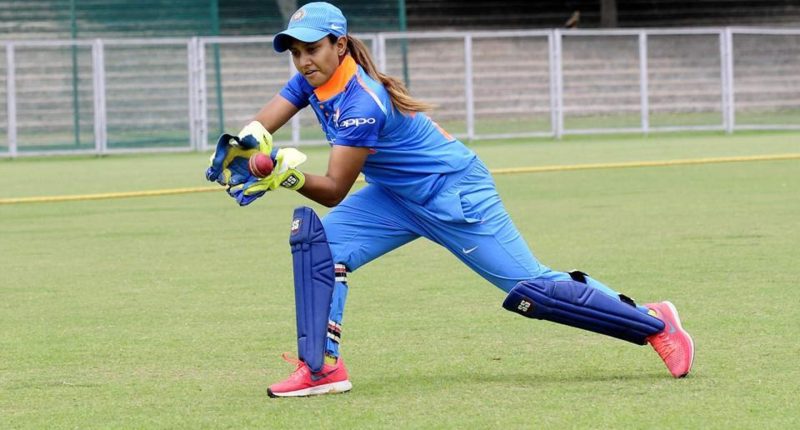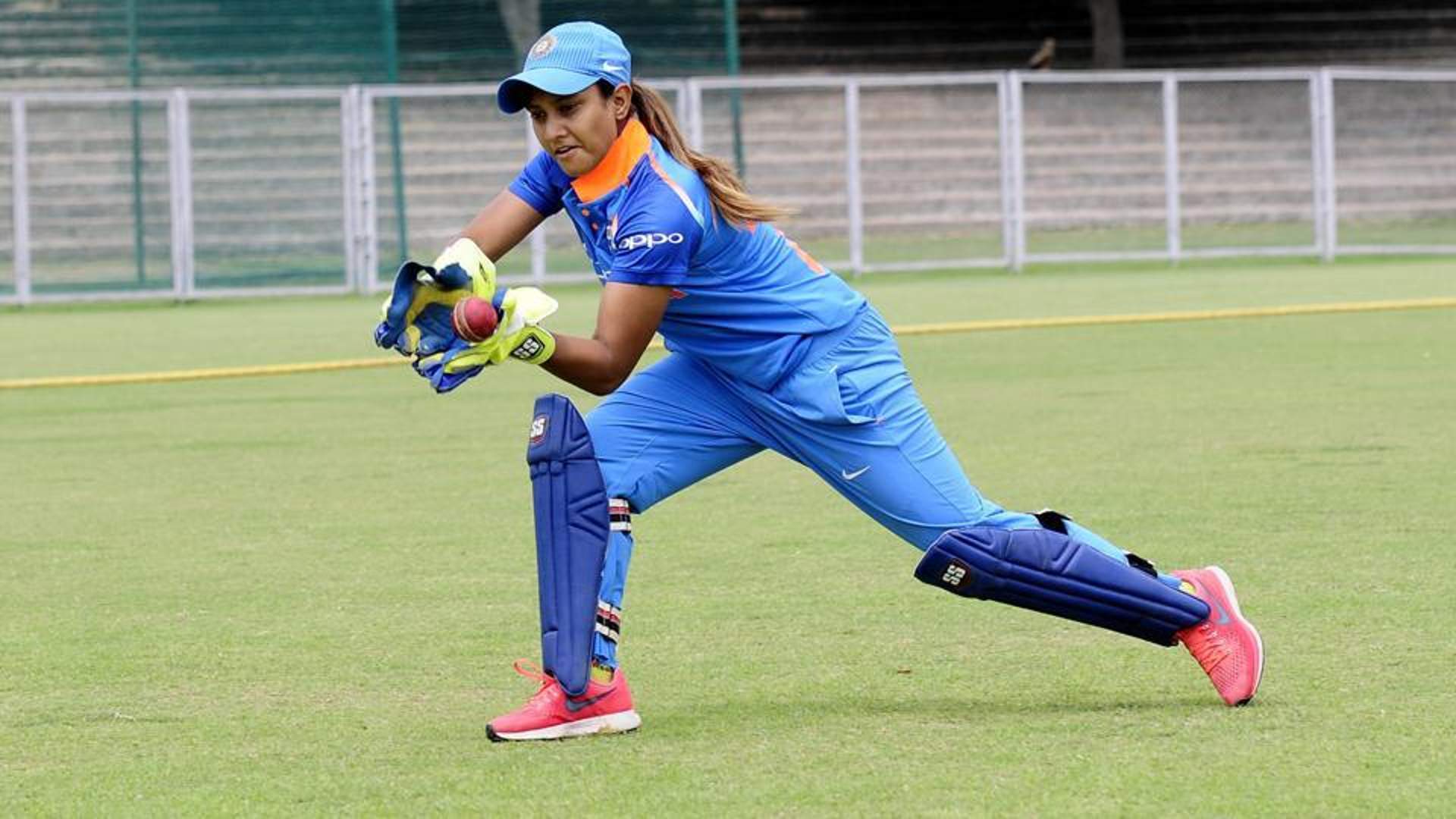 Taniya Bhatia is a woman cricketer who represents India. Taniya was born November 28, 1997.  She generally serves as a wicket-keeper in the team. Taniya in her domestic cricket represents Punjab and Internationally India. She is right now under the guidance of RP Singh who is a former Indian fast bowler. Taniya was considered as one of the International Cricket Council's (ICC) five upcoming stars in women's cricket in 2018. Taniya's mother is Sapna and her father is Sanjay Bhatia. She was born in Chandigarh (Punjab). Her father Sanjay, works for the Central Bank of India and was a former cricket player at the university level. Taniya also got to train with former Indian cricketer and Yuvraj Singh's father Yograj Singh while attending DAV Senior Secondary School. Taniya is also into studies as she's into BA-II
Taniya became the youngest female to represent Punjab in U19 at the young age of 11, after her DAV academy days. At the age of 16, she got the chance to join the senior state team. She also captained the U-19 North Zone team in the inter-zonal cricket competition in Guwahati in 2015. Taniya showed her skills and scored 227 runs and was part of the 10 dismissals during the game. At the young age of 16 only  she also got the chance to join India's A team. She almost lost her entire interest in cricket entirely when she went through a professional slump for two years. Her mother helped her to overcome it and inspired her to follow her aspirations.
READ MORE: What is Harleen Deol's net worth, franchise fee, salary and brand endorsements?
It was on 13 February 2018, when Taniya played her Women's Twenty20 International (WT20I) debut match for India Women against South Africa Women. Taniya became the first woman from Chandigarh to play for the national cricket team. Taniya wears the 28 no. jersey in the team. On September 11, 2018, She played her Women's One Day International (WODI) debut match against Sri Lanka. She was selected to India's team for the 2018 ICC Women's World Twenty20 event which took place in the West Indies in October 2018. She was also selected to India's team for the 2020 ICC Women's T20 World Cup in Australia in January 2020.
Taniya was selected to India's Test team for a one-off match against the England women's cricket team in May 2021. Taniya played her Test debut match for India against England on June 16, 2021. She was then selected to India's team for the 2022 Women's Cricket World Cup which took place in New Zealand in January 2022. She was part of the India's team for the cricket event at the 2022 Commonwealth Games in Birmingham, England, in July 2022. Taniya has played a total of 74 International matches including all the three formats of the game. She has played most of her career's matches in T20 format where she has scored a total of 172 runs in 23 innings. She is an experienced wicket keeper and a batter with full potential.
Taniya Bhatia's net worth
Her net worth is estimated to be INR 14 crores (approx.).
Taniya Bhatia's salary
Taniya Bhatia's annual salary is 30 lakhs as she is a grade B cricketer in the BCCI. Also she gets 15 lakhs for each Test match, 6 lakhs for each ODI match and 3 lakhs for each T20 match played in a year.
Taniya Bhatia's Franchise Fee
Taniya's franchise fee is 30 lakhs as she was sold to Delhi Capitals in WPL 2023.
Taniya Bhatia's Endorsements
Taniya is seen endorsing brands like Hyundai and Optimum Nutrition.