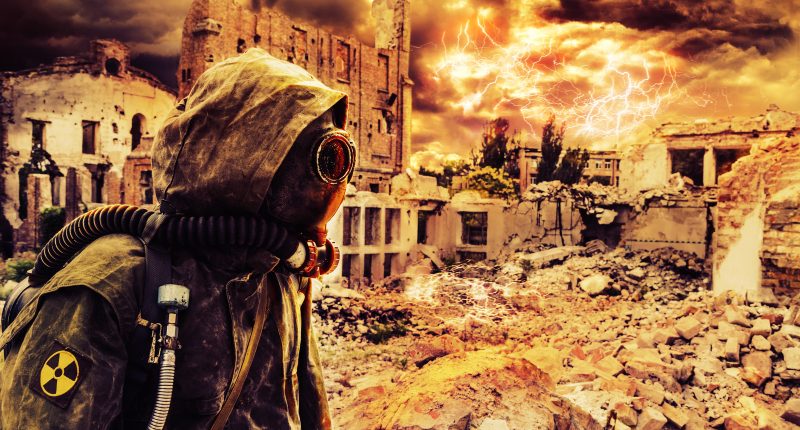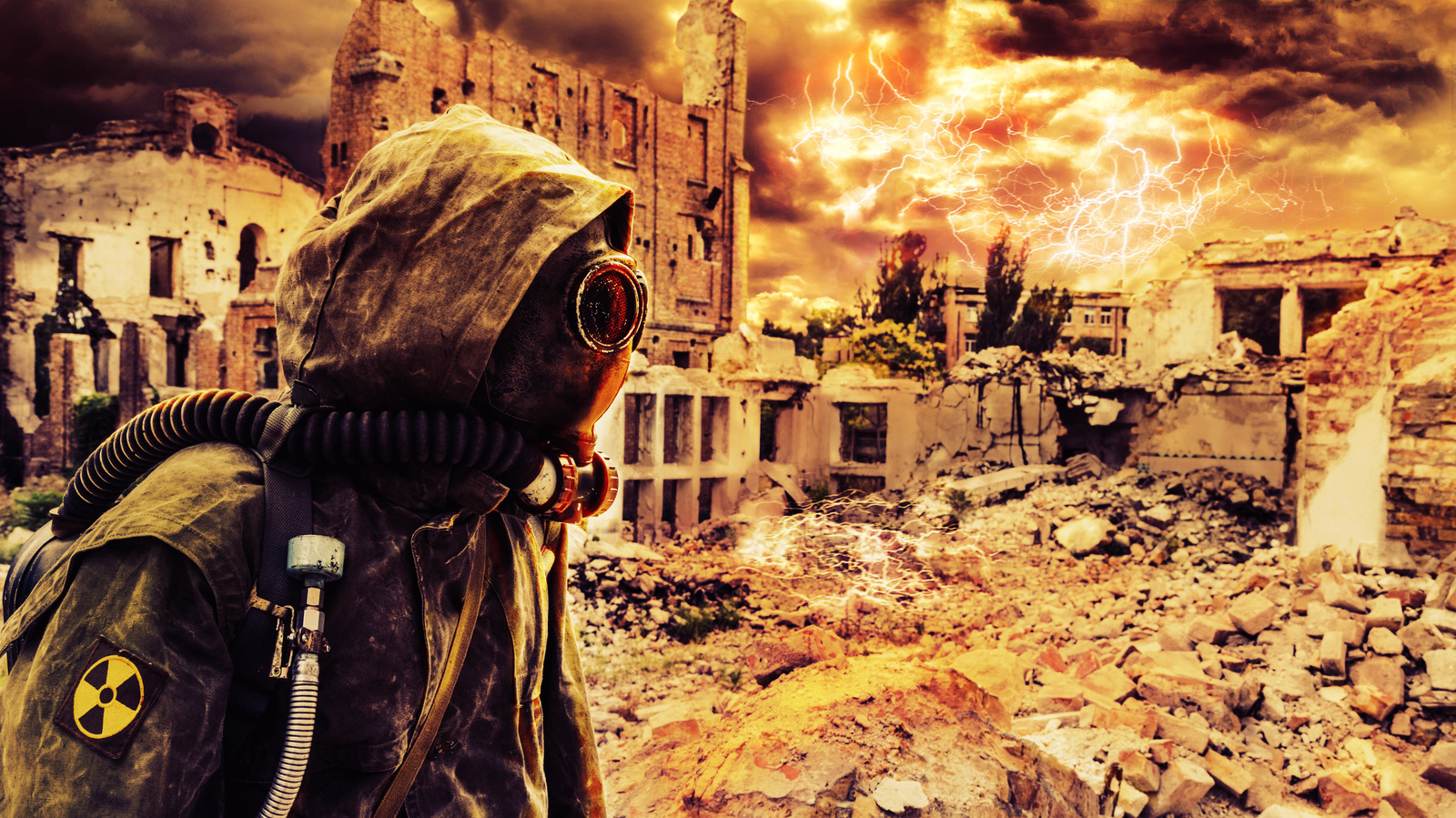 Back in 1947, according to the University of Chicago, the world was becoming acutely aware of the dangers of the atomic bomb. Just two years earlier, two of them had been used in war, at Hiroshima and Nagasaki, killing an estimated 100,000 people, according to Atomic Archive. Further, the United States and the Soviets were on the cusp of entering a nuclear arms race, as the Council on Foreign Relations explains.
Perhaps ironically, it was some of the people responsible for the Manhattan Project, the secret government program that laid the foundations for the eventual atomic bomb, that led to the creation of the Doomsday Clock. Not everyone who worked on the project knew that it was going to lead to a bomb used against civilians, and those who suspected or knew that it was "had misgivings," as the university describes it.
A couple of years after the bombs dropped, a team of scientists formed a group aimed at educating the public about the dangers of nuclear arms technology and other "man-made threats to our existence." The result of all of this was the Doomsday Clock, and when it debuted in 1947, it was set to seven minutes to midnight.