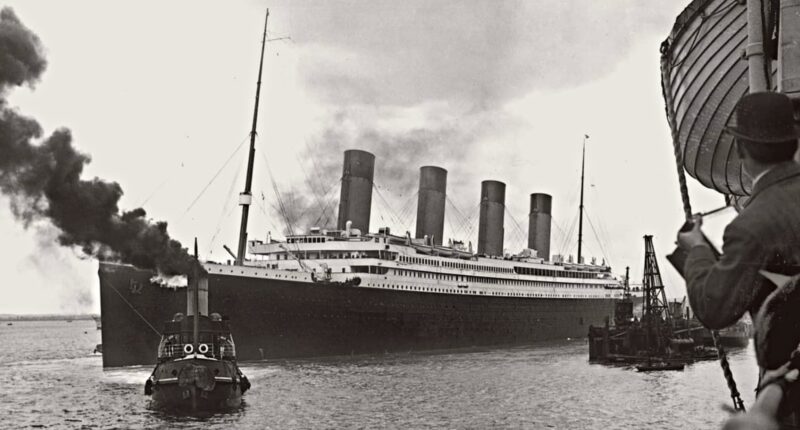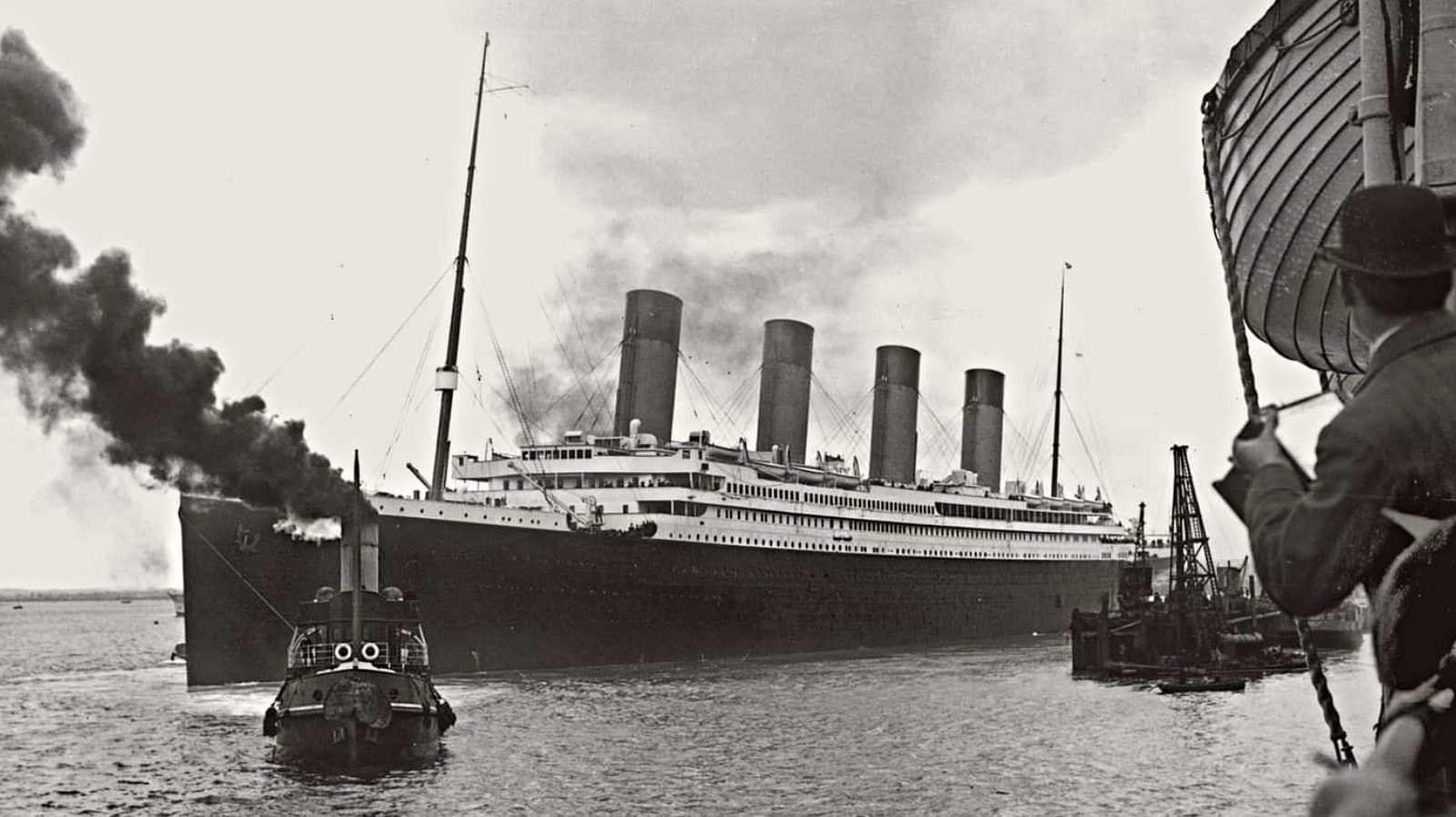 No matter what class of passenger you were, you would have received a dining experience greater than on any other vessel at the time. Dana McCauley, author of "Last Dinner On The Titanic," describes the meals as a "… microcosm of three levels of Edwardian society represented in those menus" (via NPR). NPR also reports that the very last meal served on the Titanic was a 10-course dining experience with lamb, foie gras, oysters, and filet mignon, among other dishes. If the wide selection of options at the nightly dinners weren't your thing, you could spend a little extra to dine in the ship's à la carte restaurant, as per the National Museums of Northern Ireland.
Lower-class dining was not nearly as extravagant, but you wouldn't have a hard time staying full. Second-class passengers still had several courses per meal, but less options were provided to choose from.
If you were traveling third class, the quality of food would have been drastically lower. However, according to the BBC, you would still be better off than on most liners at the time, which required that third-class passengers bring their own food for the journey. The Titanic, on the other hand, offered freshly baked bread and fruit, as well as roast beef, biscuits, and rice soup. So if you weren't a foodie, even third-class accommodations would have probably kept you fed and content.