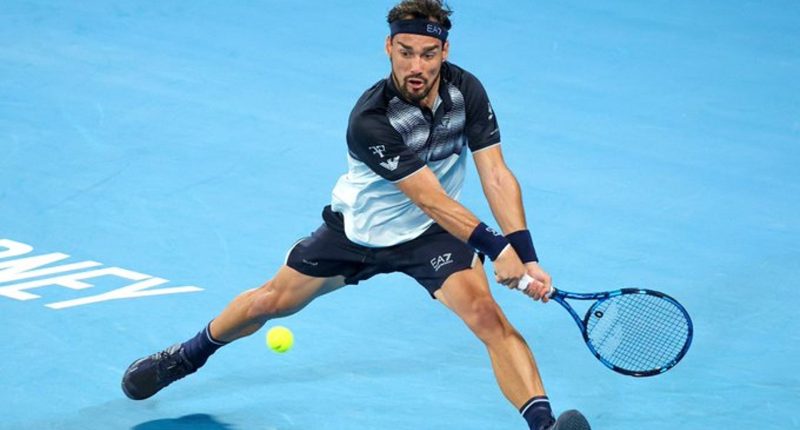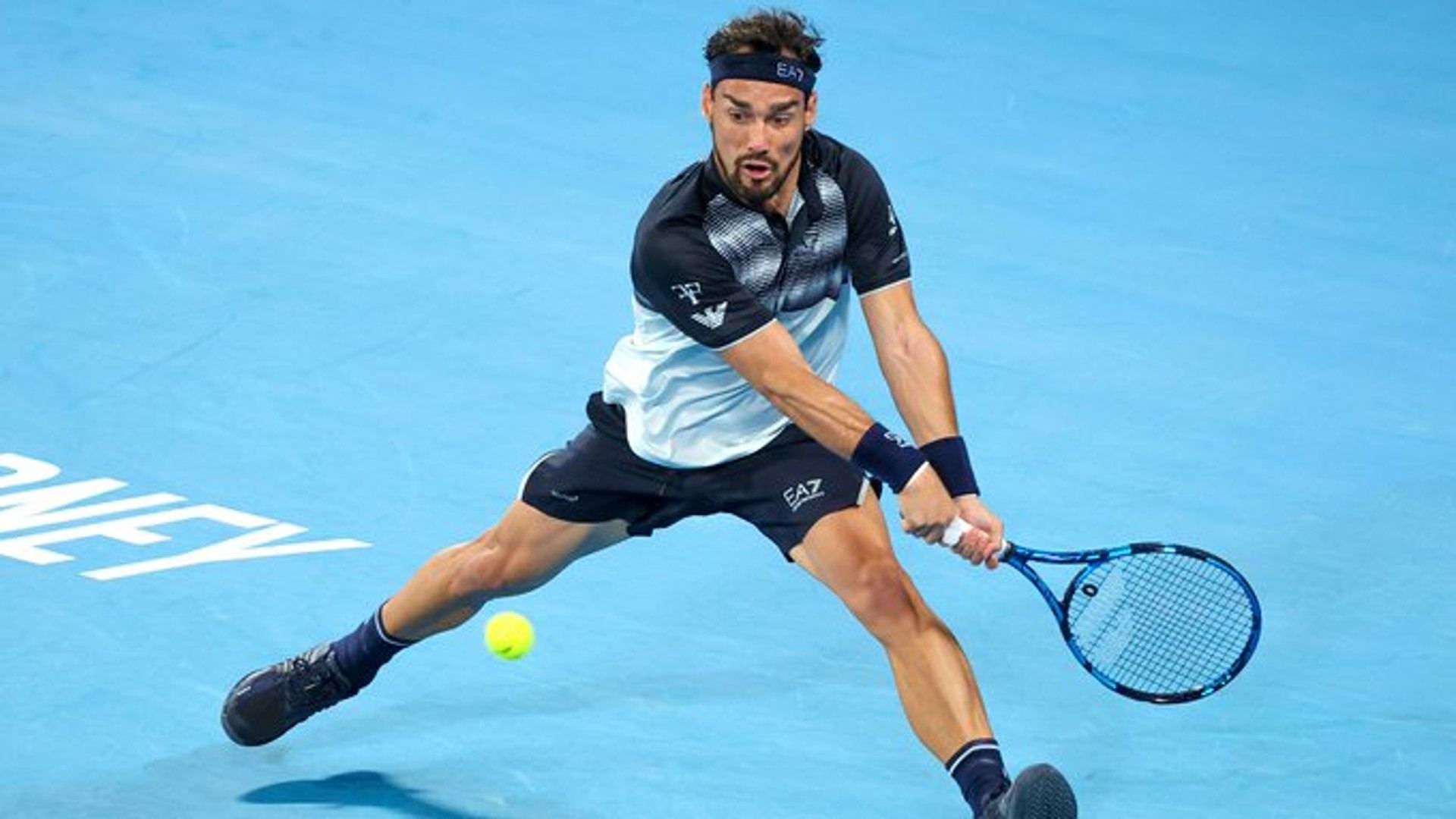 Born in the city of Sanremo in Italy, Fognini took up the sport at the age of 4 years old. Before turning pro in 2004, his junior ranking topped out at Number 8. He made it to the quarters of both the junior French Open and Australian Open. Incidentally, this was very much a sign of things to come.
Fognini's game-play is best suited to red clay courts, which is where he has tasted most of his success. Indeed, 8 of his 9 titles in singles events came on clay. Weirdly enough, despite being a proficient clay court player, he's never made much progress in the French Open. His best showing in that particular Grand Slam came in 2011, when he made the quarterfinals.
Nevertheless, in ATP events held on clay, he's always been a threat. And although he was something of a late bloomer – he made his first final in 2012, eight years after turning pro – he put together a decent run of form since that time. His first title win came a year later when he won the Stuttgart Open. He followed this up with a win in the German Open, an ATP 500 event; the Stuttgart event was an ATP 250.
A Chile Open win followed in 2014 before his fourth title came in 2016 at the Croatia Open. 2017 saw him win the Swiss Open before 2018 saw him bag 3 titles – the Brasil Open, Swedish Open and the Los Cabos Open. The final of those was his maiden title win on a surface aside from clay. In 2019 he would win the Monte-Carlo Masters, another clay title but notable his first ATP 1000 Masters title win.
However, his maiden Grand Slam success came in the 2015 Australian Open where he won the men's doubles title with compatriot Simone Bolelli. As a result, the pair became the first Italian duo to win a Grand Slam title in the Open Era.
Know all about Fabio Fognini's coach
Fabio Fognini announced the beginning of collaborative work with a new coach, Alberto Mancini, at the end of November 2020. Mancini, who ranked eighth in the world, triumphed in competitions in Monte Carlo and Rome (1989). Guillermo Coria and the Argentina national team were coached by Alberto earlier in the "Davis Cup." Alberto Mancini, the new coach of Italian Fabio Fognini, spoke with UbiTennis about the partnership with the athlete.
"Fognini hired me because he wants to finish his career at the same high level he was used to supporting for the last ten years. His agent called me, then we had a little talk with Fabio and immediately found an understanding. He is incredibly talented and believes that he can continue to be a Top Tennis player. He was able to overcome all his injuries and keep his motivation. I know for sure that the secret of success is hard work and motivation. I prefer to work on strategy and technique, this is what we will focus on," Mancini said.