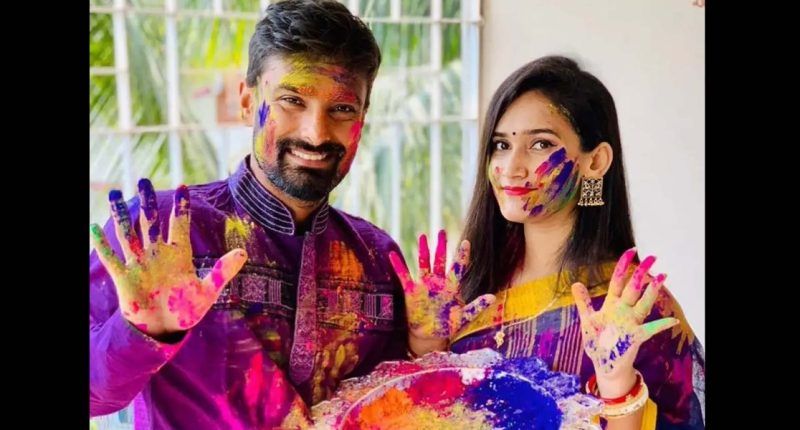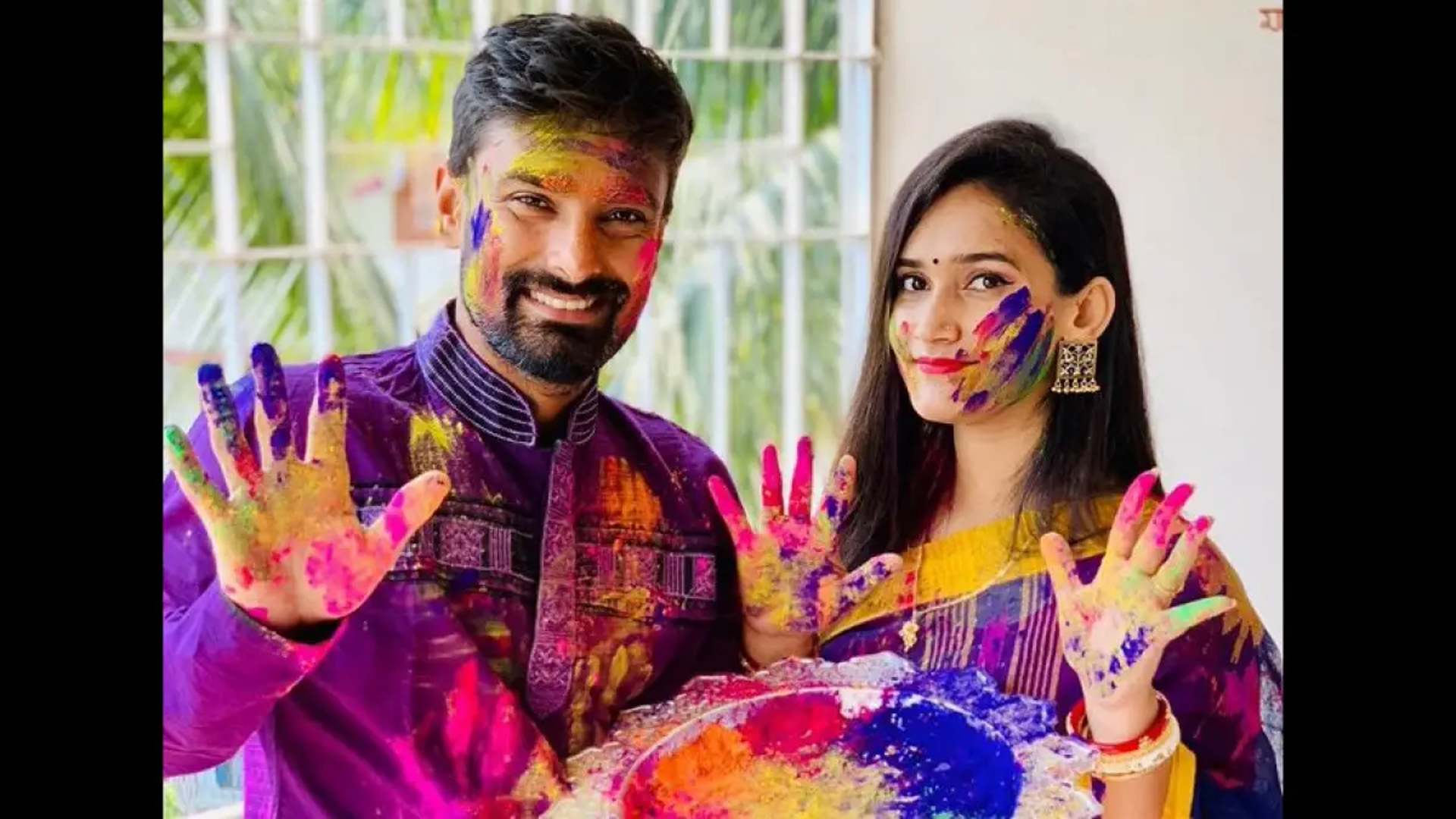 Litton Kumer Das is a Bangladeshi cricketer. Litton was born on February 16, 1994. Litton Kumer Das was born in the Bangladeshi town of Dinajpur. His family is a typical Bengali Hindu Kayastha. Bacchu Chandra Das is his father's name, and Anita Das is his mother's. Litton has two older brothers. Litton is a right hand batsman and also a wicket keeper in tests specifically. He took a standard path to becoming a cricketer in Bangladesh. He attended BKSP and played for age-group teams. Litton represented Bangladesh in the 2012 and 2014 Under-19 World Cups. He hit five hundreds and completed the seven-match season with 1,024 runs at an average of 85.33, in the 2014-15 National Cricket League for Rangpur Division.
Litton also hit his first double-century in first-class cricket in January 2017, when he was playing for East Zone in the 2016-17 Bangladesh Cricket League. Because of his outstanding performance, he was called up to the Bangladesh Test team for their single match against India in February 2017. Litton Das impressed everyone with his performance when he scored 752 runs in 14 matches in the 2016-17 Dhaka Premier Division Cricket League. During the selection for the 2018-19 Bangladesh Premier League, Litton was appointed to the Sylhet Sixers roster in October 2018. Again in the 2017-18 Bangladesh Cricket League, Litton was the best run-scorer in April 2018, with 779 runs in six matches. In the same tournament he scored 274 runs in one innings. 
READ MORE: Who is Mohammad Hafeez's wife? Know everything about Nazia Hafeez
Litton got his maiden ODI century against India in the 2018 Asia Cup final on September 28, 2018. He went on to score 121 runs of 117 balls which included twelve boundaries and two sixes. Despite Bangladesh losing the match on the final ball, he was named "Man of the Match" for his efforts. On June 18, 2015, Litton played his One Day International (ODI) debut match against India. On July 5, 2015, he played his Twenty20 International debut match against South Africa. Litton scored his maiden half-century off 24 balls in the third T20 encounter versus West Indies during their tour to West Indies and United States. first 50-plus score in 17 innings, finally reaching 61 runs. 
Litton was selected to Bangladesh's team for the 2019 Cricket World Cup in April 2019 which took place in England. He played his World Cup debut match against the West Indies. He scored an unbeaten 94 runs and formed an undefeated 189-run partnership with Shakib Al Hasan, taking Bangladesh to a memorable 7-wicket victory. In March 2020, he hit his 1000th ODI run. On the same occasion he set up the greatest partnership for Bangladesh for any wicket in ODIs with Tamim Iqbal, both scoring 292 runs. He was selected to Bangladesh's team for the ICC Men's T20 World Cup in September 2021. In 2022, he also played a key part in the team's first-ever ODI series victory against South Africa by hitting 113 runs and becoming the second highest scorer in the series. He was ranked 12th in the ICC men's ranking for the best batsmen. This is Bangladesh's best ever rank achieved by any player.
Who is Litton Das's wife?
Devashi Biswas Sonchita is Litton's wife.
Does Litton Das have any children?
No, as per the reports Litton Das and Devashri do not have any children.
All you need to know about Litton Das's wife.
Devashri and Litton got married in July 2019. Devashri by profession is an agriculturist. Devashri and Litton attended the same college. Devashri is also into traveling.