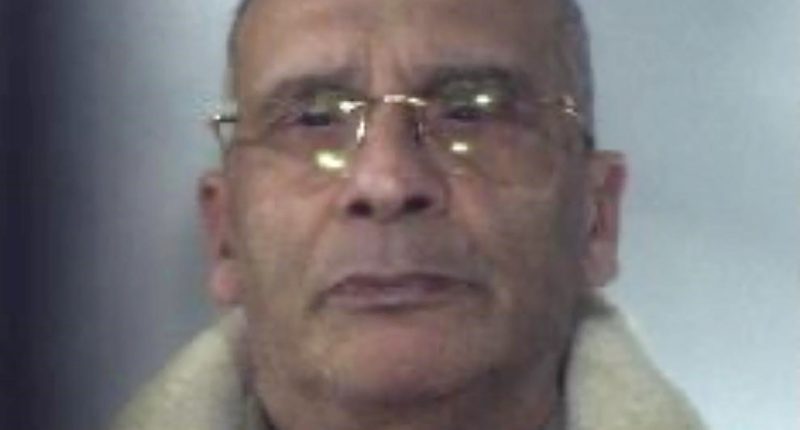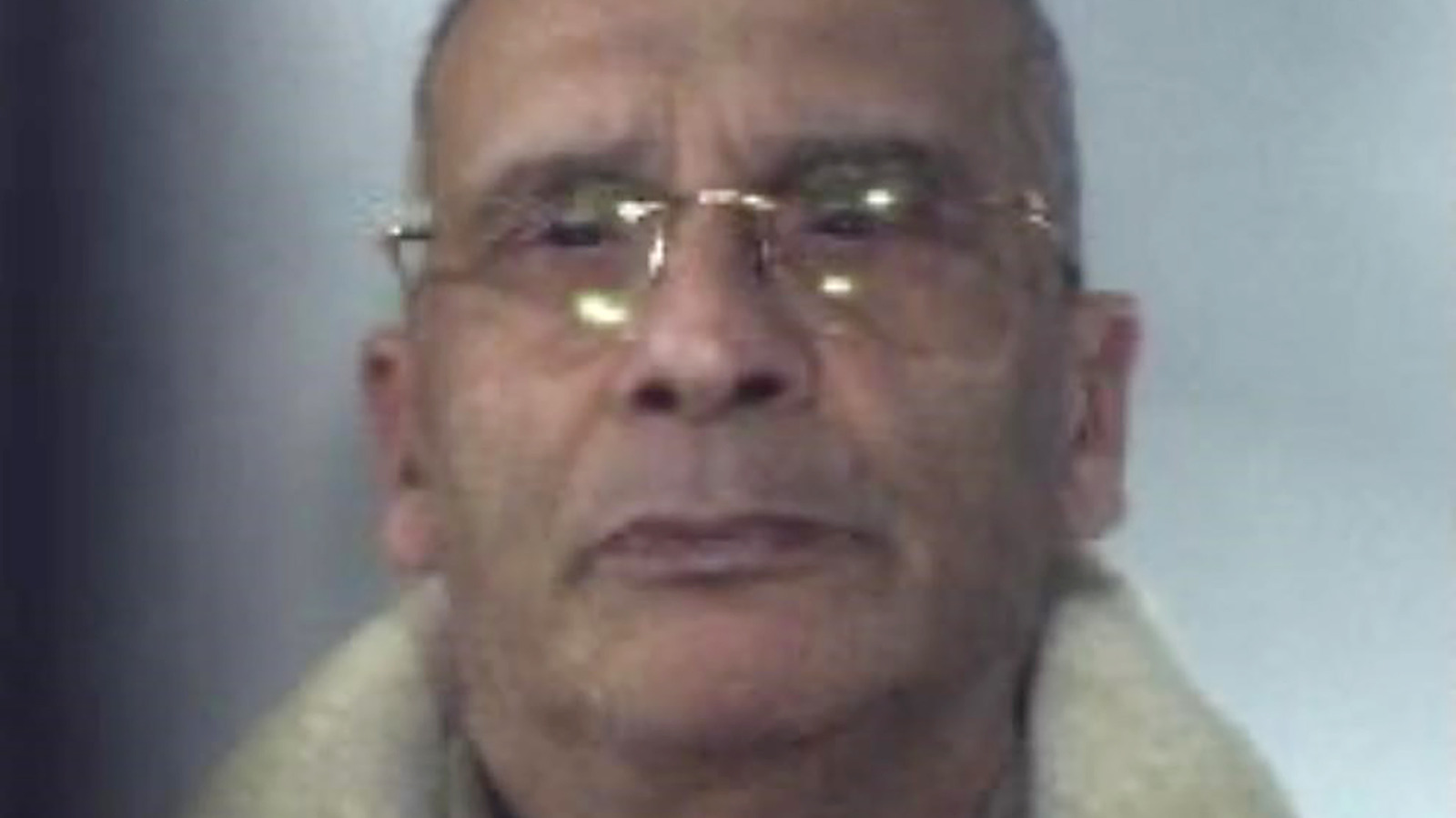 Mattew Messina Denaro may have been able to escape the long arm of the law for three decades, but one force he could not outfox was his own health. It would be his health issues that would lead to his capture.
Specifically, as the Associated Press reports, authorities closed in on him because he was seeking treatment at a Palermo medical clinic. Although it's not known what was/is ailing him, the La Maddalena clinic is known to treat cancer patients. Authorities say that Denaro, now 60, had been getting treatment there for at least a year under an assumed name.
His capture was anticlimactic. When police surrounded the building, Denaro, according to The Guardian, at first tried to escape. However, realizing the jig was up, he surrendered peacefully, to the applause of other patients.
"This is a great victory for the Italian state, which shows we should never surrender to the mafia. My warmest thanks and those of the entire government go to the police forces … and the Palermo prosecutor's office, for the capture of the most significant figure in the mafia," said Italian Prime Minister Giorgia Meloni.