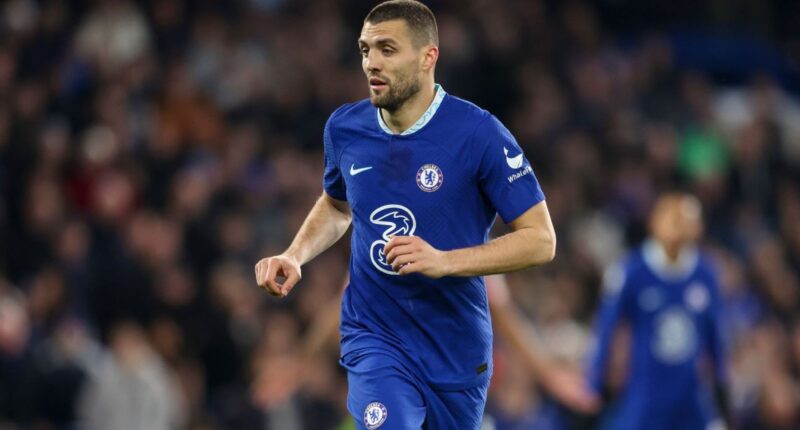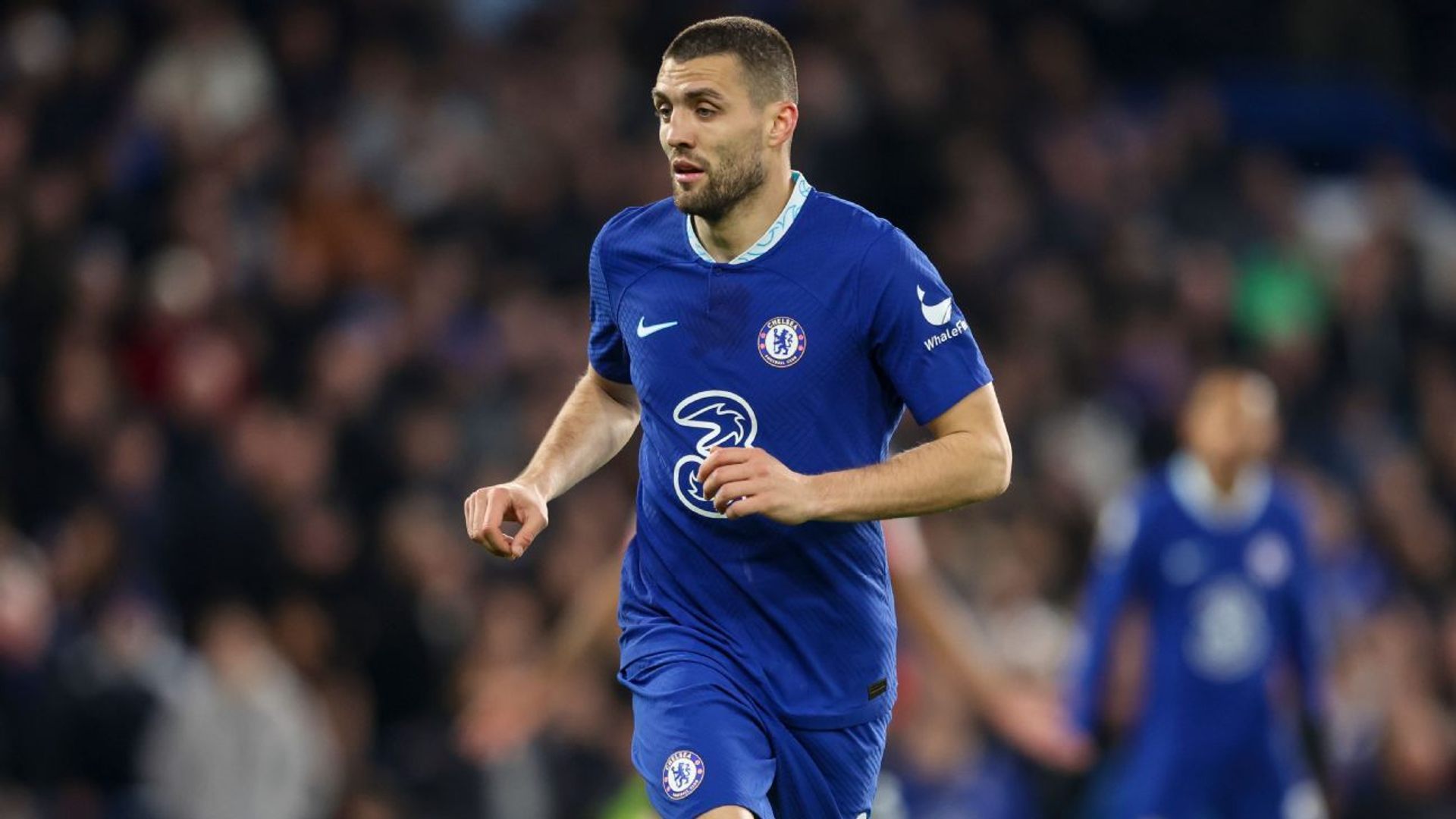 Born on May 6, 1994, in Linz, Austria, Kovacic is a professional football player who plays for the English giants Chelsea and Croatia national team. Kovacic was crazy about football from a very young age and began his football journey at a young age, displaying immense potential. Kovacic joined the Croatian club Dinamo Zagreb. He quickly became a key player in the team, showcasing his ability to control the midfield and distribute the ball with precision. And in 2013, he made a move to Serie A giants Inter Milan. During his time at Inter Milan, Kovacic continued to impress with his technical abilities and intelligent play. He established himself as one of the most promising young midfielders in Europe, catching the eye of several high-profile clubs. In 2015, he made a significant transfer to Real Madrid.
Read More: Who is Thomas Partey's wife? Know all about his love life
At Real Madrid, Kovacic faced tough competition for a starting spot in a star-studded midfield lineup. Despite limited playing time, his performances earned him recognition and respect within the football community. Kovacic made a loan move to the Premier League club Chelsea in 2018. He quickly adapted to the English game, becoming an integral part of the Chelsea midfield. Kovacic played a crucial role in Chelsea's success, including winning the UEFA Europa League in 2019 and the UEFA Champions League in 2021. Kovacic's performances at Chelsea earned him a permanent transfer to the club in 2019. He continued to excel under different managers, showcasing his adaptability and tactical intelligence. With his ability to control the tempo of the game, break defensive lines with incisive passes, and drive forward with the ball, Kovacic proved to be an essential component of Chelsea's midfield.
On the international stage, Kovacic has represented the Croatian national team since 2013. He has participated in major tournaments such as the FIFA World Cup and the UEFA European Championship, where he showcased his skills on the international stage. Kovacic's contributions to the Croatian national team have been crucial, helping them reach the World Cup final in 2018 and the World Cup semi-final in 2022. Throughout his career, Kovacic has demonstrated remarkable consistency, technical brilliance, and versatility. He has developed into a well-rounded midfielder capable of impacting games both defensively and offensively. With his unique skill set and experience at top clubs, Mateo Kovacic has established himself as one of the finest midfielders of his generation. As he continues to evolve and refine his game, football fans can expect to witness more impressive performances from this Croatian maestro.
Who is Mateo Kovacic's wife Izabel Andrijanic?
Mateo Kovacic met with his wife at a very young age. The pair dated for a long time and then got married in 2017, in the Croatian village of Sesvetski.
Does Mateo Kovacic have children?
On October 12, 2020, the couple welcomed their first child into the world. Their son, named Ivan, brought them immense pride and happiness.
All you need to know about Izabel Andrijanic

Izabel was born on December 17,1994 in Croatia. Izabel is a successful entrepreneur. She co-founded an organic and eco-friendly baby products brand named Lunilou. She is very active on social media and has over 454k followers on her Instagram handle.

More Football Stories:

Premier League: Which players have scored the most goals in a single season?

EPL stats: Which clubs have conceded the most last-minute winners in Premier League?

EPL stats: Which clubs have scored the most number of last-minute winners in Premier League?

Premier League: Who are the players with the most number of assists in EPL history?