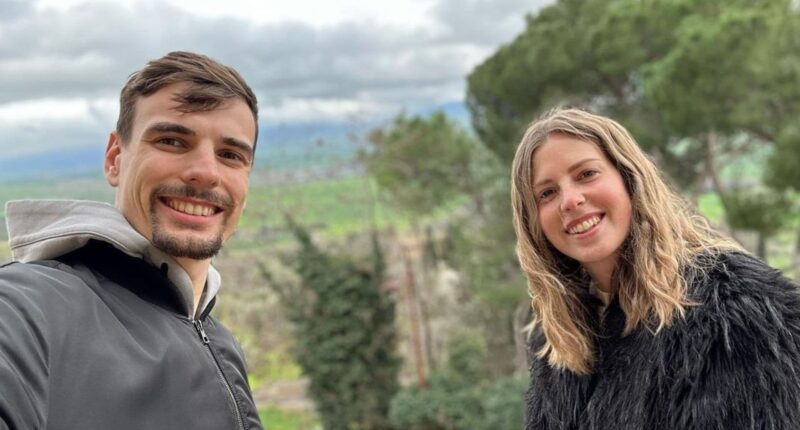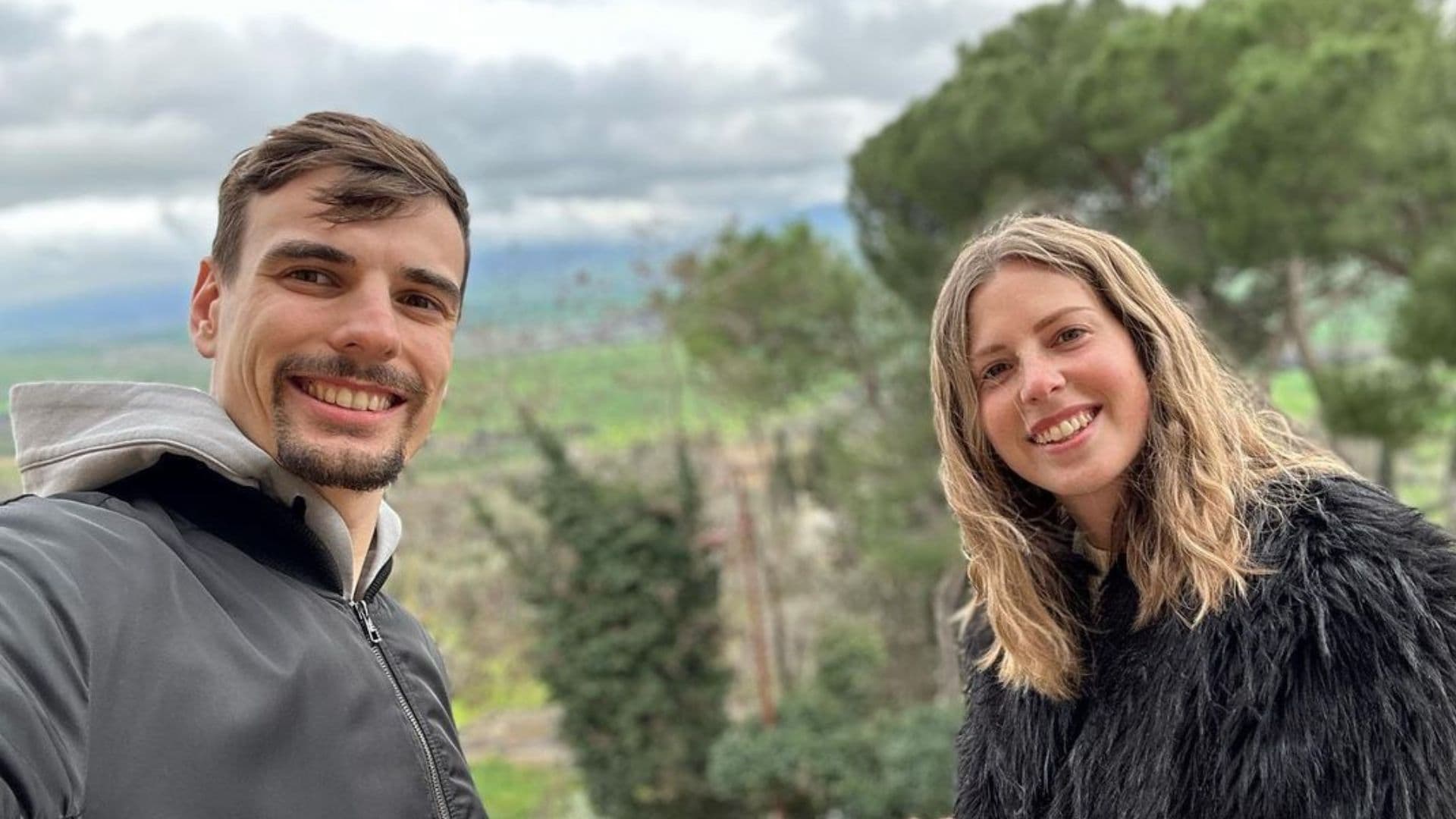 Simone Giannelli is an Italian volleyball player who is part of the Italy men's national volleyball team. At the club level, he represents Sir Safety Perugia. Simone had proved himself as an upcoming star within the volleyball fraternity. This was by achieving the Finals MVP award at the 2014-2015 Italian Volleyball League. Gianelli won a silver medal at the 2015 FIVB Volleyball Men's World Cup and a bronze medal at the 2015 Men's European Volleyball Championship. He was also awarded the prize for best setter, the youngest in the history of the tournament. The 26-year-old Italian international is the only player to have earned MVP awards at both FIVB World Championship and FIVB Club World Championship.
We all know Simone Giannelli as an exceptional volleyball player in the national team. Following the team's triumph as World Champion, the focus is on the other volleyball of his life, Selly Montibeller. Giannelli, who is a sports and family lover, always counts on Selly by his side. Not much is known about the couple. A big reason is the discrete nature of their relationship. The couple have always hidden themselves from the spotlight. The entire internet is curious about this mysterious woman in Simone's life.
Like Ivan Zyatsev's duo with Simone on the court, there is one more duo in Simone's life. However, this one is off the court. It is the off-court volleyball which has garnered interest among the people. At his side, for many years now almost six, to be exact Selly has stayed like an anchor in his life. She studies Languages ​​and Linguistic Mediation. She was also the Provincial champion of Salto in Alto. In addition to studying and sports, Montibeller began her career as a Beauty Queen winning numerous accolades on the trot.
Read more: CEV Volleyball European Golden League 2023 – Men: Team Standings, Scores, and more
Who is Simone Gianelli's girlfriend?
Simone Gianelli has been in a relationship with his long-time girlfriend Selly Montibeller. The couple recently celebrated 5 years of their relationship a few years back. In the past Selly was elected Miss Linea Sprint Lona Lases in 2014. One year later she won another title of Miss Sports Lotto Trentino Alto Adige. Selly has also been a great sports enthusiast. Her efforts bore fruit when she was awarded Miss Beauty Rocchetta in 2017.
Does Simone Gianelli have a child?
Simone and Selly do not have any children as of now.
Know everything about his love life

Selly Montibeller has been living with Simone Giannelli for some time during their university days in Trento. One of the reasons why Simone started playing for Sir Safety Perugia was Selly. Perugia has been the city that she has seen grow and strengthen their love, and where they have chosen to live together. In 2021, the couple 5 years of their relationship. For the occasion, Montebeller has decided to write a long post on Instagram, where it is impossible not to deduce their deep bond and the love that has linked them for years now. In her words, they are the best "sports couple" going strong even after these many years.

Read more:

Advertisements
What is Wilfredo Leon's net worth, salary, endorsements?
Who is Thaísa Menezes's husband? Know everything about her life
What is Thaísa Menezes's net worth, salary, endorsements?
Get the latest from Sportslumo.com by following us on Instagram, Twitter, and YouTube.