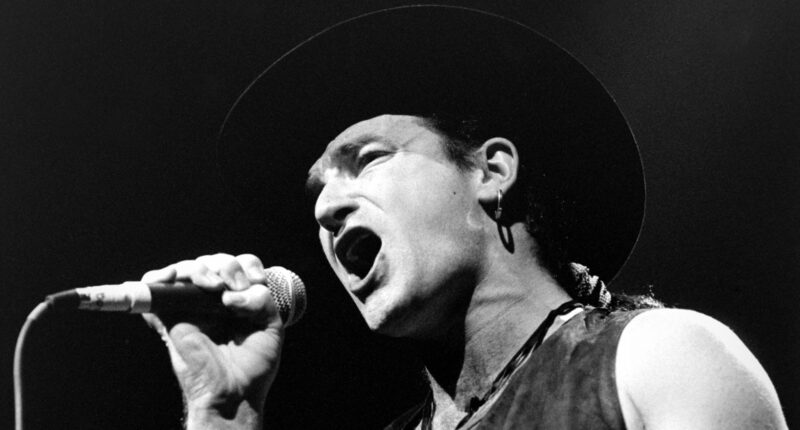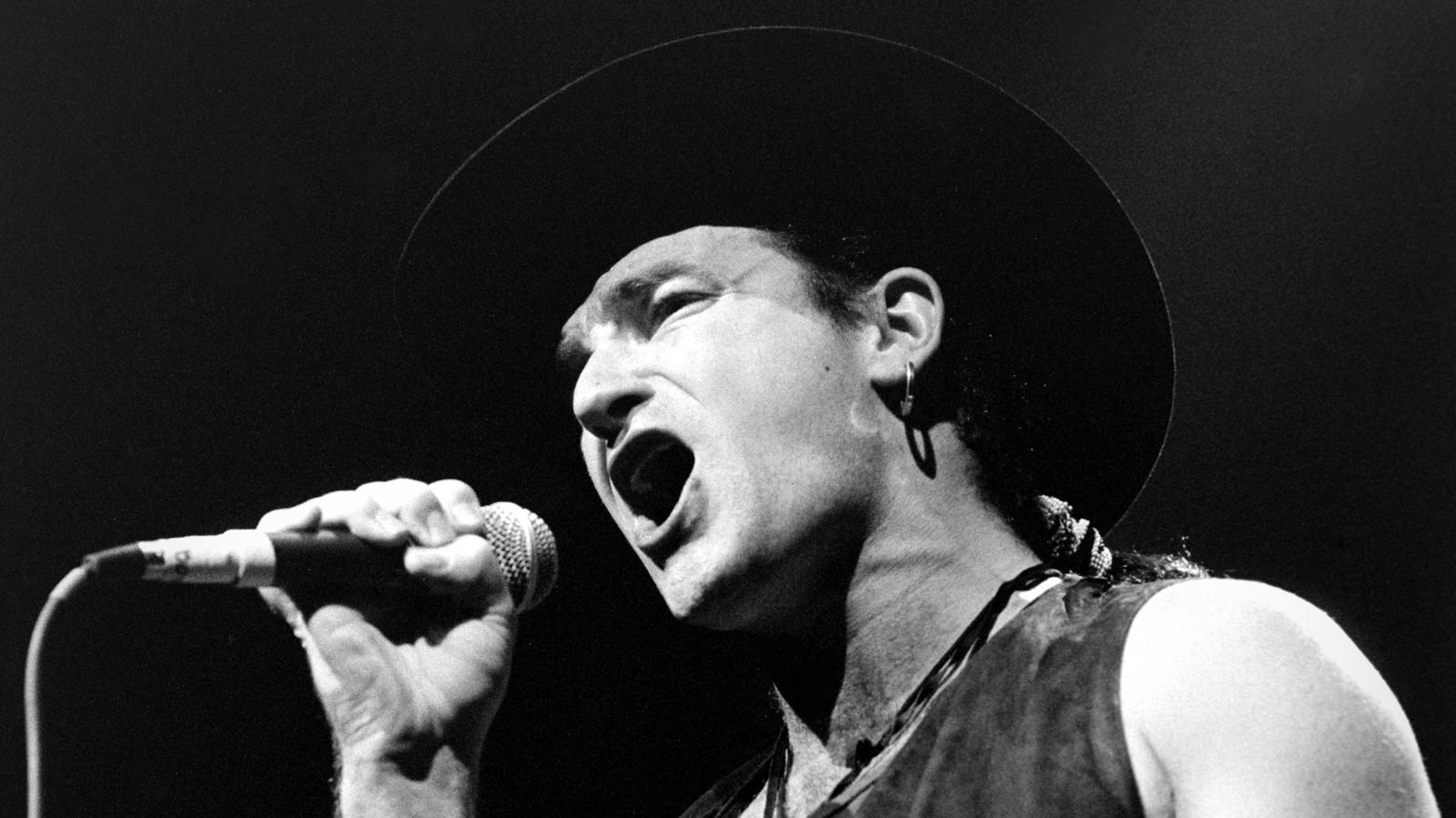 "It's the job of art to be divisive." These words, spoken by Bono himself in an interview with The Guardian's Dorian Lynskey in 2014, certainly seem apposite for U2. Despite having millions of dedicated fans and continuing to sell truckloads of records and concert tickets, the group certainly has its fair share of detractors.
But in the mid-1980s, U2 was about to go through an incredible transformation, from being respected alternative rockers with a considerable following to being one of the biggest stadium rock bands in the world. The album that changed everything, 1987's "The Joshua Tree," topped the charts around the world and went diamond in the U.S., becoming one of the biggest-selling records of all time and heralding a seven-album stretch of No. 1 albums in the country. And much of this is down to the earworm power of "With or Without You," which was selected by the band as the lead single. Bono has conceded that the band knew the song was "special" (via Rolling Stone). In "U2 by U2," he identified the influence of The Virgin Prunes' Gavin Friday, who worked on the arrangement, and Brian Eno, who created the piano arpeggio, as contributing to the song's success.
Decisively, it was around the recording of "The Joshua Tree" that the members of U2 — who were still only of a comparatively middling level of fame compared to how big their brand would eventually become — began to feel the pressure of becoming bona fide icons.