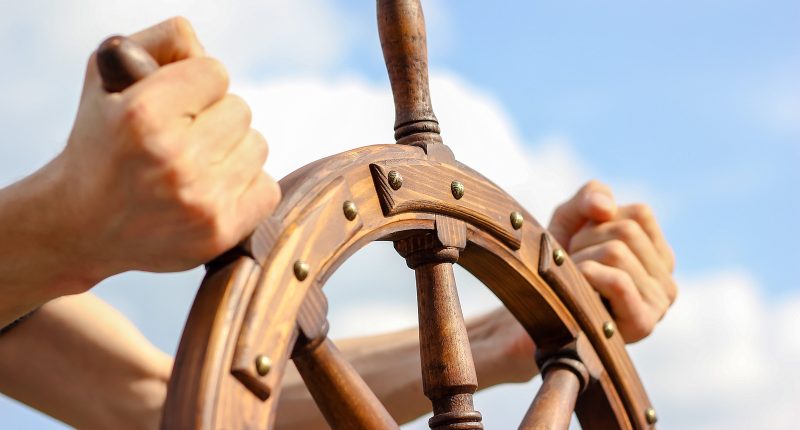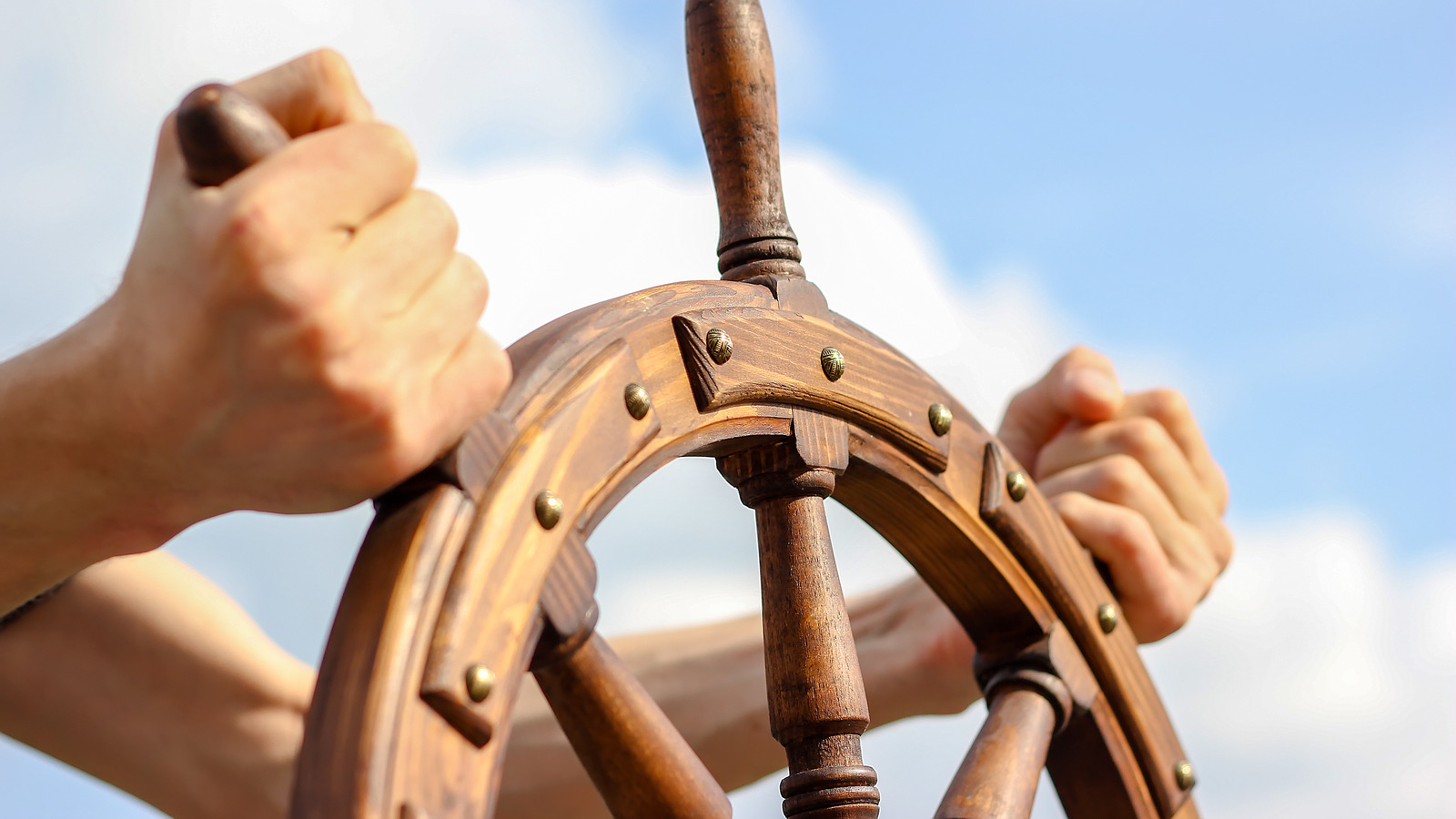 Captain John Kendrick was from a sea-faring family. He was born in 1740, the son of a whaling vessel master (via Historic Mysteries). He began his adult life aboard a whaling ship himself, sailing out of St. Lawrence and later Orleans, Massachusetts. During this time of his life, he developed strong relationships with several of the Indigenous tribes in the area. The loyalties here would lead him to fight on their side during the Seven Years' War in a militia.
After the contingent of Colonists and the British defeated French forces in the war, hostilities began to grow between the Crown and the colonies. The book "Morning Fire: John Kendrick's Daring American Odyssey in the Pacific" reveals that Kendrick, too, was still not a fan of England. According to "Morning Fire" author Scott Ridley, Kendrick was in staunch opposition to both the Townsend Acts and the Stamp Act and was becoming a fixture at Boston tea houses and taverns where he shared his animosity with other dissenters. Historic Mysteries reports that Kendrick took part in the infamous Boston Tea Party when the Sons of Liberty boarded vessels and dumped British tea into the bay.
Kendrick put his vocation to great use for the rebellious colonists after independence was declared. He was commissioned as a commander of a ship by the Continental Navy in 1777 and led his crew on successful missions to disrupt British supply lines. These victories at sea led to Kendrick being welcomed home as a hero of the war in 1778.