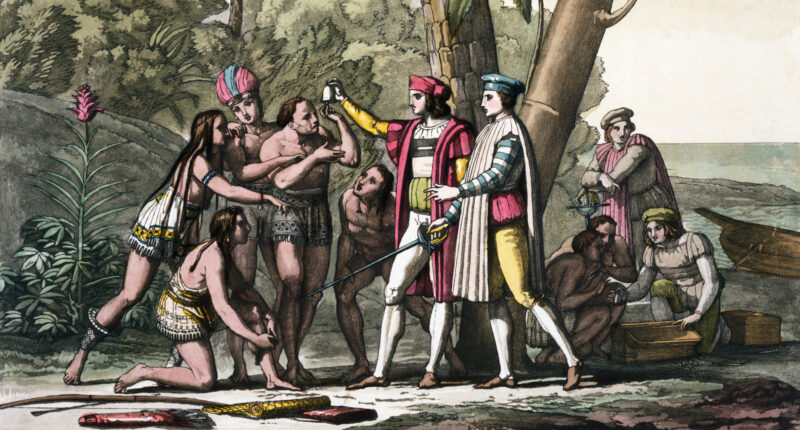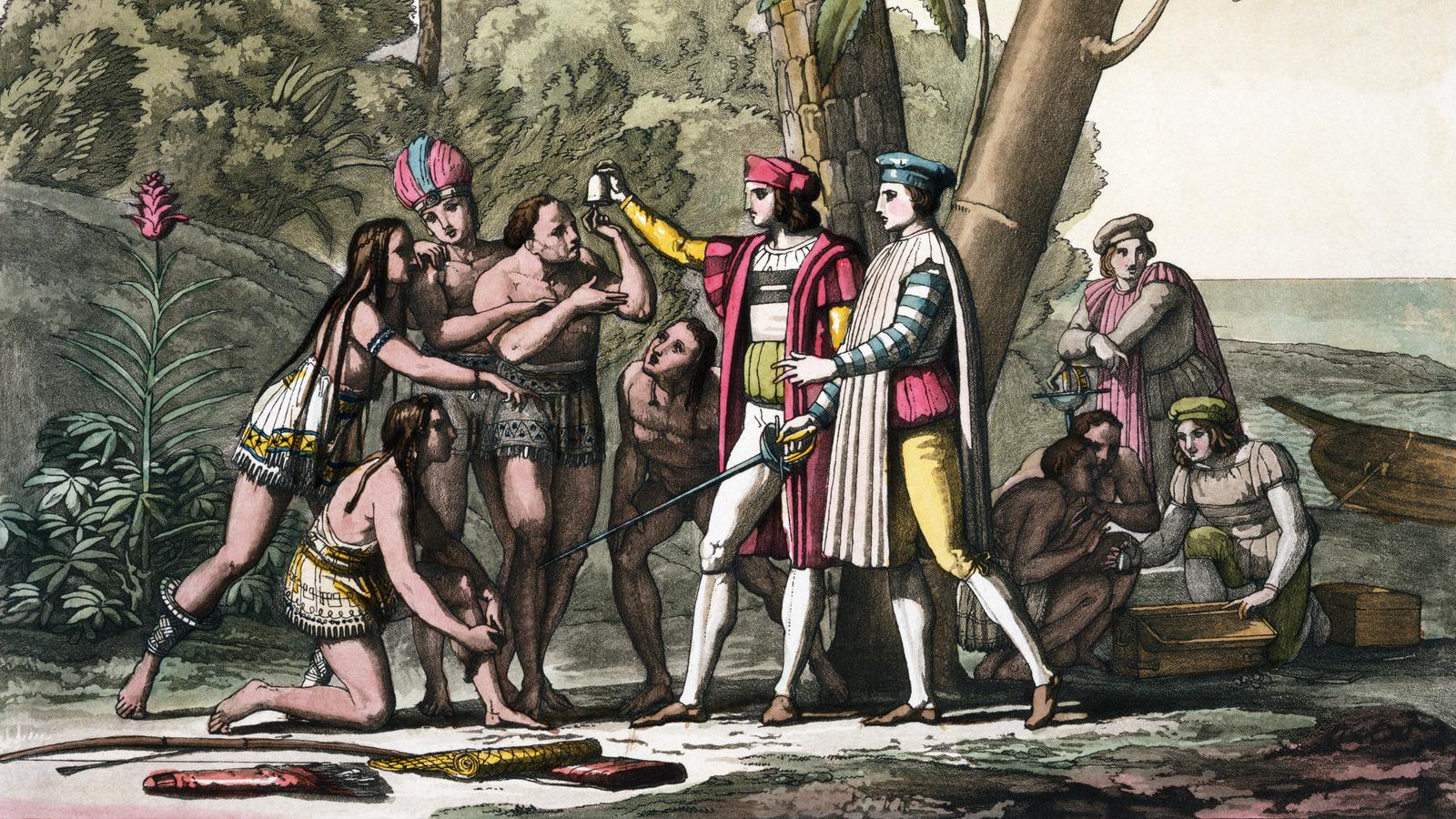 Although it is understandable that ordinary Americans wish to celebrate the birth of their country — Christopher Columbus is possibly not the best figure to use as a national symbol. Columbus was a morally grey character at best — and arguably a complete monster at worst.
During Columbus' initial encounter with the indigenous people of the Americas, his first thoughts revolved around conquest, assimilation, and servitude. In his own writings, he spoke of the people he encountered as though they were chattel, stating "It appears to me, that the people are ingenious, and would be good servants," and "I could conquer the whole of them with fifty men, and govern them as I pleased." For many, Columbus' landing marked the beginning of the genocide and enslavement of indigenous people and is therefore not something to be celebrated.
Then of course there is the thorny issue that Columbus didn't actually discover America at all. As far as Europeans are concerned, he wasn't the first person to find the far-flung landmass. That honor should really go to Lief Erikson, the Viking explorer who found the mysterious continent of "Vinland" on his travels, and who has a day of his own, on October 9th.