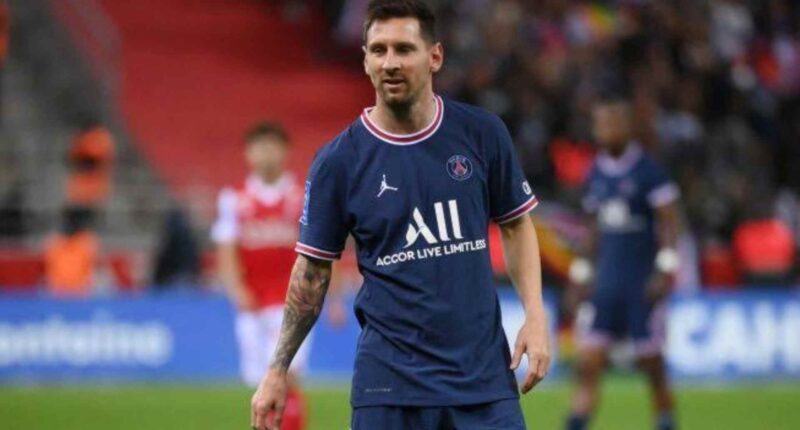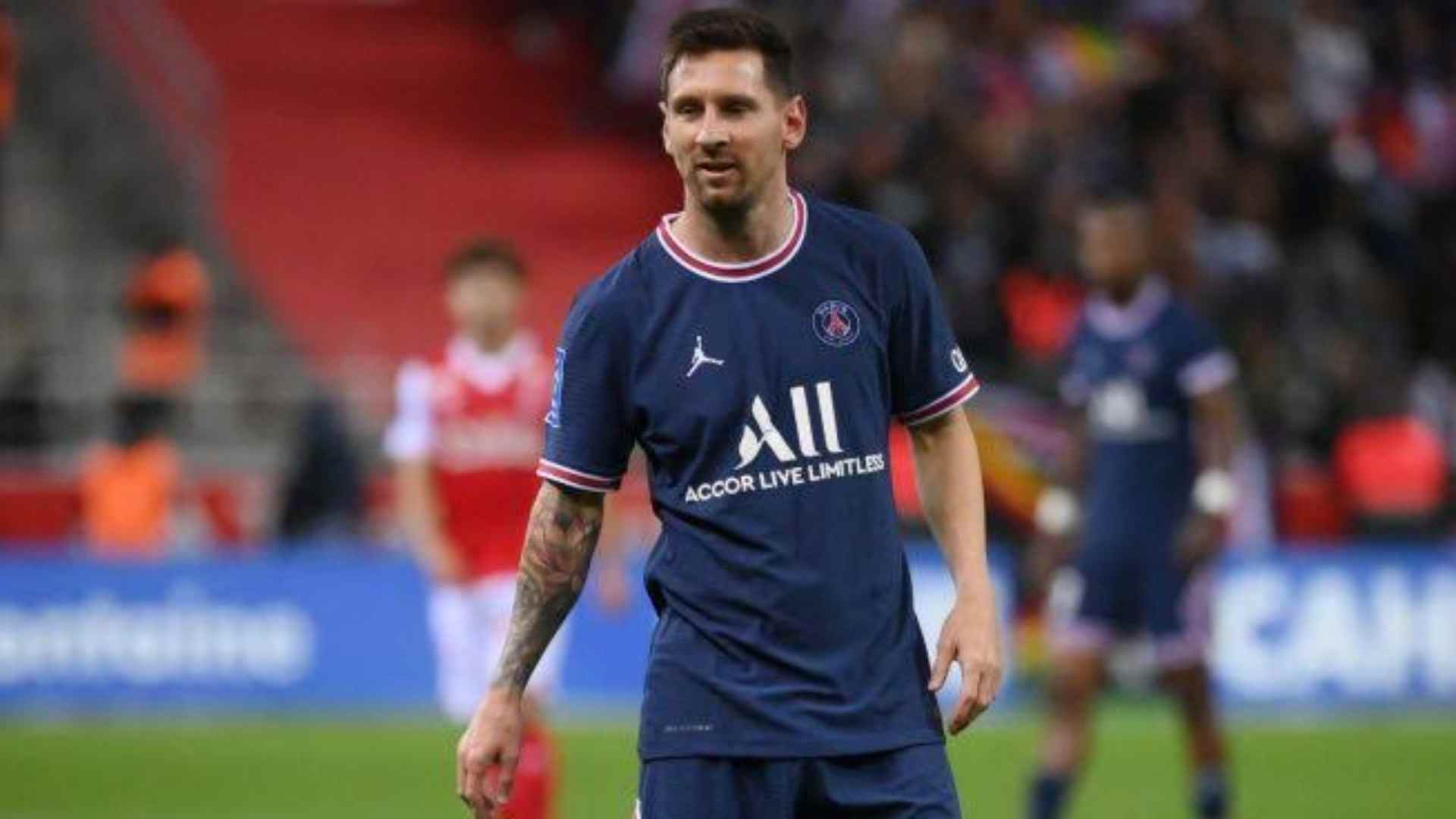 Lionel Messi, the seven-time Ballon d'Or winner, will be making a move to Inter Miami on a free transfer, only two years after signing with the Ligue 1 giants, PSG. In 2021, Messi joined PSG following a financial dispute with Barcelona and went on to win two Ligue 1 titles. However, the circumstances surrounding the transfer of the 35-year-old were less than ideal. After spending an impressive 21 years at Barcelona and becoming their all-time leading goal scorer with 682 goals, Messi faced an unexpected departure when Barcelona announced, due to significant debts and financial restrictions imposed by LaLiga, that he would not be continuing his stay at the club.
Read More: Lionel Messi to Inter Miami: Is the Argentinian heading to USA?
Following their devastating 8-2 defeat against Bayern Munich in the 2021 Champions League quarter-finals, Lionel Messi, who was part of the squad at the time, was reported to be deeply saddened. Despite initially engaging in positive discussions with the club and expressing his desire to leave, Messi believed he would ultimately renew his contract with Barcelona. However, the Catalan giants had different intentions, which left Messi disoriented and it took him some time to adjust to his new life at PSG.
PSG fans blamed their Champions League exit on him 
There were widespread reports indicating that one of the main motivations behind Lionel Messi joining PSG was to help the club in their pursuit of the ultimate goal of winning the Champions League. PSG had previously experienced disappointment, losing in the final in the 2019-20 season and reaching the semi-finals in 2020-21. However, their aspirations were dashed once again in the following year, as a remarkable hat-trick by Karim Benzema led to their elimination from the tournament in 2022. This season, PSG suffered another setback, with Bayern Munich securing a commanding 3-0 aggregate victory, causing the fans to express their fury at the team's Champions League performance. In particular, Messi faced criticism for his struggle in leading the team to success, and this dissatisfaction was even evident when he was booed by the fans during a Ligue 1 match against Rennes.
Saudi misunderstanding caused a breakdown in his relationship with the club 
Messi caused strain in his relationship with former manager Galtier at PSG when he decided to skip training and travel to Saudi Arabia. This trip was related to his role as a tourism ambassador, but it was not approved by Galtier. Initially, Galtier had mentioned that the team would have two days off if they won their match against Lorient in Ligue 1. However, PSG ended up losing, and as a consequence, all players were expected to be present at their Camp des Loges training center on Monday. Despite this, Messi was absent as he was fulfilling his contractual obligations with the Saudi tourist office in Riyadh. As a result, Messi faced a two-week suspension and issued an apology to the club.
A lack of an emotional connection to Paris 

Messi's connection with Paris Saint-Germain never reached the same level as it did with Barcelona, which is not surprising considering his deep emotional attachment to his former club. When bidding farewell to Barcelona, the 35-year-old expressed his emotions in a heartfelt manner, stating that he would continue competing as long as he remained competitive and his body allowed it. He also shared his family's strong desire to stay at home, as Barcelona had become their cherished place. However, circumstances changed abruptly, and they had to say goodbye to that familiar environment. Unfortunately, Messi struggled to establish a similar emotional bond with PSG, leading to a disruptive end to his time at the club.

More Football Stories:

Premier League: Which players have scored the most goals in a single season?

EPL stats: Which clubs have conceded the most last-minute winners in Premier League?

EPL stats: Which clubs have scored the most number of last-minute winners in Premier League?

Premier League: Who are the players with the most number of assists in EPL history?