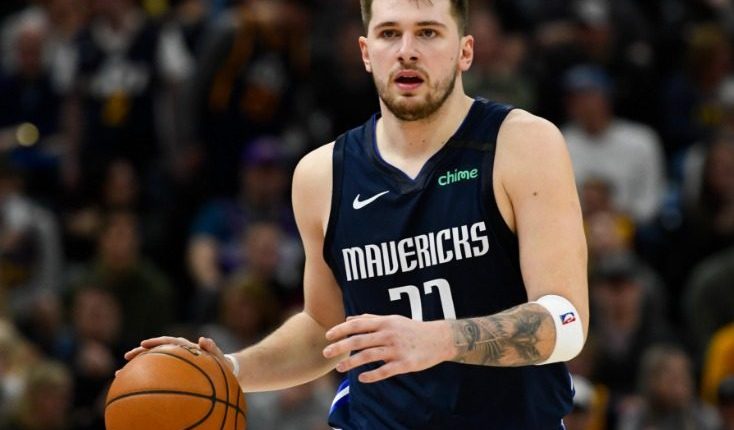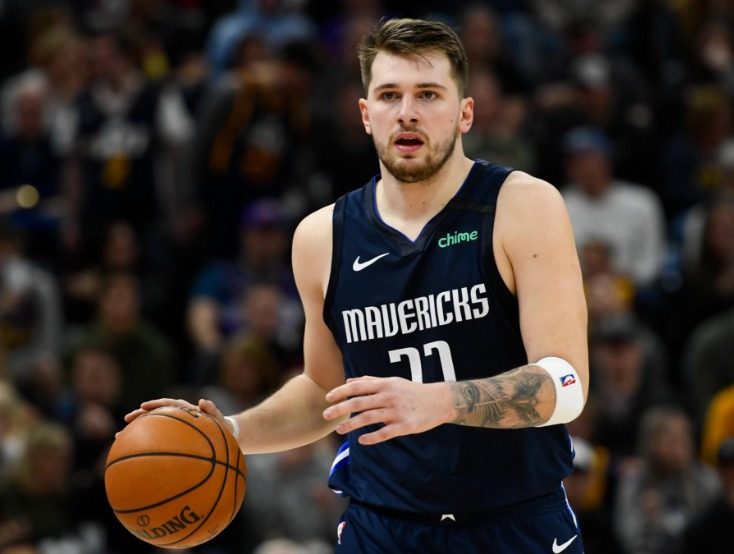 Due to a left thigh injury, Doncic missed the Dallas Mavericks' loss to the Memphis Grizzlies on Monday night. It was his sixth consecutive missed game. The Mavericks could have used his scoring that night as they blew a 16-point lead; he had wanted to be back.
"Our health — this is what we have, this is the cards we're dealt just like anybody in this league," Mavericks head coach Jason Kidd said after the loss. "We gotta play with the cards that we had tonight."
Doncic's sustained absence is alarming, but Irving's return to the injury list is more so. He missed three straight games due to a right foot injury before participating in the last two. As Memphis player Dillon Brooks stomped on Irving's foot, it appeared as though his injury may have gotten worse. Although telling reporters after the game that the walking boot was precautionary, Irving exited the stadium wearing it.
"Just an aggravation, re-aggravation of my foot. Unfortunate play," Irving said. "I would have felt different up here if I felt Dillon did it on purpose, but I didn't. It's just one of those plays where he's trailing me, and I think his feet got caught up with mine, and I twisted my ankle. Just bad timing, but the game has to keep going on."
Irving is to play against The Warriors
Despite worsening the injury, Irving intends to do all in his power to be ready to face the Warriors. If there's one good light in the latest injury report, it's the absence of Jaden Hardy. The Mavericks rookie was the only one to hit a field goal in the fourth quarter, but he left with five minutes left. What was not made public when Hardy walked to the bench was the possibility that he had injured himself.
READ MORE: '4 Days of 40' – Celebrating Udonis Haslem's 20-year NBA career
Luka Doncic's MRI comes clean
According to ESPN's Adrian Wojnarowki, the Dallas Mavericks may breathe a sigh of relief after an MRI on star player Luka Doncic's left thigh came back negative on Thursday. Doncic departed the Dallas Mavericks' 113-106 defeat against the New Orleans Pelicans in the third quarter due to a left thigh injury. He finished the game with 15 points, eight assists, and three rebounds in 28 minutes. Doncic responded, "not good," when asked how his thigh felt after the game.
There is no schedule for Doncic's comeback, but according to Wojnarowski, he will return whenever the soreness in his thigh decreases. The strain has been a persistent problem, and Doncic is unaware of the cause.
Get the latest from Sportslumo.com by following us on Instagram, Twitter, and YouTube
---