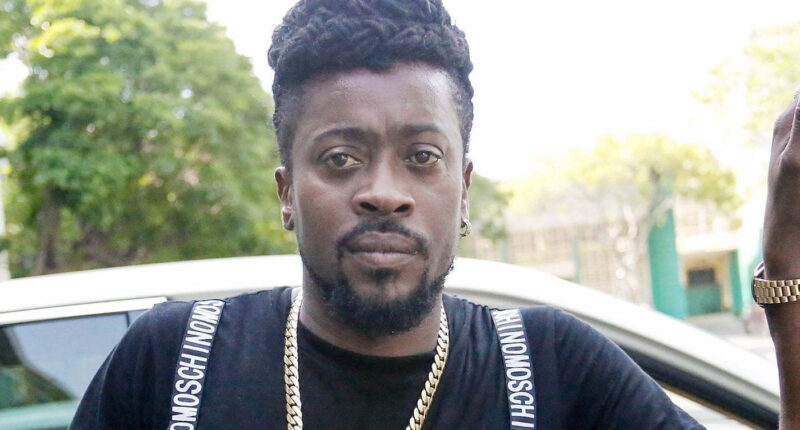 Beenie Man is opening up about his career and U.S. visa issues on the heels of his new album release.
In a recent interview with Ebro in the Morning on Hot 97, Beenie Man tackled a few topics that fans were eager to hear him address. The decades-spanning career of the internationally acclaimed dancehall veteran culminated in the release of his new album, Simma.
While the title is already familiar to fans worldwide largely due to the international dancehall star's mega-hit "Sim Simma" from the 90s, Beenie shared the meaning behind the name this time around. The "Girl Dem Sugar" hitmaker told Ebro that Simma, his brother, was who he referred to on the 1997 track "Who am I" where he asked him, "who got the keys to my Bimmer?" However, Beenie Man said this time, "Simma" is a quip to tell fans and critics to keep calm.
"Too much people making noise, wondering what is happening to me so mi jus tell dem 'Simma' cause the king is still here. That's about it really," Beenie Man explained.
The 19-track project is Beenie's first album release in seven years since 2016's Unstoppable. Some of the features include A-list dancehall stars like Sean Paul Shaggy. Shenseea, Popcaan, Dexta Daps, and more, along with Afrobeats star Stonebwoy and famous UK drill rapper Giggs. Also on the project is longtime collaborator and friend Mya, who reunites with Beenie Man on "Docta," the album's seventh track.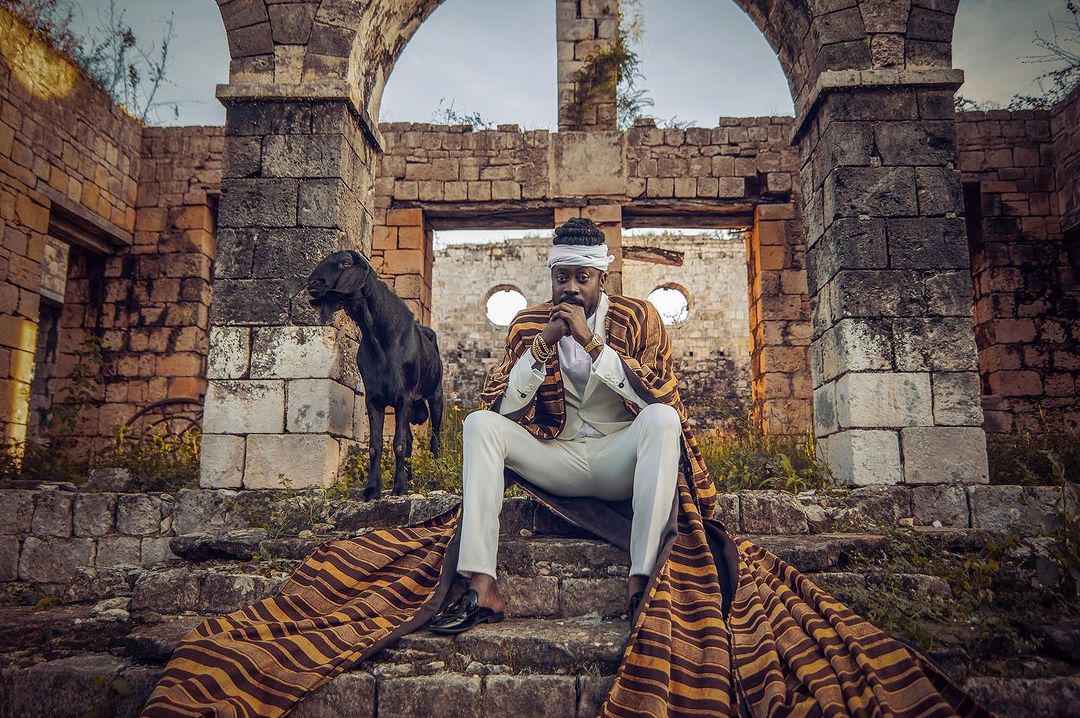 On their reunion, Beenie Man had only good things to say about Mya. "It's always a nice thing to reconnect with good artiste," Beenie said. "Mya is a great artiste and she can sing; she have beautiful voice and she is a beautiful person. So, when you come together with an artiste like that all unu affi do is just make one more good song and that's it."
Elsewhere in the interview, Beenie Man assured fans that he is healthy as a horse, and so does his high-energy performance style. His recent impromptu performance that took place on a plane while stuck in Barbados was rather calm, but that's not to say that he won't be able to get his knees in the air again when he is on stage.
Beenie explained that during the extended wait on the ground, he left his first-class seat to see his band members in economy when a passenger quickly recognized him and asked for a song. When Ebro highlighted the fact that getting a free show from the dancehall star is rare, Beenie said, "Well, I am not one of them artiste to turn my nose on people. No."
Fans are waiting in high anticipation for Beenie to take his performance to the United States soon, especially amid the release of this star-studded album. He seems equally hopeful as he shares the status of his U.S. visa without saying much.
"Well, I'm just a victim of something I don't know nothing about and dem still working on it so me affi jus wait till dem do dem ting," he explained. "Because when dem say dem gi yuh a via, is a privilege dem gi yuh fi come in the country. I don't have a green card nor passport, so I have to wait on dem." Ebro then inserted, "So let's not say anything to piss anybody off," to which Beenie agreed, adding, "There you go."
Beenie Man does, however, appear confident that his visa woes will soon be over soon. Towards the end of the interview, he assured, "We working on it and I feel very, very, very confident that I am gonna get it."
Simma, which was released on August 31, has been ready since 2020, but after the sudden death of the dancehall star's mother, it was delayed for years. The time gave him the opportunity to add some more magic to the album, including the collaboration with UK-based producer FaNatix and more. The album was produced by MD Music Group.