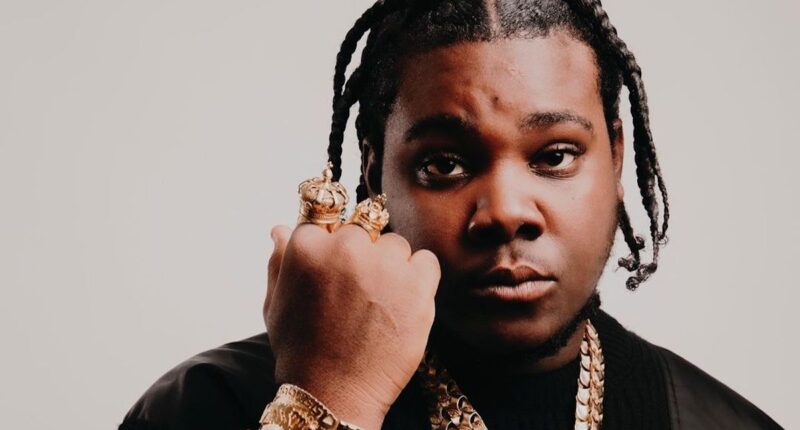 Dancehall artist Byron Messia had changed his tune, saying that he was misunderstood when he claimed to have the biggest dancehall since 2005 with his breakout single, "Talibans."
The artiste made the bold claim in light of his song entering the UK charts, but many fans believed that he was suggesting that dancehall declined since 2005 after Sean Paul's "We Be Burning" took the top spot.
"PS: I got a billboard album by ma self and the biggest song in dancehall since 2005. Big song and bad song different," Messia wrote on his Instagram Stories.
The claim did not sit well with some of the biggest producers in Jamaica, who have seen their songs have commercial success abroad and at home. These include songs like "Clarks," Gyptian's "Hold Yuh," Charly Black's "Party Animal," and many others.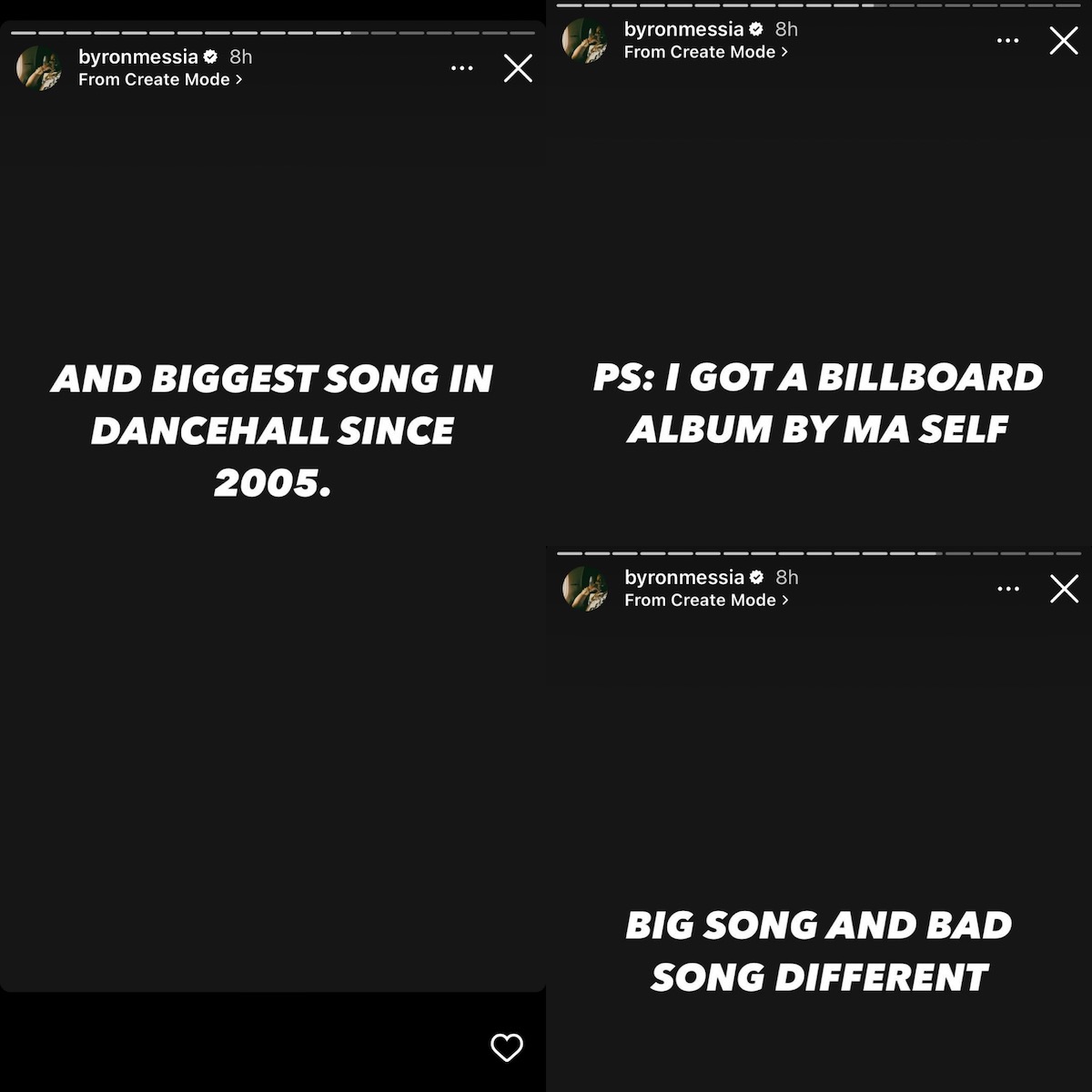 A distinction was also made that Jamaican music was unique in that it is not a music-buying culture, and a song can be the hottest on the scene but not be on an international chart, and this has been the case for many artists before the streaming age came into play.
However, Messia is now claiming that he was misunderstood as he was speaking prospectively, not definitively.
"You have to understand from the first post that I made why I said that. I posted something of the UK [chart], Talibans is at No. 10 right now, the article said it can be one of the biggest songs since 2005," he said while the host chimed in that he would have accomplished this feat if the song reached No. 1.
He also addressed the criticisms he has been receiving, saying, "I'm not trying to take away from every other artiste that has been doing dancehall."
The artiste continued, "Come on let's be real. Self-praise is no praise. What I mean, an artiste can't congratulate himself for so much he has done? When I started off with the post, I said thank God, I did so much in the space of 6 months."
This is not the first time Messia has angered dancehall fans. Messia began promoting his music in Jamaica, hoping to get a following to boost his profile. He was faced with the tough task of pleasing Jamaican music fans, especially since the genre originated here. However, he was embraced as a Jamaican after revealing that he was born here but raised in St. Kitts and Nevis.
Things went haywire, however, as the song took off, he claimed that it was Afrobeat and not dancehall music. Many fans felt that he was using Jamaica and its fans to get his success. He later walked back those comments and clarified that it was dancehall.
Based on the present claim, many fans seem to be done with him based on social media comments reacting to his latest post. "No no no. Keep that same energy cause that last song was wack," one person said. "Bredda we done Bench yuh already suh better yuh just keep a low," another added.