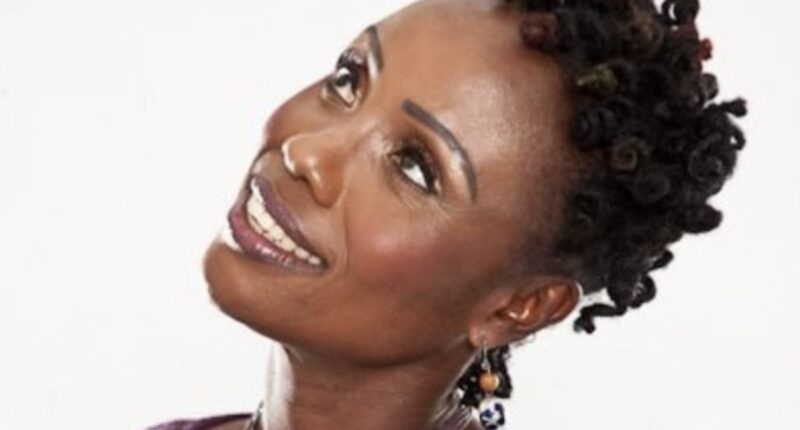 Dancehall artiste Sharon Peterkin who goes by the name Ruffi-Ann has been charged with illegal possession of a firearm and possession of marijuana and has been remanded to jail.
Peterkin and her co-accused were formally charged this week and appeared in court on Friday at the St Catherine Parish Court on Friday where she was remanded and co-accused, Daniel Gutzmore, was granted bail.
Gutzmore received bail in the sum of $300,000 and will have to surrender his travel documents as well as report to Portmore police every week, the Jamaica Gleaner reported.
Ruffi-Ann was previously known as Lady Shabba and was associated with recording studios, Shocking Vibes, Sly and Robbie's Taxi Label Company, and producers Steelie and Clevie, who produced her successful track "Stick to you man."
According to details of her arrest, on May 20, police found five pounds of ganja along with two magazines with 19 rounds of ammunition and a pistol hidden in a drawer.
The search was conducted by officers executing a warrant following a tip. The premises belonged to Ruffi-Ann, and Gutzmore, who was visiting at the time, was also arrested and placed into custody.
According to reports, Peterkin claimed that she needed the firearm to protect herself since her licensed firearm was taken by the Firearm Licensing Authority.
Both are facing charges for illegal possession of a firearm, unauthorized possession of ammunition, and possession of and trafficking of marijuana.
Senior Parish Court Judge Desiree Alleyne has ordered that both parties return to court on June 16. If convicted, both could be looking at a minimum mandatory sentence of 15 years in jail since the Firearms Act was amended and came into effect earlier this year and changing the sentencing guidelines.
Ruffi-Ann was previously reported missing in September 2016, with several reports claiming that she could not be found for over two weeks. It's unclear the reason for her disappearance, and no explanation was given after her reappearance.