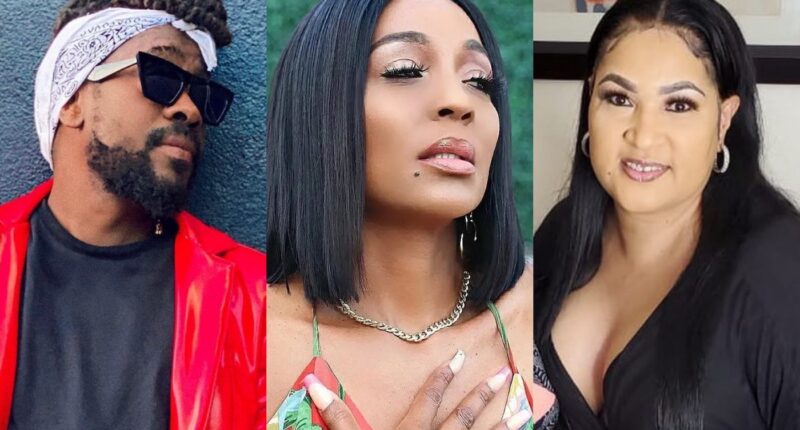 Dancehall Queen Carlene and D'Angel are giving insight into how their children cope while dealing with a high-profile celebrity father, and they are calling out Beenie Man for being absent in the children's lives.
The women hopped on YouTube Live on Wednesday night with MAD, where they spoke about raising their children with Beenie Man. The "Sim Simma" artiste has more than a dozen children, and he shares with Carlene their 22-year-old daughter Crystal Davis, while D'Angel shares almost 17-year-old Marco Dean.
According to the women, the children are affected by Beenie Man's celebrity status, but they do not have great relationships with their father that they can speak about publicly like other kids do.
"To know that you have this iconic father and this public figure father and you can't, It is very devastating for the children," Carlene said.
D'Angel also shared that she has observed the children growing up in the public's eye and how it affects them.
"It's very very hard for the children to deal with trust me, it's very hard," D'Angel said.
Carlene also shared that the children are not a part of his life, and they only learn about his life in the media.
"It bothers them especially if they hear about Beenie Man, our two children's father, when they hear things out there and they don't know, they are the last to hear, it affects them. Both Marco Dean, Crystal, and Moses, who are the ones I can speak of," Carlene said.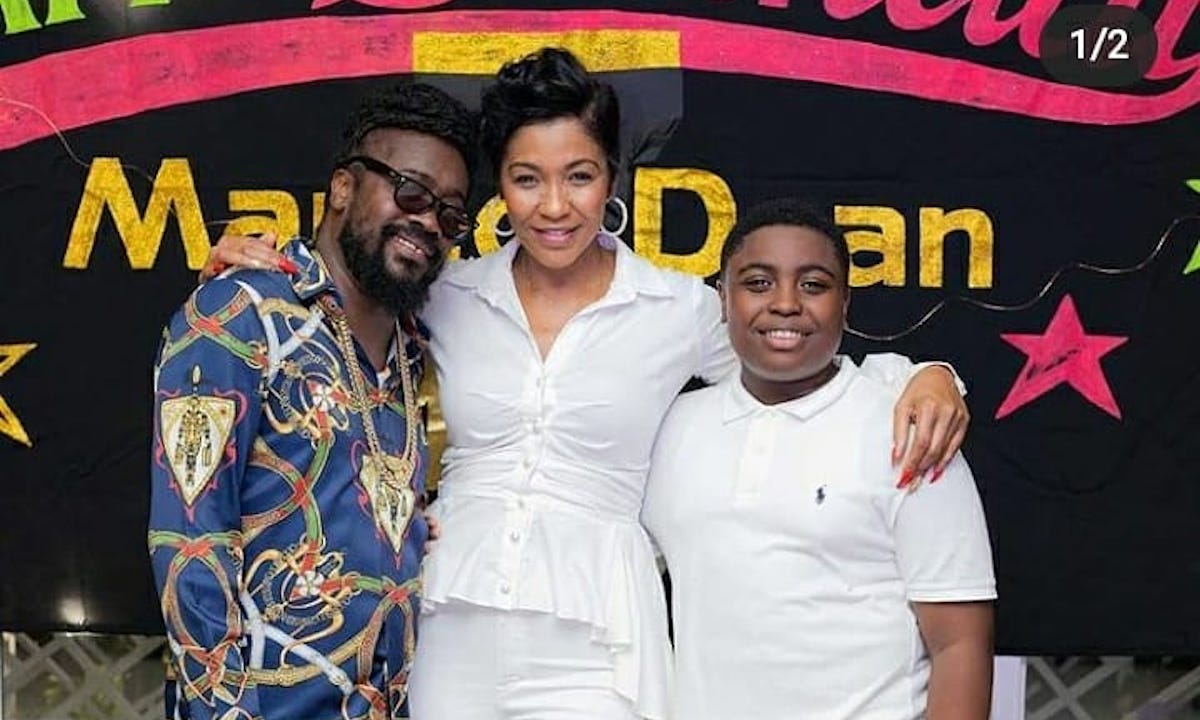 Carlene Smith also brought up Beenie Man's older daughter, Desha, who has a close relationship with her. She refers to her as her mother and mentions her previous comments about Beenie Man not being there for her.
She also said that she and D'Angel had no animosity towards each other, and their relationship was "all about the children," as they put aside differences to ensure the children are not negatively affected.
The women also spoke about Beenie Man being absent in the children's lives when they were younger, while D'Angel pointed out that the women have had to "stand in the gap" to defend the kids and keep them straight.
"Carlene mentioned something important, when you're a father and not being in your child's life, and nobody knows you, you're not a public figure, It bad but not so bad. But when you're a public figure icon and you're not a part of your children's lives, dem still ah go school, dem out there, dem affi interface with people, it hurts them to the core whereas mothers me and Carlene, ah we have to stand in the gap for our children," D'Angel said.
Carlene added that uncomfortable questions are asked of the children as to their father's whereabouts.
She, however, clarified that Beenie Man was in Crystal's life but "not as he should be."
D'Angel, however, dropped a bombshell as she revealed that Marco Dean had not heard from Beenie Man in a while until recently.
"A long long time Marco my son don't hear from him. Him not being the father him should or supposed to be. What day his album launch and I allowed my son to go because I will not pull away my son from his father," she said.
"Marco Dean needs you, the children need you. You have to be a father. You have to be in the children's lives, it's just the reality," D'Angel said.
Carlene also revealed that the children are also resentful of Beenie Man and now do not want to see him or spend time with him.
In the meantime, Beenie Man's last baby mother, Krystal Tomlinson, caught some stray shots from D'Angel.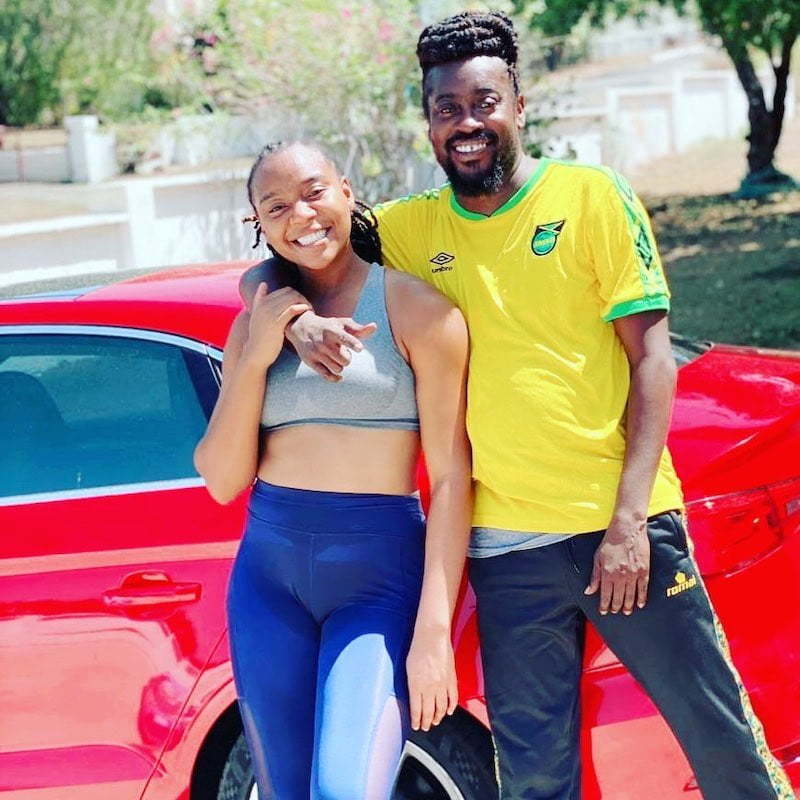 According to the "I'm Blessed" artist, Tomlinson had told Beenie Man he could not dance with his ex-wife when they happened to perform on stages together. She lamented this took money away from her that she earned to take care of herself and her son.
"The oman say the man can't dance wid me… ah first me a talk this, look at you now lady, go where you a go ole fake," D'Angel said while kissing her teeth.
Beenie Man and Tomlinson share a young daughter, but they broke up when the child was a toddler. Beenie Man is now in a relationship with Camille Lee.