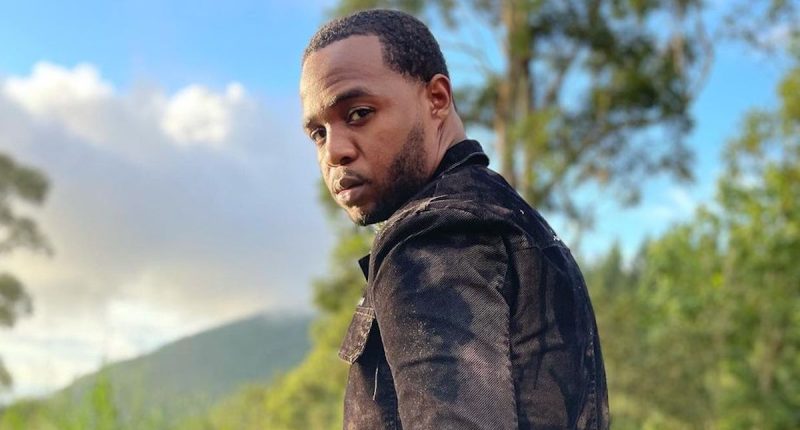 Dancehall artiste Teejay is offering words of advice to artists who are caught up with churning out new music to remain relevant but ignoring their catalog that has potential.
Dancehall is currently proliferated with many young and upcoming acts, and there is no shortage of new music and talent. However, some of the artists who are "hot" in one period may fall off in another despite having released songs that were well-received by fans.
One person who has made that observation is "Uptop Boss" artiste Teejay, who shared some wisdom for his fellow young artistes. According to Teejay, many might be caught up with remaining relevant and in the spotlight in Jamaica and do not pursue marketing their music outside of Jamaica, where commercial success awaits.
"Hear me a say to mi G dem inna dancehall. Promote unnu songs mi fada dem. Nuh listen to nobody at all. Mi know we a Jamaican and more while we drop a song, two month- three months we feel it old, we a listen to people ah seh yea, ray ray you might need a next one to keep up the momentum in Jamaica. But my bro, you affi remember that billions of people live out there inna the world," Teejay said in a video posted to his Instagram account.
The artiste urged his colleagues to look beyond Jamaica to places where Jamaican culture is loved.
"If three million or six million people hear your voice, come on bro you have billions of people fi know this thing, bro, remember we culture big out there, people out there just love it, people out there just love our culture," he said.
Teejay also noted that he wanted to see more artists spending time to promote their music and themselves to ensure that they are seen and heard in the right places.
"A good producer once told me that a good song tek 5 years fi reach weh it supposed to reach," he said, adding that artists like Omi have seen continual success with their music because they focused on promoting their best music.
Teejay currently has the biggest and most influential dancehall song, "Drift," which catapulted his career into a Warner Music Publishing deal that will no doubt reap some rewards. The details about his deal have not been revealed, but it has certainly opened doors for him as he recently was a guest artiste at the Hot 97 hosted 50 Years of Hip Hop concert in Madison Square Gardens.