Jamaican songstress Toian is getting a big career boost as she is confirmed as one of the featured artists on super producer Metro Boomin's Spider-Man: Across the Spider-Verse Soundtrack.
The producer confirmed the news on Monday, writing on Instagram, "Toian is confirmed for the [Spider-verse Movie] soundtrack available everywhere June 2nd." The producer also shared a cartoon image of Toian wearing a superhero costume similar to the Spider-Man movie.
Two weeks ago, Metro Boomin shared a Hyundai commercial featuring Don Toliver's "Link Up" with vocals from Toian. However, he had not identified the artist until now. In an invited comment, Toian told Urban Islandz that she is proud to represent Jamaican talent on the project.
"I'm grateful to be a part of the Spiderverse soundtrack. I'm featured on a collaboration with Don Toliver and Metro boomin, and I look forward to everyone hearing it in the movie on June 2nd. As a Jamaican, I'm proud to showcase some of our culture on such a big platform," she said.
Toian was making good strides with her music career, but she became wildly popular after her smash collaboration with Vybz Kartel on the track "Ice Queen." Her sweet vocals are unforgettable, and she revealed that fans can expect new music via a new project this summer.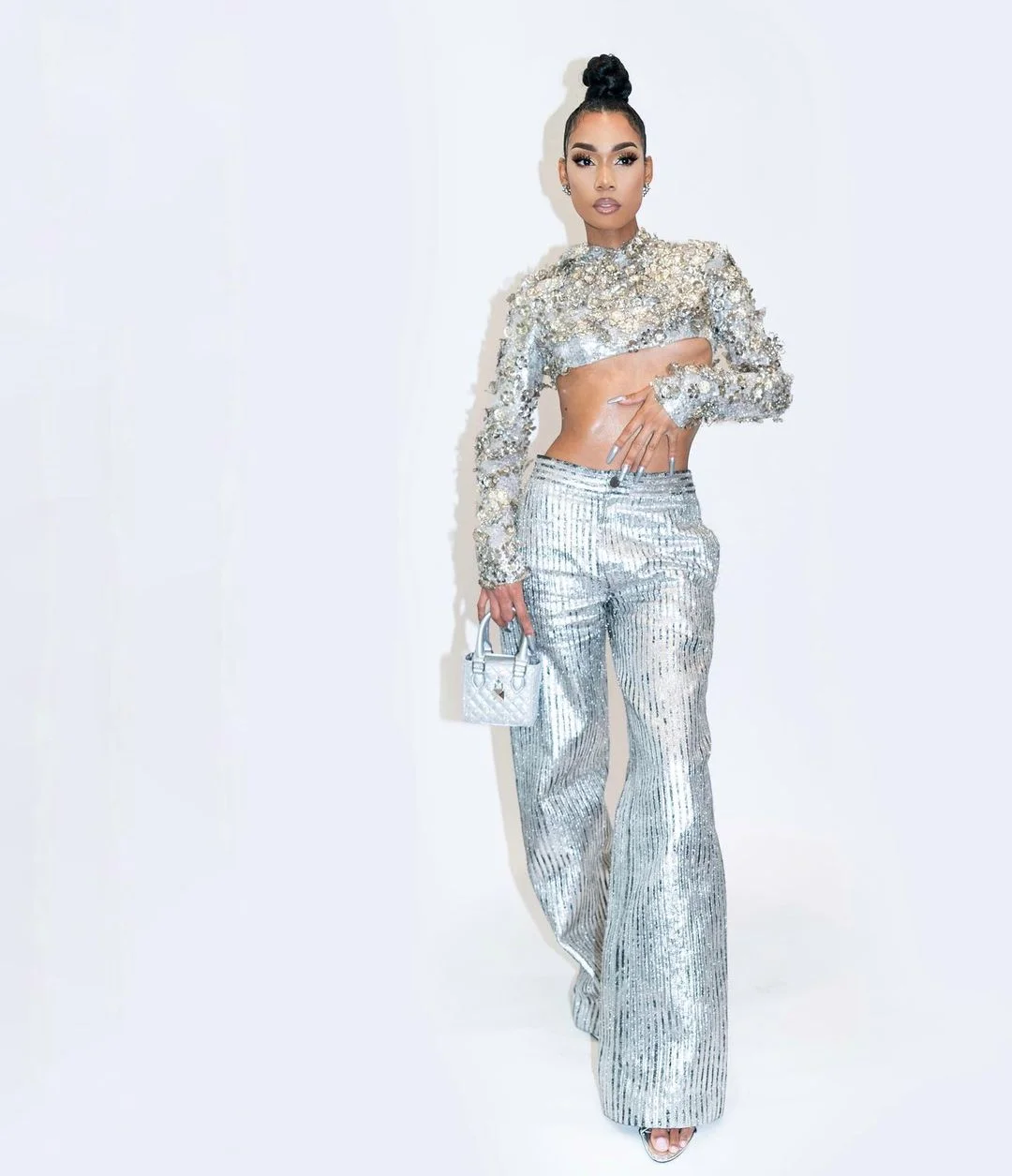 As for Toian's vocals, Metro Boomin left a big compliment under the announcement that she was featured on the Spider-Verse soundtrack.
"Voice of an Angel!" the super producer wrote in her comments section.
The young artiste told Urban Islandz that she recently moved to Los Angeles, now widely regarded as the celebrity capital of the world, and that move has been paying off.
"I've been living in LA for the past year, and connecting with a bunch of artists and producers in other genres. So I've been able to tap in and be inspired by other sounds," Toian told Urban Islandz, adding, "Working with Metro is incredible. He's an amazing producer and an overall creative. I feel blessed to be able to work with him on this project and hopefully many more."
When asked about her music, she says she's testing the waters with other genres but sticking with dancehall as the foundation.
"Dancehall will always be my root, but I've been experimenting with R&B and Afro beats. My project is ready and most of the songs are R&B leaning with dancehall influence. Some of the tracks lead harder into dancehall and some into R&B. Expect to hear these new vibes from me this summer!" she said to Urban Islandz.
Among the other artists featured on the Spider-Verse movie soundtrack are Future, Don Toliver and James Blake, 21 Savage, A$AP Rocky, WizKid, A Boogie, Offset, Ei8ht, Beam, Lil Uzi Vert, Swae Lee, JID Coi Leray, and the Brown Boy Nav.
Some fans are also clamoring for Travis Scott and others, but it seems that Metro Boomin is not done announcing the features.
The Spider-Verse soundtrack was released on June 2nd.