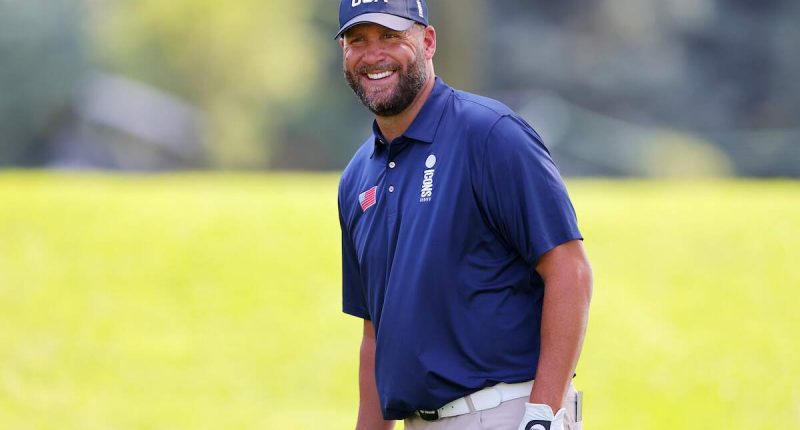 NFL quarterback Ben Roethlisberger played 18 seasons with the Pittsburgh Steelers. He won two Super Bowls since he started his illustrious career in 2004. Considered an all-time NFL GOAT, the now-41-year-old threw his last pass on Heinz Field in January 2022 after announcing his retirement from professional football.
One year later, "Big Ben" is weighing in on what he thinks of the current state of free agency in the NFL and what it now takes to be a "true competitor."
How the NFL has shifted away from focusing on the team, instead focusing on the individual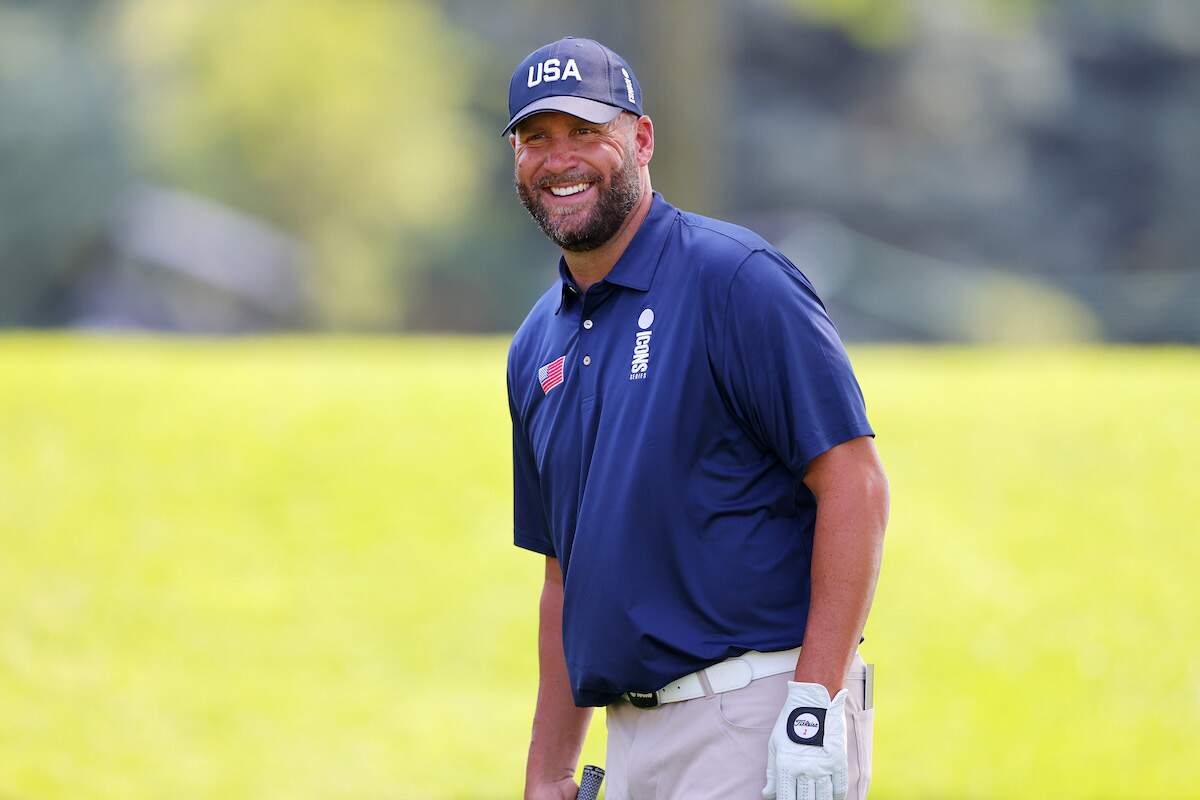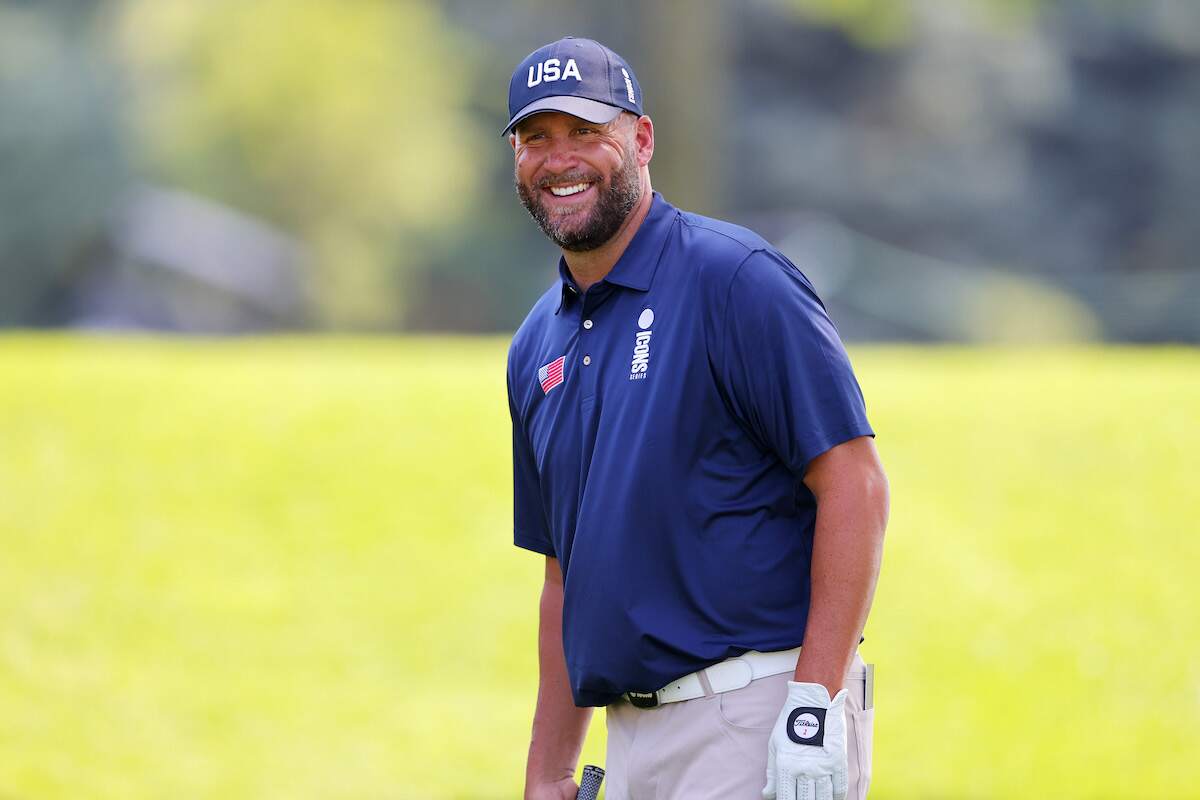 In a recent episode of his podcast Footbahlin with Ben Roethlisberger, the iconic Steelers quarterback talked about his experience in the NFL, specifically how he saw it change from being a team-focused sport to being more focused on the individual.
Roethlisberger explained, "It just feels like, more and more, free agency is taking over the game. And I get it. People are trying to get their money, but guys are moving teams. I feel like it's gonna be harder to make a dynasty because guys are bouncing around so much to get paid. Guys aren't sticking around for a long time."
The six-time Pro-Bowler believes it's harder to keep NFL teams together in the current climate. Players are moving around much more frequently than before. Roethlisberger stated:
"I remember the last few years, you go to play a team, and you're like, 'Holy cow, that guy's there? Oh, that guy's there now?' You're looking at the defensive scouting report: 'When did he go there?' You lose track of stuff. It used to be like maybe one or two guys would go. Now you've got all kinds of things happening."
Money has changed everything in the NFL, according to Ben Roethlisberger
The former quarterback believes money has changed the nature of the NFL, with free agency money continuing to get bigger and better. Teams have more money available to snatch players from other franchises. They don't even have to wait until a player's contract is up anymore. 
Roethlisberger said, "To me, it almost feels like teams are building just to win it once. Look at what the Rams did. They built that team just to win it once. They won it, and they were like, 'OK. We got ours.' Of course, they'd probably like to win it again. Teams want to win more than one. But, it's like, as long as we win one, we're good. That's what it feels like a little bit."
When asked if winning one Super Bowl was enough today, he said, "If you're a true competitor, you want to get more than one. You want to keep going."
"Big Ben" reflected how it was easier for the older dynasties, such as the Steelers, to stay together because it was before free agency existed. There was real value in keeping players on the same team longer.
The Steelers icon expressed he is unsure when things started to change in the game. He has taken some heat in the past for saying there is a lot of "ME" in professional sports. Roethlisberger attributes some of the individualistic attitudes to social media, claiming that these days, "It's about branding yourself, making as much money as you can." 
Named among the top five quarterbacks on several NFL all-time lists, Roethlisberger recalls starting as a rookie in the league, playing with some legendary guys. He said there were "not just big names but big personalities as well," claiming, "it felt like guys were always for the team" back then. Everyone played with the common purpose of winning, doing whatever it took to get them there together. 
The former quarterback said that mentality has shifted a little over the years. He was clear to point out that it is not the majority of players but certainly a few on every team, maybe even big-time players, who act like "'I hope we win, but as long as I get mine,' or 'I get paid,' or whatever it may be, and it just makes it a unique situation to try and win with when they're happy to get their stats and do those kind of things."