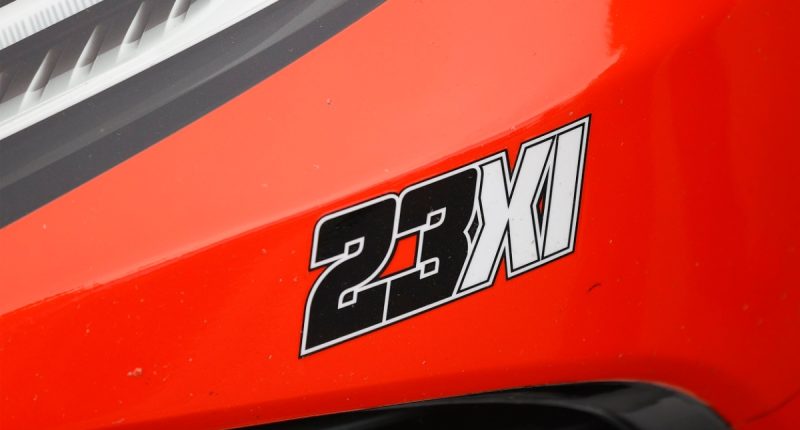 Trackhouse Racing produced one of the more shocking breakout seasons in the NASCAR Cup Series by any organization in recent memory.
So the chances of another team doing something similar the very next year is slim. But here are the three most likely candidates to jump from the middle of the pack to the front in 2023.
23XI Racing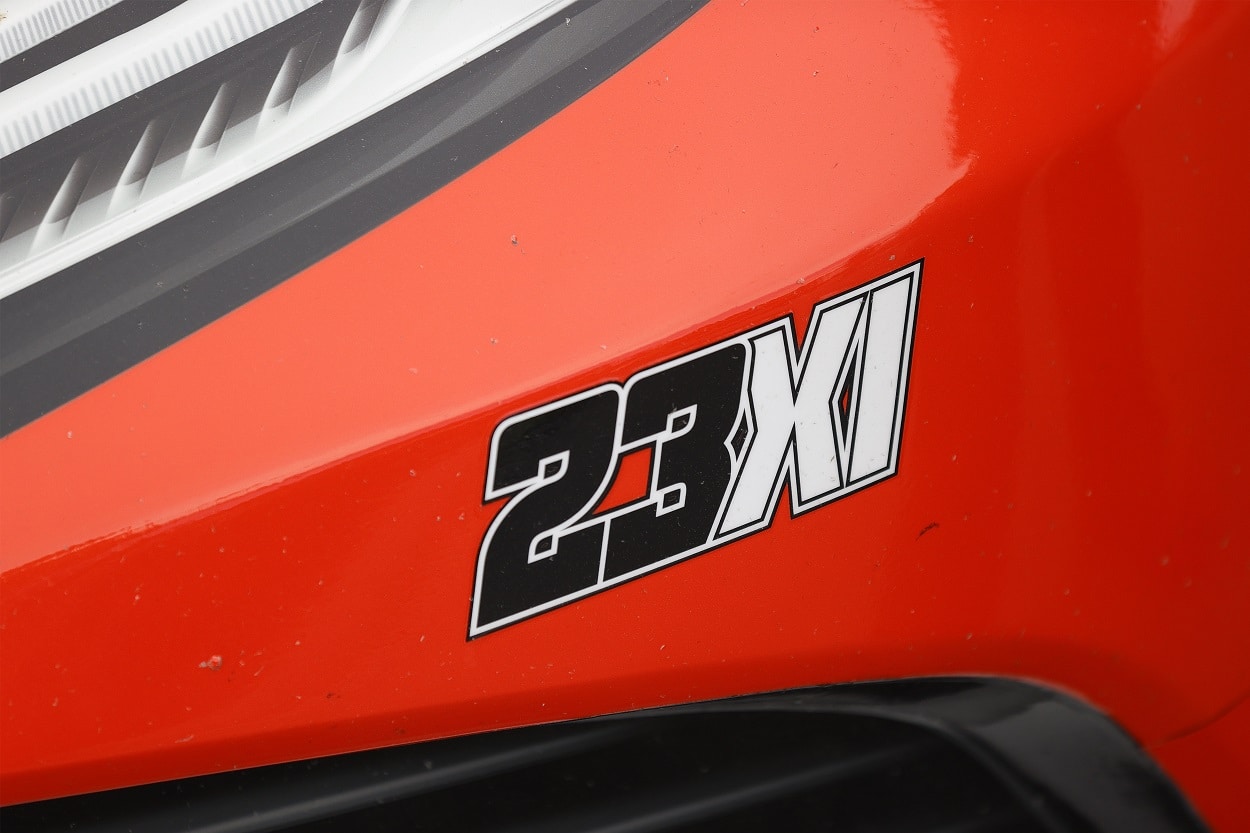 23XI Racing will begin its third season of NASCAR Cup Series competition this weekend with the Clash at the Coliseum exhibition event in Los Angeles.
Joe Gibbs Racing driver Denny Hamlin and former basketball star Michael Jordan combined forces in 2021 to found an organization that started with Bubba Wallace in the No. 23 car and has now grown to two full-time cars and a third part-time entry that will have Travis Pastrana attempt to run the Daytona 500.
Wallace won a race but finished 21st in the points standings in 2021, and Kurt Busch joined the organization to drive the No. 45 car as a second entry for 2022.
Busch needed only 13 races into the season to notch his first victory with his new team. He was headed toward a spot in the 16-driver playoff field until a qualifying crash in July at Pocono Raceway left him with a head injury and forced him to miss the remainder of the season.
The No. 45 entry still qualified for the playoffs in the owners' standings, which is why the organization changed Wallace's number to 45 in an effort to fill Busch's postseason spot and shifted the No. 23 to 19-year-old replacement driver Ty Gibbs.
Gibbs had only a 22.9 average finishing position in his 15 starts but is headed to drive for his grandfather Joe Gibbs' team at JGR this coming season.
Instead, 23XI scored a significant victory in the free agent market when it signed Tyler Reddick in July to join the organization in 2024 since he still had a year remaining on his contract with Richard Childress Racing. RCR ended up signing Kyle Busch to drive the No. 8 car for 2023 and worked out a deal with 23XI to release Reddick from his contract a year early.
Reddick's presence at 23XI could be the largest reason for optimism about the organization this coming year. Reddick, a two-time Xfinity Series champion, won three races in 2022, the most by an RCR driver since Kevin Harvick had four in 2013.
Reddick has the potential to help 23XI burst from the middle of the pack to legitimate Championship 4 contender status.
Legacy Motor Club
Legacy Motor Club, the rebranded Petty GMS Racing organization, will also bring back one driver while adding a new one for the upcoming NASCAR Cup Series season, as well as seven-time champion and co-owner Jimmie Johnson in a part-time ride. Erik Jones will be back for his third season in the No. 43 car, and rookie Noah Gragson will take over the No. 42 seat that Ty Dillon filled in 2022.
Gragson might have some growing pains in his first full-time season with a team that finished 31st in the owners' standings a year ago, but Jones has a solid chance to build on what was a significant improvement for his team in 2022.
Jones finished 24th in the 2021 points standings and failed to record a single top-five finish when the organization was still Richard Petty Motorsports. GMS Racing then bought out the team, and the introduction of the Next Gen car created a much better situation for Jones.
He improved to 18th in the points standings and won the Southern 500 in September at Darlington Raceway, his first win since 2019 and the first win for the No. 43 car since 2014. A second year to build on that success could make Jones a solid playoff driver.
Kaulig Racing
Kaulig Racing will have two full-time drivers compete in the NASCAR Cup Series for the first time in the organization's short history. A.J. Allmendinger has the company's only Cup Series win from his 2021 triumph at the Indianapolis Motor Speedway road course, and he will be in the No. 16 car full-time in 2023.
The 41-year-old road-course ace joins 23-year-old Justin Haley, who is adept at superspeedway-style racing in particular but also holds a significant amount of potential as a driver who could become a playoff contender this year.
Haley ended his first full-time Cup Series season a year ago 22nd in the points standings with three top-fives, which were only one shy of Martin Truex Jr. and two behind playoff drivers William Byron, Austin Dillon, and Austin Cindric.
Kaulig could suddenly be a team that puts multiple cars in the playoffs with five road courses, five superspeedway-style races in the regular season, and a stable two teams that now both have full-time drivers.
Overall, it might take a championship run from a driver with one of these teams to eclipse what Trackhouse did last year with Ross Chastain in the Championship 4 and Daniel Suarez in the playoffs, but plenty of possibilities still exist for another surprise team to jump forward for a second straight season.