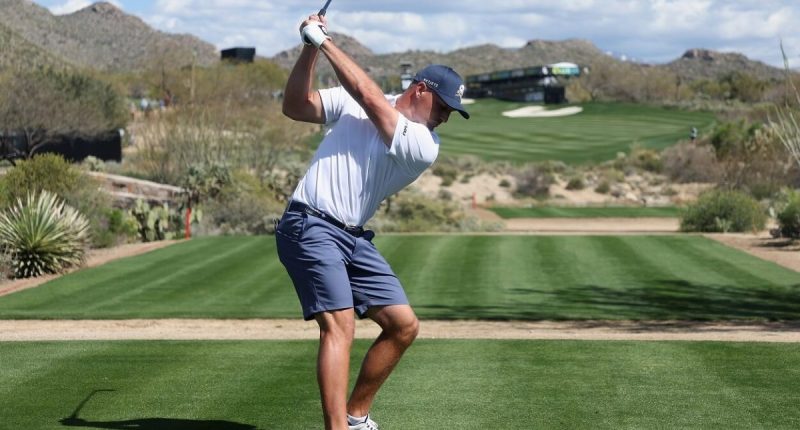 It wasn't that long ago that Bryson DeChambeau was one of the most talked-about golfers on the planet.
Less than two years ago, he was the fourth-ranked player in the world and seemed primed to take over the No. 1 spot at some point.
Was he the most likable guy on the PGA Tour? Certainly not. But there's no denying he was one of the most talented. And that was even before he bulked up and started hitting bombs off the tee. Between 2017 and 2018, DeChambeau won five times. And between 2020 and 2021, he tacked on three more victories, including a six-shot win at the 2020 U.S. Open at Winged Foot.
But since the California native jumped ship to LIV Golf last year, his game has fallen off. And that's putting it mildly. And things don't look like they're going to get any better anytime soon, as DeChambeau just recorded his worst LIV Golf finish to date.
Bryson Dechambeau just recorded his worst finish in LIV Golf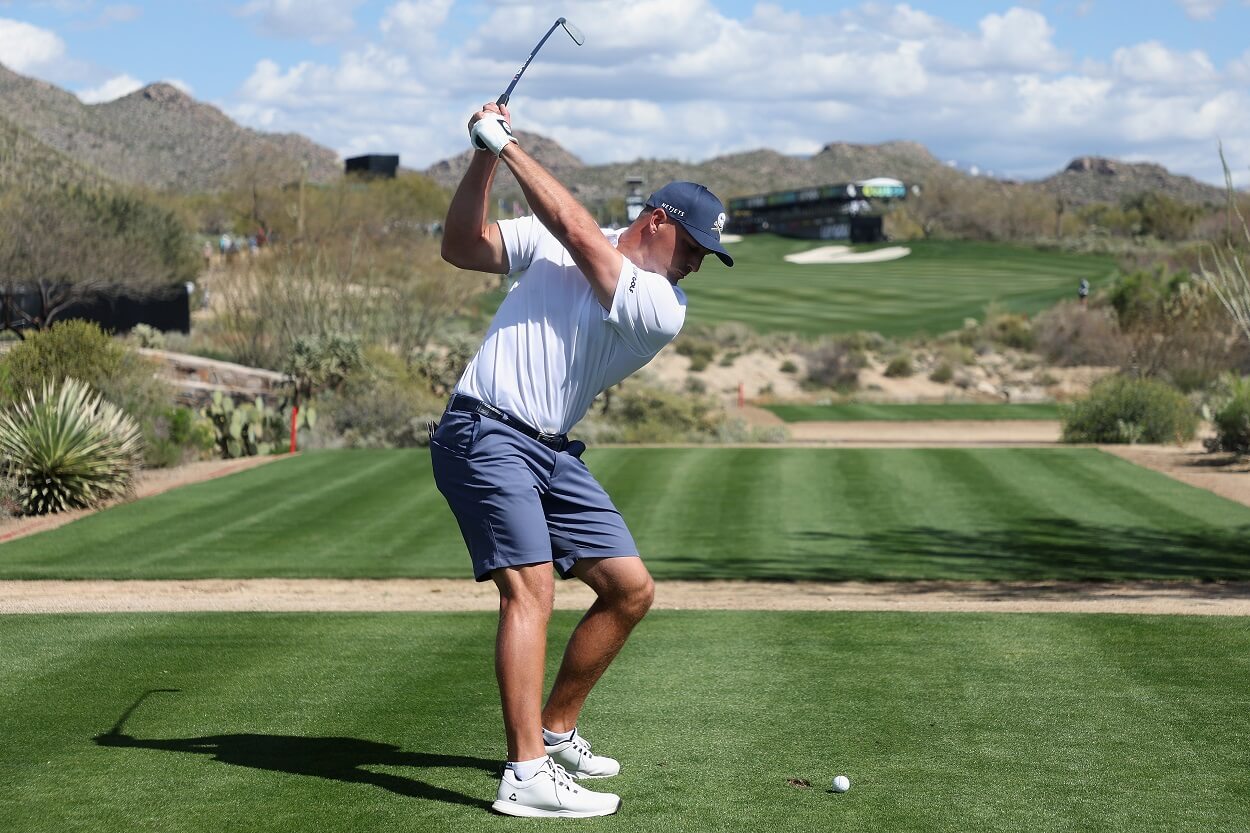 When LIV Golf organizers threw $125 million at Bryson DeChambeau, they certainly had to be hoping for better golf than we've seen from him over the last nine months.
Since joining the Saudi-backed series, he's yet to record a finish higher than 10th on the individual side of things.
Sure, the Crushers GC team he captains won the team title in the 2023 season opener at Mayakoba, but he had little to do with that. In the first two rounds of that event, his score wasn't even counted in the team format, as his three teammates all scored better.
His 3-under 68 was included in the third and final round, but that was his only contribution to the 26-under total that won his team the crown. On the individual side of things, he finished 24th.
But even that was 20 spots better than his 44th-place finish in Tucson this past weekend, which dropped his overall individual average finish to 21.8. These are 48-player, no-cut events, folks. Again, that can't be what LIV Golf was hoping for in a $125 million investment.
Bryson DeChambeau will attempt to get back on track next week when LIV Golf heads to Orlando. And from there, he'll be one of several members of the Saudi-backed series to tee it up at The Masters, and he better hope his game gets in better shape. If he's shooting 7-over at The Gallery Golf Club in Tucson, what's he going to do at Augusta National?