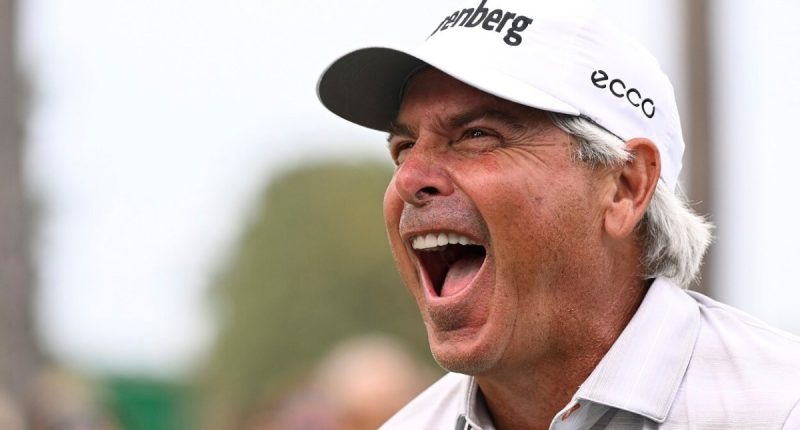 LIV Golf is set to hold its second tournament of the 2023 season this weekend in Tucson, and it sounds like Fred Couples won't be tuning in.
Not again, anyway. But we'll get back to that in just a moment.
Couples, who hasn't been shy about sharing his feelings on the Saudi-backed series since its inception, was it again this week, and it also sounds like he won't be conversing much with the likes of Phil Mickelson and Sergio Garcia when the past winners honor Scottie Scheffler at the Champions Dinner at The Masters in a few weeks.
The 15-time PGA Tour winner mentioned both specifically in his latest rant on those who've defected to LIV Golf over the past year, and he also brought Cameron Smith into the mix as well.
Fred Couples called Phil Mickelson a 'nutbag'
During a recent speaking engagement in Newport Beach, California, the site of this week's event on the PGA Tour Champions, where he's racked up 14 victories, Couples admitted that his biggest problem with LIV Golf isn't the league itself.
Instead, his biggest problem is with those who have bashed the PGA Tour since their departure and with those who still maintain that they didn't jump ship because of the money.
The first shot he took was at Phil Mickelson, who he also took to task last year. This time around, Couples called Lefty a "nutbag" and then added this: "If you're willing to give Phil Mickelson $200 million at age 53 to shoot 74 and 75, God bless you. I don't have a problem with LIV. What my problem has been when I tweet every now and then is what these guys say when they go to the LIV Tour."
Mickelson has taken plenty of shots at the PGA Tour since his departure, and that doesn't sit well with the three-time Presidents Cup captain, who admits that he still "likes" Phil — just not the types of things he and others say.
"Just go to the LIV Tour, but stop blasting something I've been a part of for 42 years," Couples said. "That's my problem with (LIV golfers). They're all bashing the PGA Tour, and that affects me a little bit."
Couples finds Cam Smith's logic for going to LIV Golf 'comical' and called Sergio Garcia a 'clown'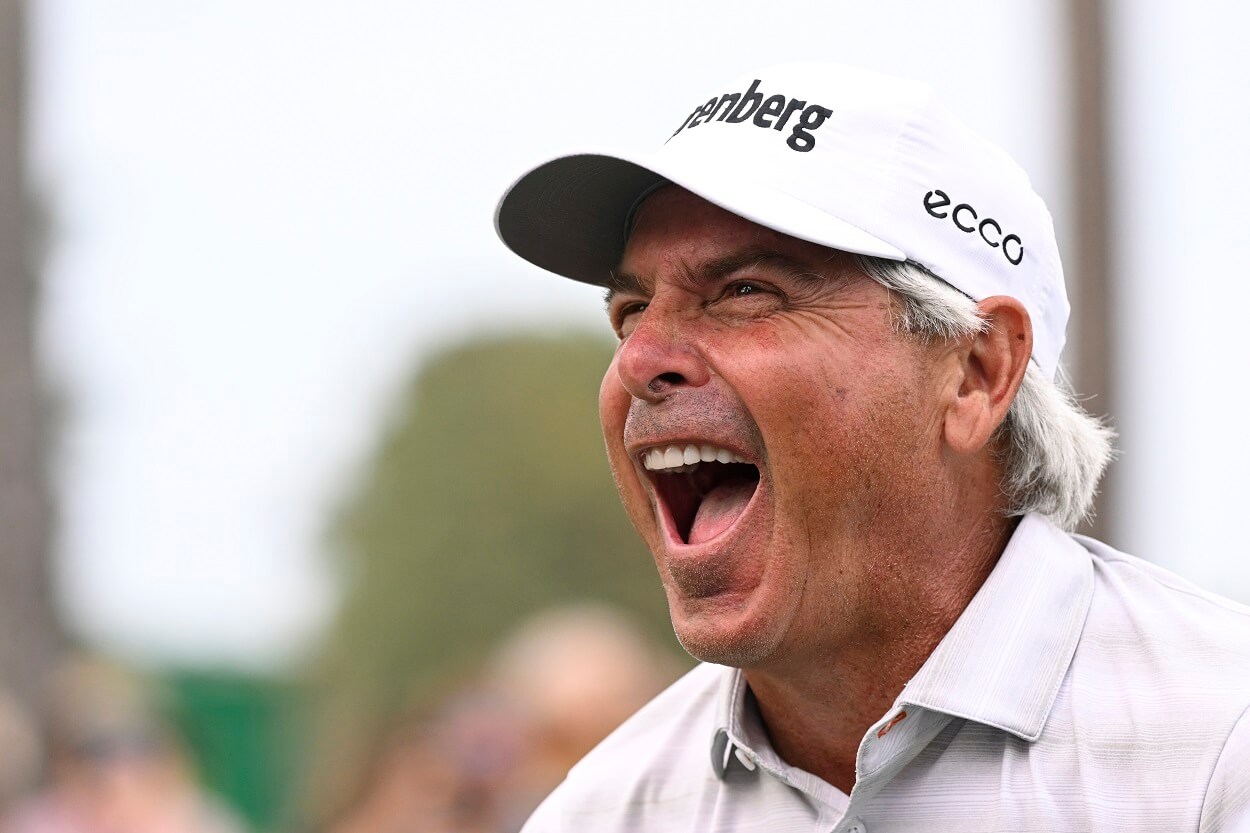 Next, he went after Cam Smith, although he didn't specifically mention him by name, instead calling him "the guy who won The Players and the British Open last year." The issue there was Smith saying, "Now I can have birthdays and go to the weddings of my mates," clearly a reference to the more limited schedule of LIV Golf.
And this was Couples' response to that: "I find that comical because my favorite to ever play has five kids, 40 grandkids, and he has never missed anything — and that was Jack Nicklaus. The Hall of Famer then added that he was simply annoyed by "all these other clowns, like Sergio (Garcia)."
As for Fred Couples tuning in to LIV Golf, he says he did watch some of the season opener in Mayakoba but didn't really care for it.
"It was on the CW a couple weeks ago, or whatever that channel everybody is laughing about," he said. "I turned it on three times. It was so bad. I couldn't even watch anyone that I liked. They don't show 'em."
Couples continued by saying he didn't even know who won the tournament. It was 43-year-old Charles Howell III, by the way, who made more money in one weekend than he did in any of his 23 seasons on the PGA Tour.
You see how Couples might be annoyed with those who still suggest going to LIV Golf isn't about the money?